Andrew Roachford: New solo album and European tour 2019
Dates schedules for October and November
Mechanics vocalist Andrew Roachford will release a new solo album later this year and will go on solo tour again. The new album will be called Twice In A Lifetime. There is no release date confirmed so far. This fall, Andrew Roachford and his band will be touring again. Dates are scheduled in the UK, Austria, Germany and the Netherlands. More dates may be added. Roachford has been part of the music since the eighties and he had a couple of hits, including the UK Top 5 hit Cuddly Toy. Other well known tracks are The Way I Feel, Get Ready, This Generation or Only To Be With You. His last solo album with new songs was The Beautiful Moment, released in 2013. He has also released an album with cover versions, Encore, two years ago.
Roachford will be touring with Mike + The Mechanics until April. Then the band will support Phil Collins during the first six shows of his Still Not Dead Yet Tour. His solo tour will kick off in October in the UK. Check out the Roachford tour dates page for more information.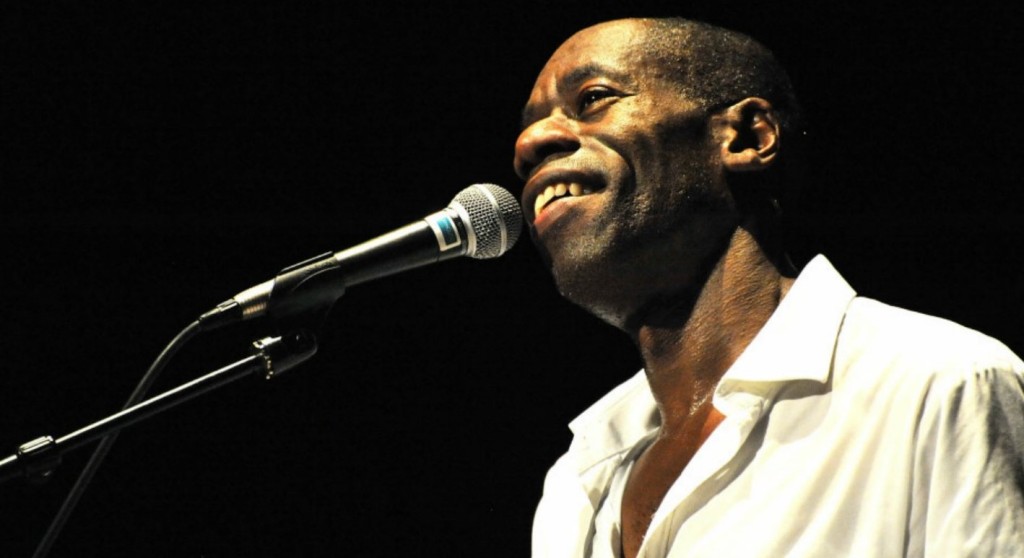 ---
published on 12.03.19 19:00 by
Christian
@
Andrew Roachford
---
Andrew Roachford: New solo album and European tour 2019 Comments:
Kein Kommentar möglich

If you want to submit a comment, you will have to log in!
---