Andrew Roachford: Solo band line-up 2019 revealed
Four piece band to go on tour this fall, new album coming
Andrew Roachford will be on tour in Europe this fall. His solo tour will feature shows in the UK, Austria, Switzerland, Germany and The Netherlands. The members of his live band have now been confirmed, as Andrew himself revealed the names in our recent interview with Mike + The Mechanics (click here to read the full interview). Andrew Roachford himself will play keyboards and obviously sing, his brother Stephen Roachford will play guitar, Luke Niami is a new guy on drums and his long time bass player Yoyo Buys completes the live band. A new album called Twice In A Lifetime is also coming later this year.
Find all tour dates at this link.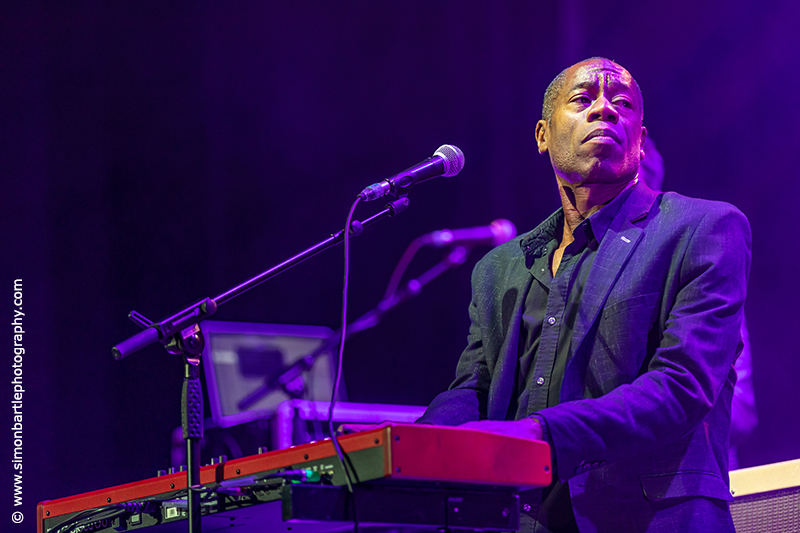 ---
published on 16.04.19 20:47 by
Christian
@
Andrew Roachford
---
Andrew Roachford: Solo band line-up 2019 revealed Comments:
Kein Kommentar möglich

If you want to submit a comment, you will have to log in!
---