Anthony Phillips: New album "Strings Of Light" out soon
First studio album in seven years comes this October
Anthony Phillips will release his first solo album in seven years! His new studio album is called Strings Of Light and will be released on 2CD/DVD via Esoteric/CherryRed. The album is an instrumental guitar album and contains 24 new tracks.
The 2CD/DVD set also includes a 5.1 Surround Mix.
Strings Of Light will be released 25th October. It an be preordered at CherryRed or AmazonUK.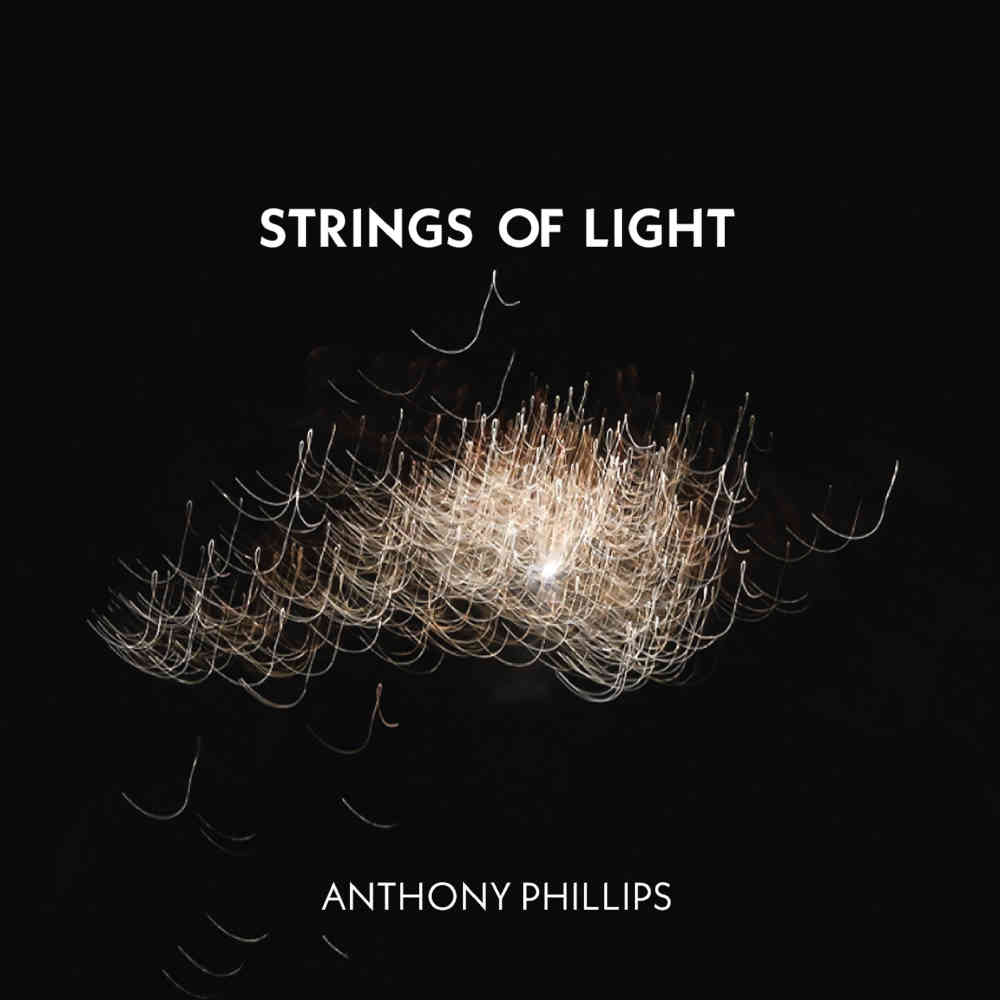 TRACK LISTING

DISC ONE: CD

01. JOUR DE FÊTE
02. DIAMOND MEADOWS
03. CAPRICE IN THREE
04. CASTLE RUINS
05. MERMAIDS AND WINE MAIDENS
06. WINTER LIGHTS
07. SONG FOR ANDY
08. PILGRIMAGE OF GRACE
09. SKIES CRYING
10. MOUSE TRIP
11. RESTLESS HEART
12. STILL RAIN

DISC TWO CD

01. INTO THE VOID
02. ANDEAN EXPLORER
03. MYSTERY TALE
04. SUNSET RIVERBANK
05. TALE ENDER
06. SHORELINE
07. DAYS GONE BY
08. CRYSTALLINE
09. FLEUR-DE-LYS
10. GRAND TOUR
11. HOME ROAD
12. LIFE STORY

DVD features all tracks in 5.1 Surround Sound.

---
published on 22.08.19 12:43 by
Christian
@
Anthony Phillips
---
Anthony Phillips: New album "Strings Of Light" out soon Comments:
Kein Kommentar möglich

If you want to submit a comment, you will have to log in!
---