Chester Thompson Trio: New album out 1st May
Steppin': Featuring Alphonso Johnson and Joe Davidian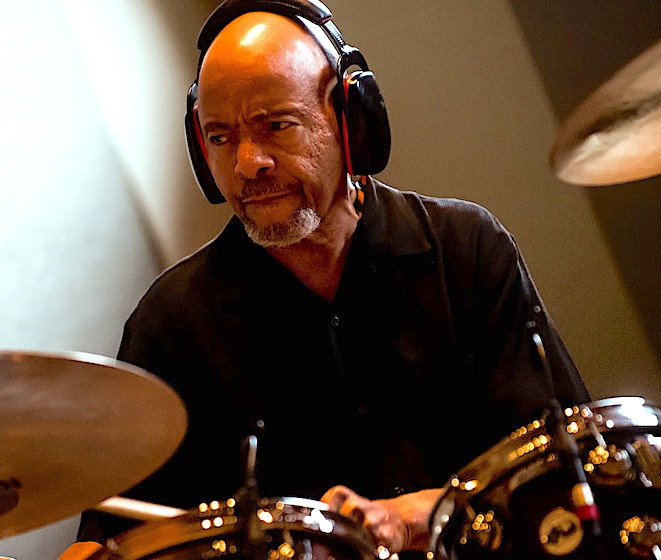 Chester Thompson, who became popular for being live drummer for Frank Zappa, Phil Collins and Genesis (and also Steve Hackett), has released a couple of albums with his Chester Thompson Trio: Approved in 2013 and Simpler Times in 2015. Both albums feature Chester Thompson and Joe Davidian as well as Michael Rinne. A live album followed in 2017: Live at Drums 'n' Percussion Paderborn. The studio albums are available at CDBaby and iTunes, while the live album is currently only available on iTunes.
Chester has now reformed the trio with Joe Davidian on piano and Bassist Alphonso Johnson. Both are common names in the Jazz scene: Joe Davidian has his own trio (see this link for details), and Alphonso Johnson has also contributed his bass playing to a number of classic rock albums, such as Face Value by Phil Collins (see also the documentary about that album) and also Genesis Revisited by Steve Hackett.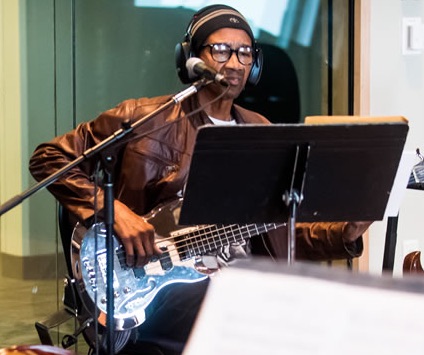 The trio will release their new album Steppin' on 1st May via independent record seller CDBaby. The album was recorded during the Sweetwater Studio Master Class sessions with students attending, who tracked the sessions with Mark Hornsby in the control room. Chester says about these sessions: "Having that enthusiasm and encouragement definitely makes a difference. Getting to talk to them between takes and involve them in the process made it such a special experience for me."
The master class features music legends recording live for music students. One of the recent events was for example Paul Gilbert, who has Nick D'Virgilio, also with a Genesis connection, in his band. Check out the Sweetwater Studio Master Class website for more details.
You may also check this article on the drummerszone website for more details. That's also where Chester's comment about the sessions comes from.

Steppin' is available on iTunes or CDBaby.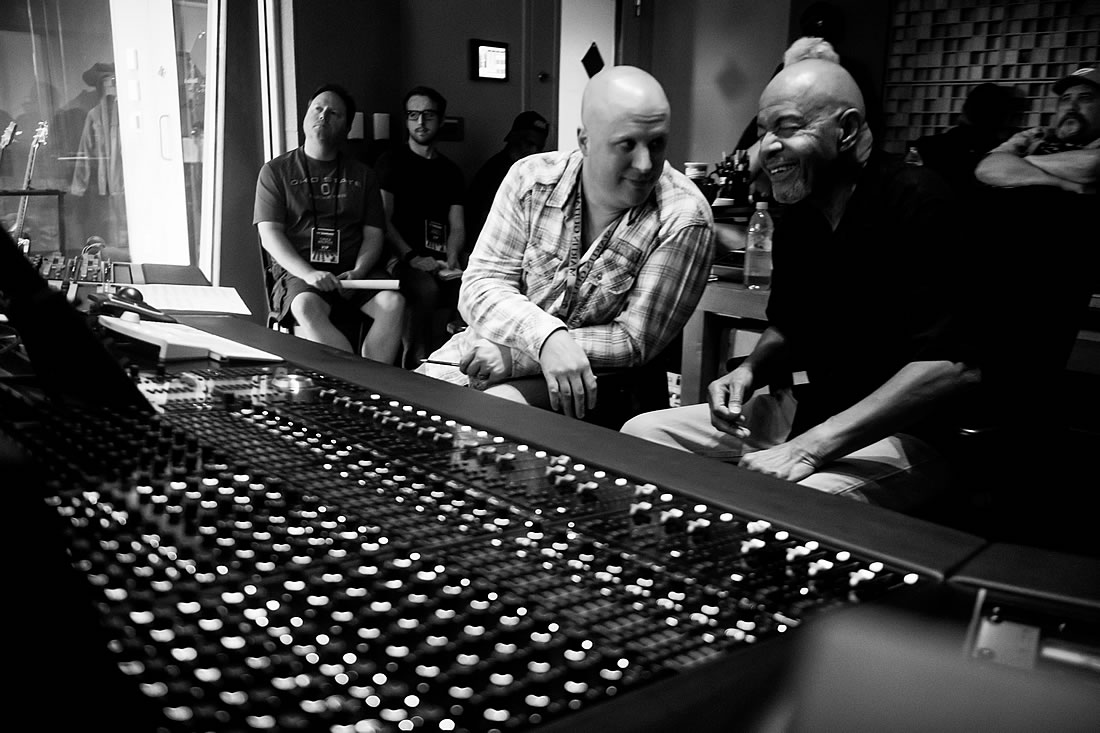 Photos taken by Erick Anderson, used with kind permission by eafoto.com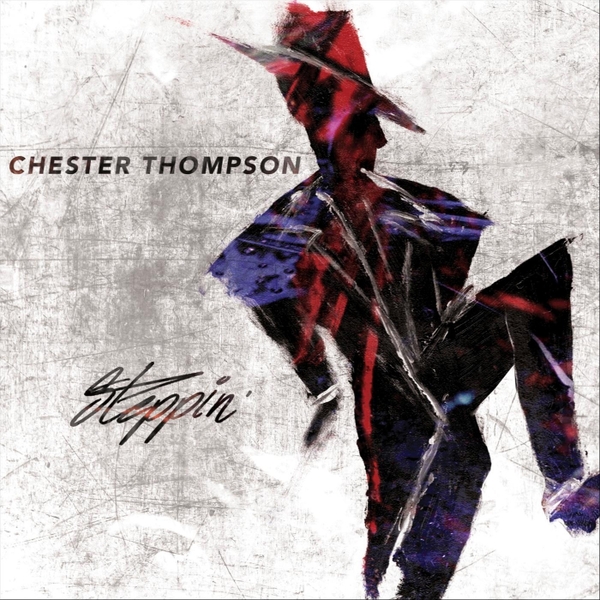 ---
published on 24.04.19 00:08 by
Christian
@
Chester Thomson
---
Chester Thompson Trio: New album out 1st May Comments:
Kein Kommentar möglich

If you want to submit a comment, you will have to log in!
---