John Hackett Band: We Are Not Alone (2CD)
New rock album due 29th September
Steve Hackett's brother John was involved in plently of projects of his bother Steve, but he has also produced quite a lot material on his own, notably the two studio albums Checking Out Of London and Another Life. In the last few months, John has been working on new music with his newly fomed John Hackett Band. The result is the album We Are Not Alone, due 29th September. There is also a bonus disc, which contains live recording from songs that were released on his previous records.
The John Hackett Band consits of John, Nick Fletcher, Jeremy Richardson and Duncan Parsons. The track Never Gonna Make A Dime features John's brother Steve Hackett.

Tracklist CD1 / We Are Not Alone / Studio album
Take Control
Never Gonna Make A Dime
Blue Skies Of Marazion
Summer Lightning
Queenie And Elmo's Perfect Day
Castles
Ossian's Lament
Jericho
Winds Of Change

Tracklist CD2 / Another Live / Live album
Another Life
Look Up
Life In Reverse
Whispers
Castles
Burnt Down Trees
Queenie And Elmo's Perfect Day
Poison Town
Satellite
Ego And ID
Mr Magnolia
Libertango
Overnight Snow
Stella
Forest
Headlights
Dreamtown
Magazine
Red Hair
Order online:
We Are Not Alone
:
amazon-uk
|
esoteric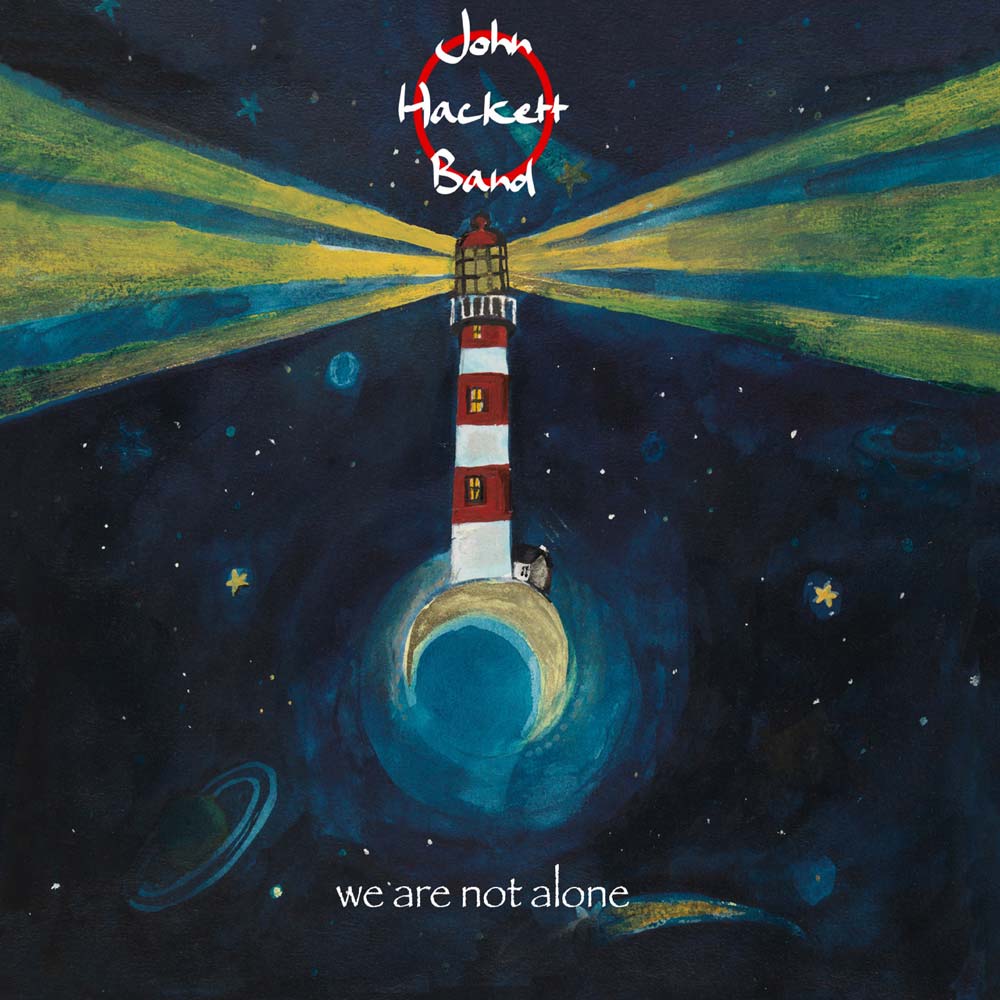 ---
published on 27.09.17 14:48 by
Christian
@
John Hackett
---
John Hackett Band: We Are Not Alone (2CD) Comments:
Kein Kommentar möglich

If you want to submit a comment, you will have to log in!
---