Peter Gabriel writes preface for coffee table book
"Vinyl. Album. Cover. Art" united all Hipgnosis designs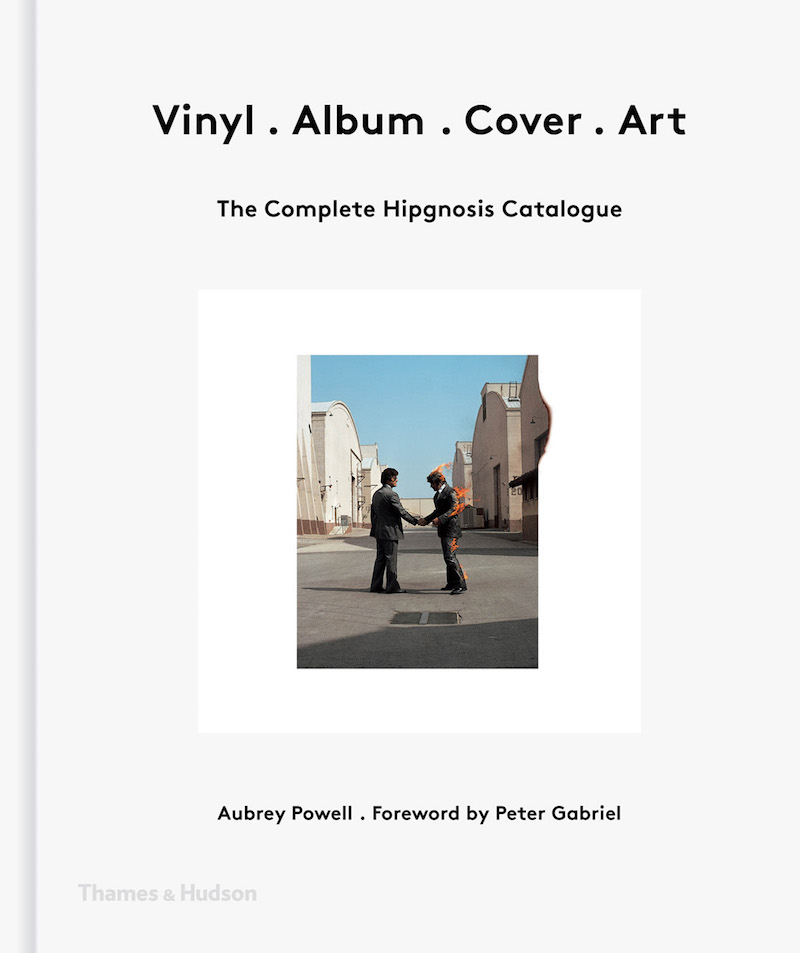 The famous design studio Hipgnosis have designed no less than 373 album covers in their time. They will all be united for the first time in a book called Vinyl. Album. Cover. Art. that comes out on April 13, 2017.
The book may be of interest because it will feature the artworks for The Lamb Lies Down On Broadway (Genesis) as well as the first three solo albums by Peter Gabriel.
Gabriel, who has remained in contact with Hipgnosis co-founder Storm Thorgerson, has also written the preface to this book.
Other bands whose album covers are featured in Vinyl. Album. Cover. Art include Pink Floyd, AC/DC, Black Sabbath, The Police, Led Zeppelin, Paul McCartney, Yes, and many more. The images are faithful reproductions of the original designs and sorted chronologically, thus offering a Through The Ages approach.
The book will cost around 25-30 EUR / £17 / $40 and can be preordered here:
---
published on 07.03.17 06:24 by
martinus
@
Peter Gabriel
---
Peter Gabriel writes preface for coffee table book Comments:
Kein Kommentar möglich

If you want to submit a comment, you will have to log in!
---