Phil Collins: "The Singles" 2LP on the way
19 tracks on new 2LP edition of The Singles compilation
In 2016, Phil Collins released a compilation of his singles, The Singles. It came out on 2CD, 3CD and also on vinyl as a 4LP-Set. The 2CD and 4LP-Set contains 33 tracks, while the 3CD-set contains 45.
This June, another variation of The Singles will be released. This time it's a 2LP Vinyl edition with 19 tracks:
LP1, Side 1
In The Air Tonight
I Missed Again
You Can't Hurry Love
Against All Odds (Take A Look At Me Now)
Easy Lover
LP1, Side 2
Sussudio
One More Night
Separate Lives
A Groovy Kind Of Love
Two Hearts
LP2, Side 1
Another Day In Paradise
I Wish It Would Rain Down
Something Happened On The Way To Heaven
Do You Remember?
LP2, Side 2
Both Sides Of The Story
Dance Into The Light
True Colors
Can't Stop Loving You
(Love Is Like A) Heatwave
The new vinyl set will be released in early June (currently scheduled for 8th June) and can be preordered at amazon-uk.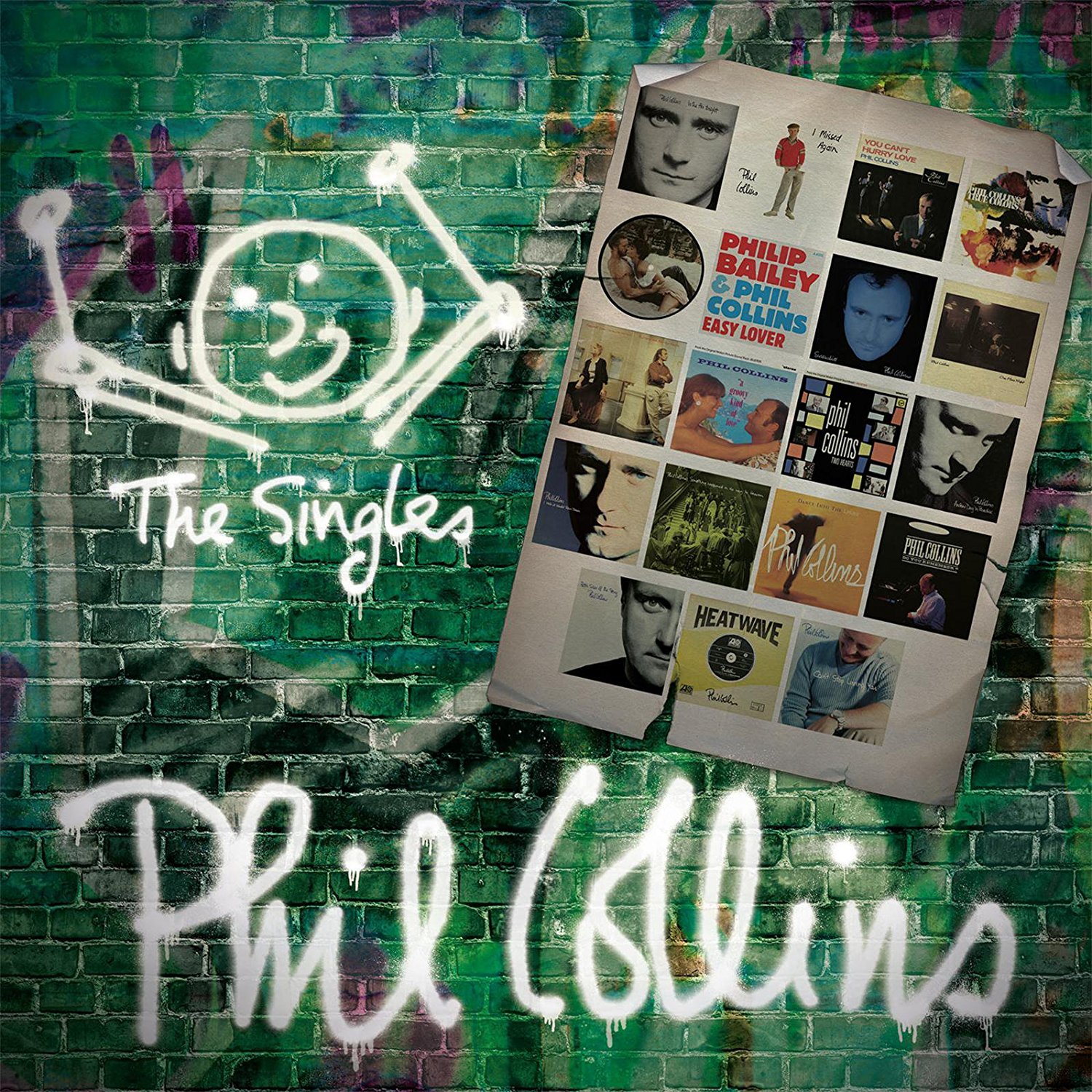 ---
published on 27.04.18 11:57 by
Christian
@
Phil Collins
---
Phil Collins: "The Singles" 2LP on the way Comments:
Kein Kommentar möglich

If you want to submit a comment, you will have to log in!
---