Phil Collins to play another show in Lausanne
Charity show for the Little Dreams Foundation on 03/06/2016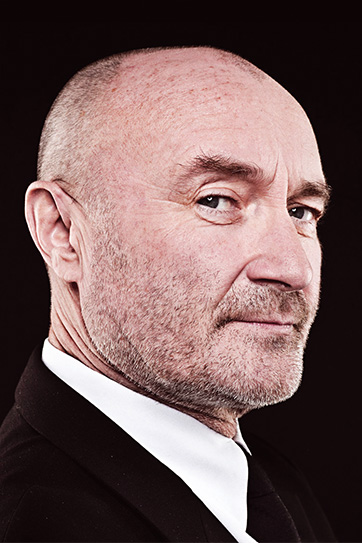 Rumours to the effect that Phil Collins was to play another show for the benefit of the Little Dreams Foundation (LDF) after the Miami concert have now been confirmed officially.

The show, which has been announced as an acoustic show (as in Miami, where it was not quite acoustic after all), is going to happen at the Salle Métropole. The hall has room for 500 to 2,000 people, depending on the seating layout. Phil Collins will perform with Daryl Stuermer (guitar) and Leland Sklar (bass). Other members of the band have not been named yet. It is possible that the drums may be played, as in Miami, by Phil's son Nicholas. Nicholas is also going to play, as in Miami, with his own band What You Know. As usual, there will also be musical performances by a number of children and youths who are sponsored by LDF. And there will be (at least) one special guest.

Tickets are available from Tuesday 19/04/2016, 10am. Tickets are 250CHF (standing), 375CHF (seat) and 750 CHF (concert and dinner). The prices are obviously due to this being a charity event, with all proceeds going to LDF.
Update 19/04/2016:
Tickets are available now: Link zu Ticketcorner.ch. If you are interested in the category with dinner you may have to contact LDF directly (see below for a link).

---
published on 21.04.16 18:36 by
martinus
@
Phil Collins
---
Phil Collins to play another show in Lausanne Comments:
Kein Kommentar möglich

If you want to submit a comment, you will have to log in!
---