Ray Wilson: "Makes Me Think Of Home" announced
His second studio album this year is due for an October release
A few weeks ago, Ray Wilson released a new studio album. Song For A Friend is an acoustic album, but also the first album out of two to be released this year. A full review about Song For A Friend can be found here.
On 7th October, Ray Wilson will release the second album - Makes Me Think Of Home. Unlike Song For A Friend, the album was produced and performed with his full band. The first single, Amen To That, is alreasy availabe as a funny video on YouTube (see below). The following songs are on Makes Me Think Of Home:
They Never Should Have Sent You Roses [6:11]
The Next Life [3:41]
Tennessee Mountains [4:18]
Worship The Sun [5:02]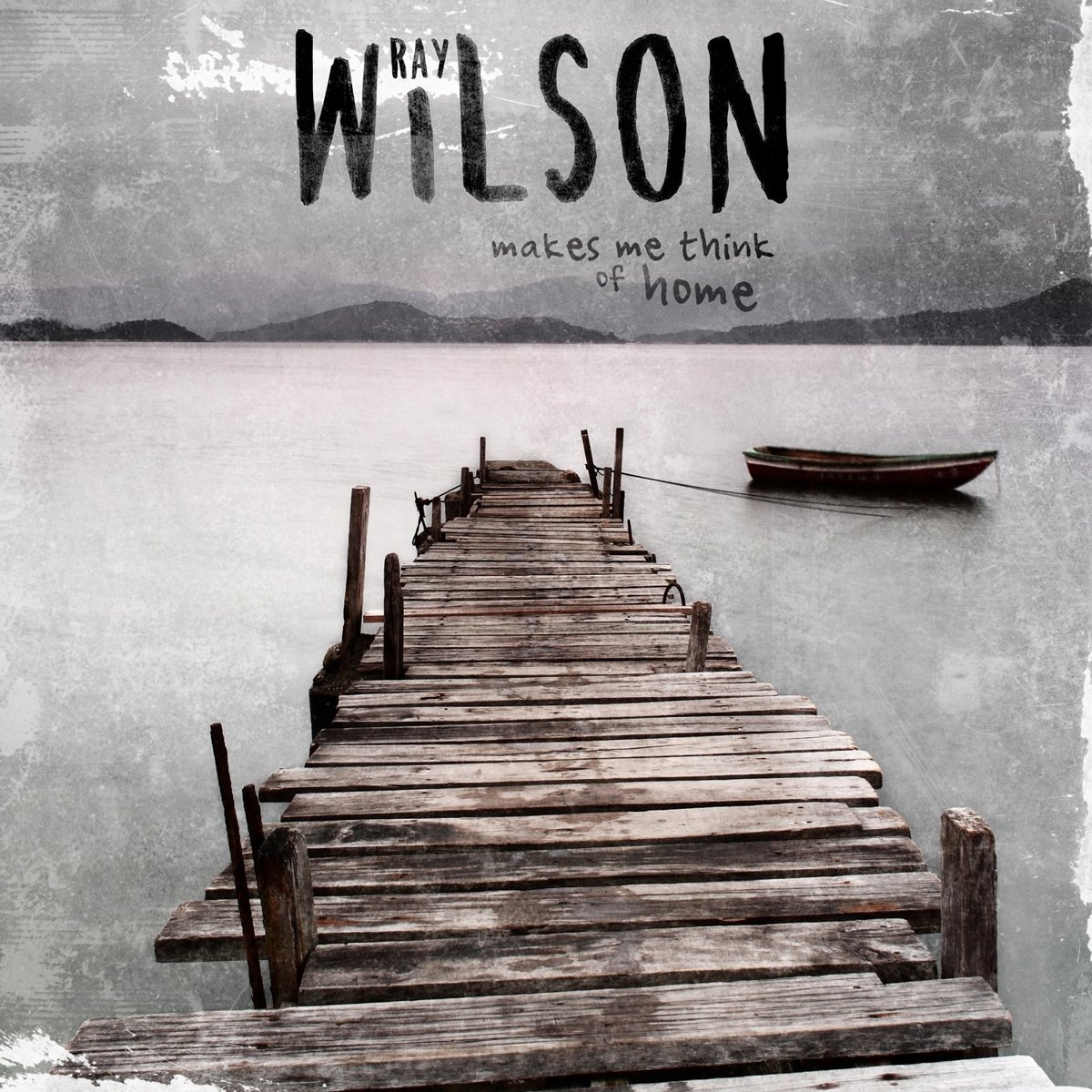 Makes Me Think Of Home [7:56]
Amen To That [4:28]
Anyone Out There [4:01] *
Don't Wait For Me [3:42] **
Calvin And Hobbes [4:03] **
The Spirit [3:43] ***
Songs by Hoff/Wilson
except:
* Spence/Wilson
** Spence
*** Metzler/Wilson

Album Line-Up:
Ray Wilson - Vocals
Uwe Metzler - Acoustic / Lead Guitar
Lawrie MacMillan: Bass
Nir Z. - Drums
Kool Lyczek - Piano / Organ
Peter Hoff - Keyboards, additional programming
Ali Ferguson - lead guitar and weird shit
Marcin Kajper - saxophone & flute
Steffi Hoelk - Violin
Scott Spence - Guitar, String Arrangements
Steve Wilson - backing vocals
Mario Koszel - percussion

The album is available for preorder:
Digibook CD: amazon-uk
MP3 album: amazon.com

Besides that, it's available (also on vinyl) in Ray Wilson's Online-Shop.

Ray discussed both albums in detail with GNC in our recent interview. Find the interview here.

---
---
---
published on 06.08.16 06:33 by
Christian
@
Ray Wilson
---
Ray Wilson: "Makes Me Think Of Home" announced Comments:
Kein Kommentar möglich

If you want to submit a comment, you will have to log in!
---