Ray Wilson announces new album 'Hidden Gems'
A new track will be performed tonight!
Last week, Ray Wilson played his first Un Tour show from home. He will play a second show tonight, this time with help from his brother Steve Wilson and Ali Ferguson. Ray Wilson offers tickets for this show on a "pay what you can if you can" basis. Everybody, who will buy a ticket, will get a free download early next week of a new track from his forthcoming album Hidden Gems. Also, the full show will be made available for download as well for everybody who bought tickets. The money raised from this show will go to his currently unemployed band. More info can befound on Ray Wilson's website.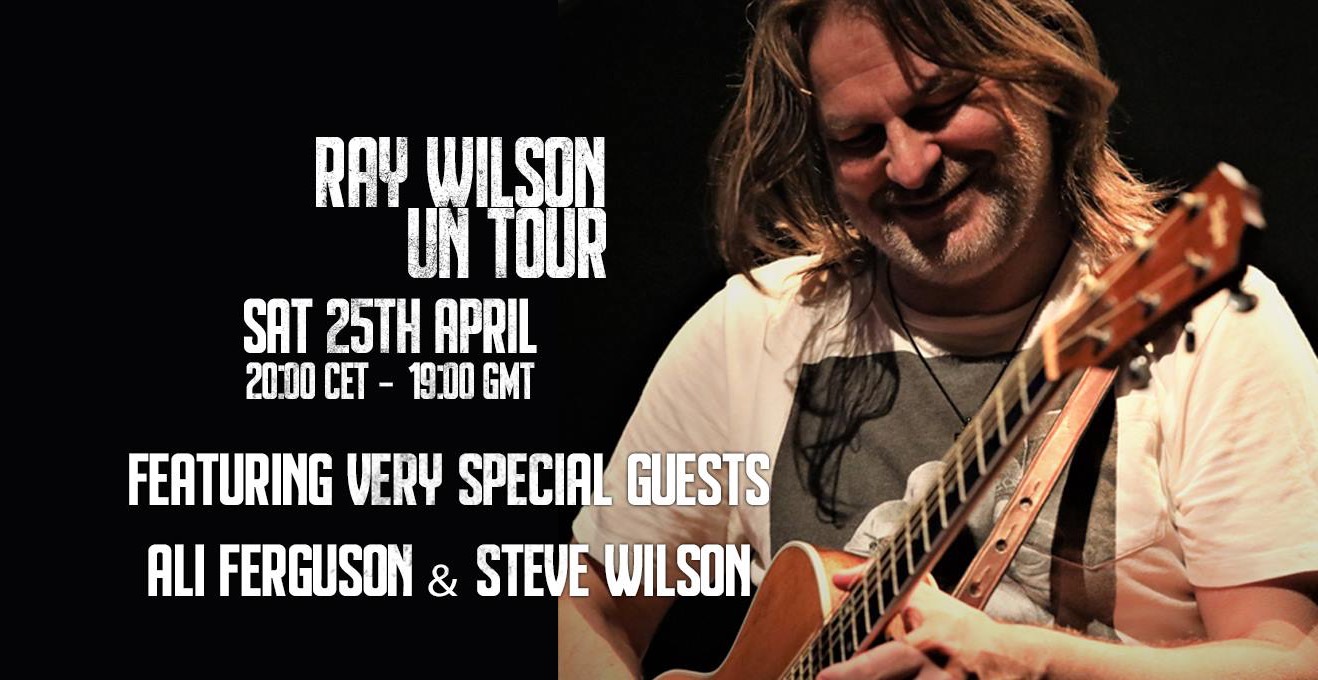 ---
published on 25.04.20 09:01 by
Christian
@
Ray Wilson
---
Ray Wilson announces new album 'Hidden Gems' Comments:
Kein Kommentar möglich

If you want to submit a comment, you will have to log in!
---