Sound Of Contact album gets re-release on vinyl
"Dimensionaut" will be re-released on vinyl
Sound Of Contact was a band project in which Simon Collins (Phil Collins' son) was involved. They have released a critically acclaimed album in 2013, Dimensionaut, which was also well received among Genesis fans. While the CD versions of that album are still available, the vinyl was sold out years ago. InsideOut have decided to put that album out on 2LP/CD again. The new edition will be released on 21st June 2019 and can be pre-ordered at Burningshed.
In the meantime, Dave Kerzner is involved in a couple of projects, including his In Continuum band, and Simon Collins plans to release a new solo album this year.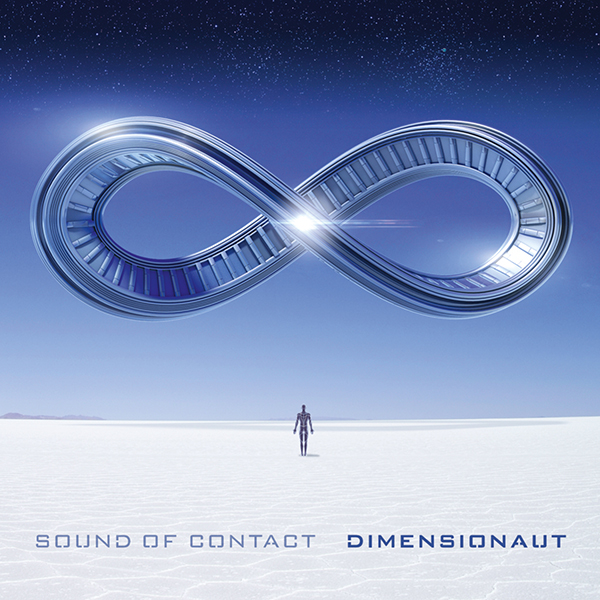 ---
published on 19.04.19 07:27 by
Christian
@
Simon Collins
---
Sound Of Contact album gets re-release on vinyl Comments:
Kein Kommentar möglich

If you want to submit a comment, you will have to log in!
---