Steve Hackett: "Blues With A Feeling" with bonus tracks
Reissue of his 1994 blues album with two new songs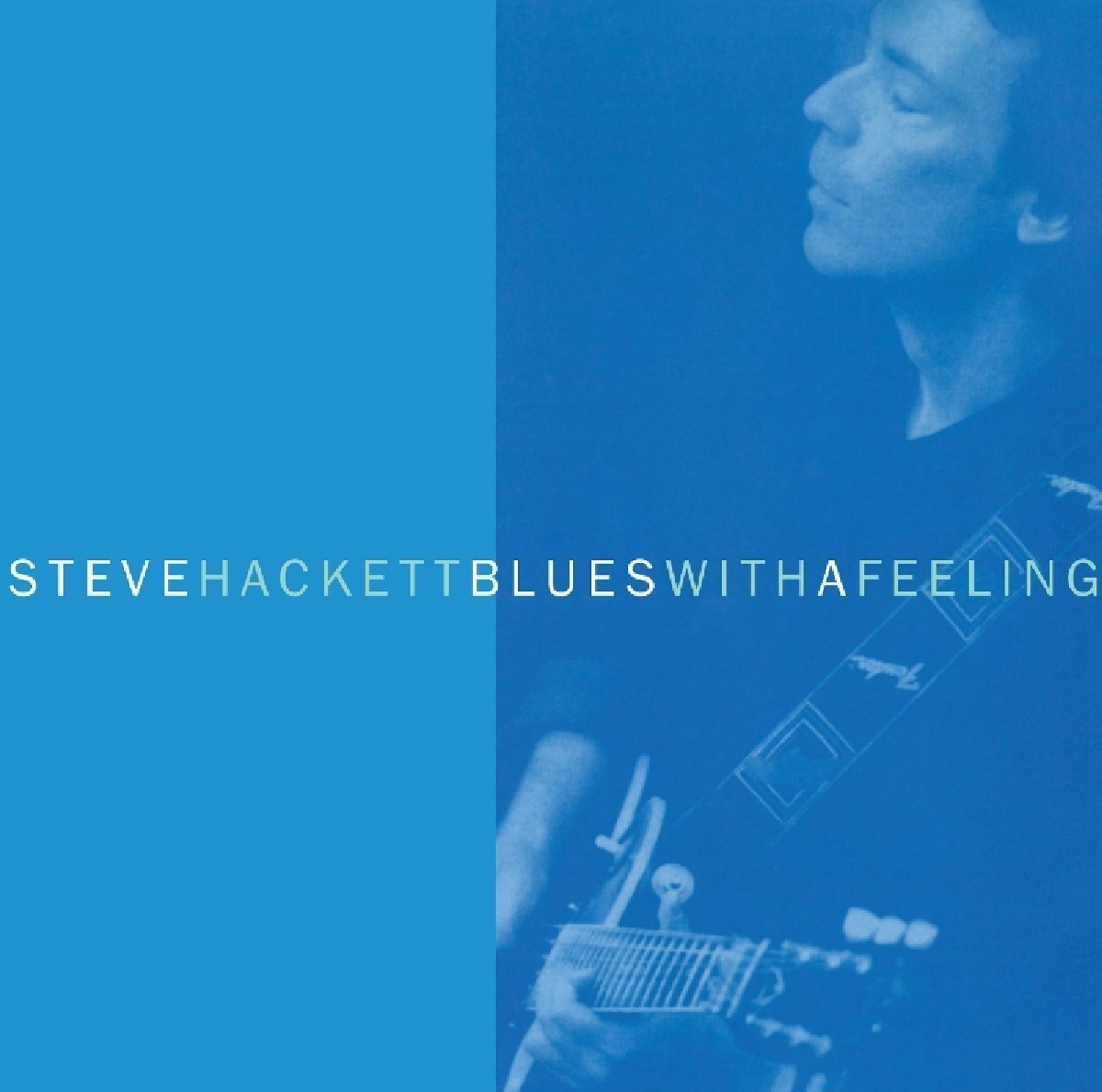 The second album release after his much acclaimed comeback in the 90es with Guitar Noir was, to the surprise of many fans, a hommage to one of his early influences - the blues! With a couple of cover versions and own compositions, fans could hear yet another facette of Steve's talents. The main instrument was still the guitar, but also a Blues-harp was used. The label Esoteric Recordings should now be well known to fans for its interesting reissues of albums from Tony Banks, Anthony Phillips and also GTR. Esoteric has just released a remastered re-issue of Blues With A Feeling with two additional tracks. Both tracks were recorded recently by Steve and Roger King especially for this release: the vocal track Cementary Road and the instrumental Patch Of Blue. Both tracks fit in nicely with the other songs of the album.
order
Blues With A Feeling
(CD):
amazon-uk
---
published on 28.06.16 16:14 by
Christian
@
Steve Hackett
---
Steve Hackett: "Blues With A Feeling" with bonus tracks Comments:
Kein Kommentar möglich

If you want to submit a comment, you will have to log in!
---