Steve Hackett: Collingswood and CTTE postponed
Local authorities have decided to postpone events
Based on a decision by The Freeholder Board Of Camden County, shows at the Scottish Rite Auditorium are postponed. This means Steve Hackett's shows in Collingswood (13th and 14th March) will not take place. Please keep your tickets and contact your point of sale next week for further updates. See also the official statement here.
UPDATE: The Cruise To The Edge has also been postponed and they are looking into an alternate date for the Cruise. More info will follow in the days and weeks to come.
The show in Ponte Vedra will also not happen

There is no news about the remaining dates of Steve's tour right now.

Full list of Steve Hackett's North American tour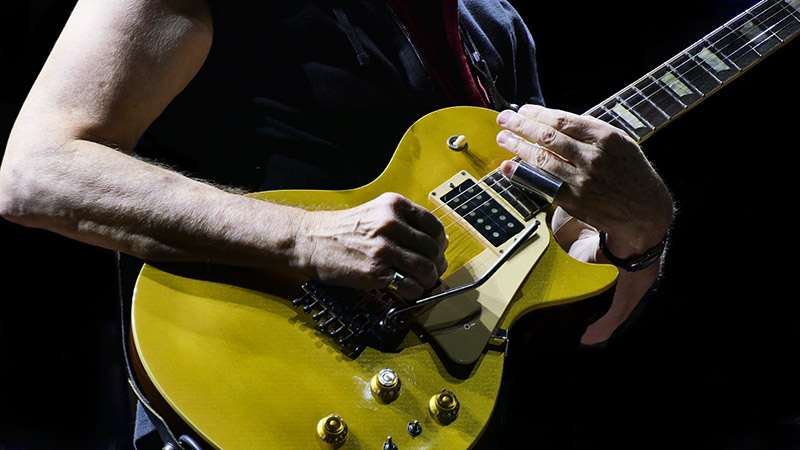 Photo by Michaela Ix

---
published on 12.03.20 23:00 by
Christian
@
Steve Hackett
---
Steve Hackett: Collingswood and CTTE postponed Comments:
Kein Kommentar möglich

If you want to submit a comment, you will have to log in!
---