Steve Hackett appears on new Yes tribute album
Produced by Dave Kerzner and out later this month
Yesterday and Today, is a new tribute album to celebrate the 50th Anniversary of the legendary prog rock band YES. It features several artists from the progressive rock genre and one of them is Steve Hackett. The album was produced by Dave Kerzner and will be available by the end of November.
01. Machine Messiah (Featuring Nick D'virgilio & Geoff Downes)
02. Yours Is No Disgrace (Featuring Marisol Koss & Tony Kaye)
03. Turn of the Century (Featuring Sally Minnear)
04. Sweetness (Featuring Pat Sansone)
05. Soon (Featuring Curved Air)
06. Cinema (Featuring Steve Hackett)
07. Changes (Featuring Robert Berry)
08. I'm Running (Featuring Robin Schell & Marco Minnemann)
09. Acoustic Medley: (Featuring Jon Davison)
I) Your Move
II) and You and I
III) Wondrous Stories
10. Yesterday and Today (Featuring Dr. Danny)
11. Long Distance Runaround (Featuring Leslie Hunt)
12. The Fish (Featuring Billy Sherwood)
13. Starship Trooper (Featuring Francis Dunnery)
Bonus Tracks on the special edition:
14. Trifecta (Featuring Billy Sherwood & Dave Kerzner)
15. The Architect II (Featuring Fernando Perdomo & The Out To Sea Band)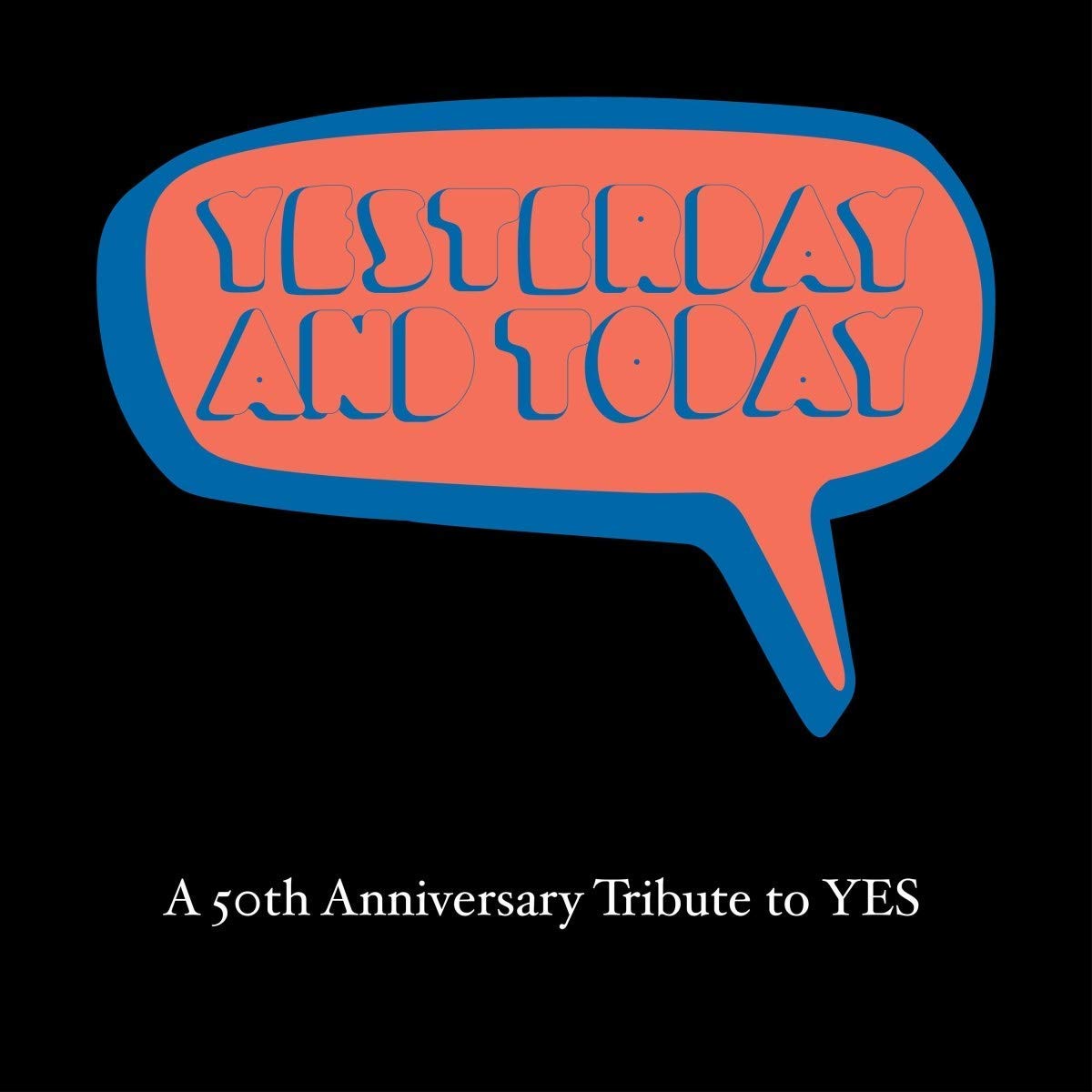 ---
published on 02.11.18 10:42 by
Christian
@
Steve Hackett
---
Steve Hackett appears on new Yes tribute album Comments:
Kein Kommentar möglich

If you want to submit a comment, you will have to log in!
---