Steve Hackett plays guitar on new Alan Parsons album
Steve plays guitar on opening track
Alan Parsons will release a new studio album this month. Among the guest musicians on The Sercet is also Steve Hackett, who plays guitar on the opening track, The Sorcerer's Apprentice. Other guest musicians include Lou Gramm on vocals and Nathan East on bass. The album will be released on 26th April. It can be preordered on iTunes and amazonUK.
UPDATE: The track can now be downloaded induvidually on iTunes.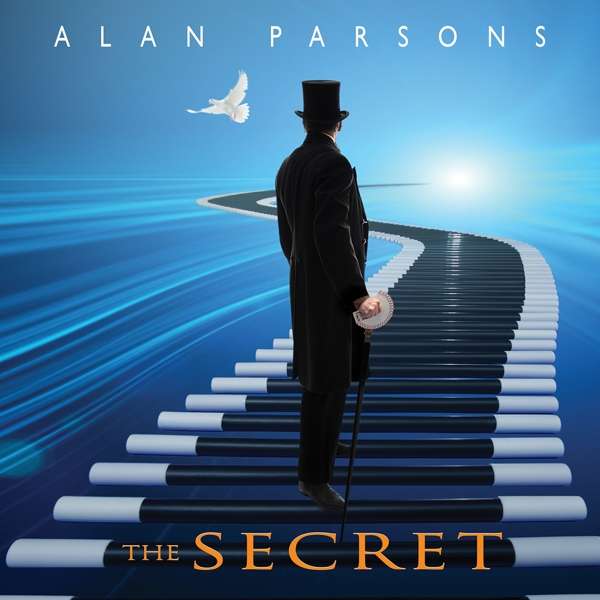 ---
published on 07.04.19 10:29 by
Christian
@
Steve Hackett
---
Steve Hackett plays guitar on new Alan Parsons album Comments:
Kein Kommentar möglich

If you want to submit a comment, you will have to log in!
---