The Mute Gods: Second album out next month
"Tardigrades Will Inherit The Earth" | Promo video released
The Mute Gods are a band project of Nick Beggs and Roger King. The latter is known to Genesis fans as an important musical partner of Steve Hackett. In 2016 The Mute Gods released their debut album Do Nothing Til You Hear From Me (our news) to much acclaim. Hardly twelve months later they put out their second album. Tardigrades Will Inherit The Earth is another evolution of the first album and it comes out on February 24. The band lineup is the same as on their debut.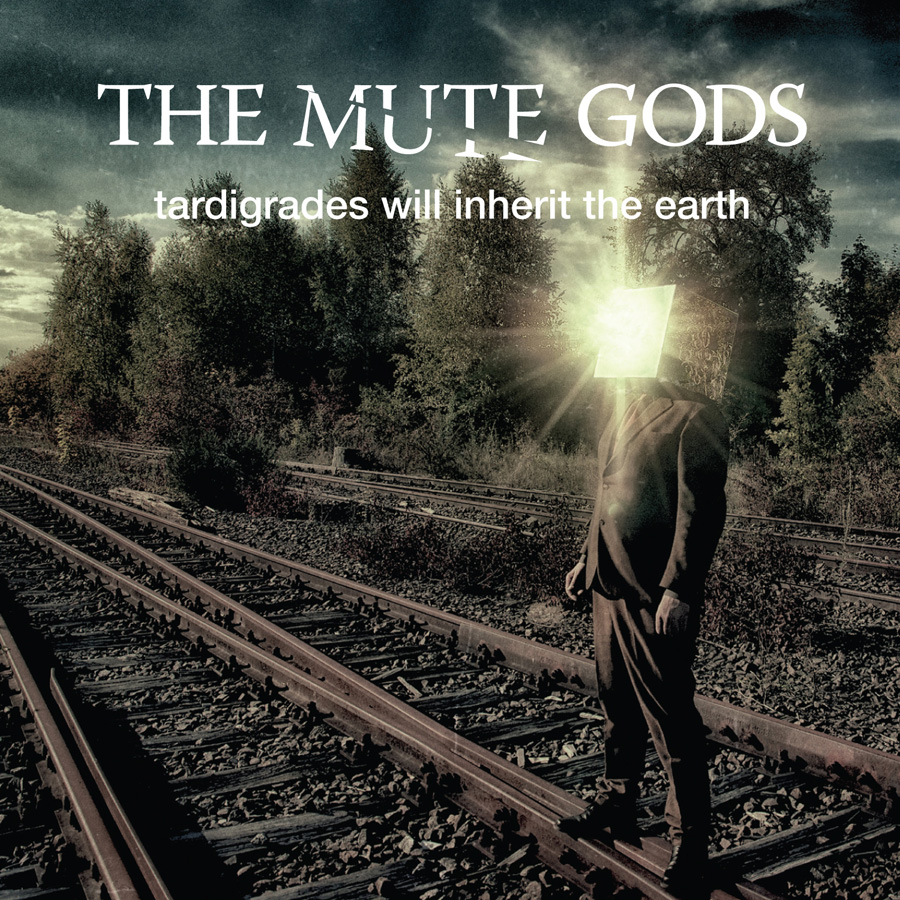 These tracks are on the album:
Saltatio Mortis
Animal Army
We Can't Carry On
The Dumbing Of The Stupid
Early Warning
Tardigrades Will Inherit The Earth
Window onto the Sun
Lament
The Singing Fish Batticaloa
Hallelujah (bonus track)
The Andromeda Strain
Stranger Than Fiction


The album is released as a Digipak and as a 2LP/CD set. It can be pre-ordered from:
Digipak CD:amazon-uk | amazon.com
2LP/CD:amazon-uk


A video of the track We Can't Carry On has been released recently:
---
---
published on 26.01.17 07:03 by
martinus
@
Steve Hackett
---
The Mute Gods: Second album out next month Comments:
Kein Kommentar möglich

If you want to submit a comment, you will have to log in!
---