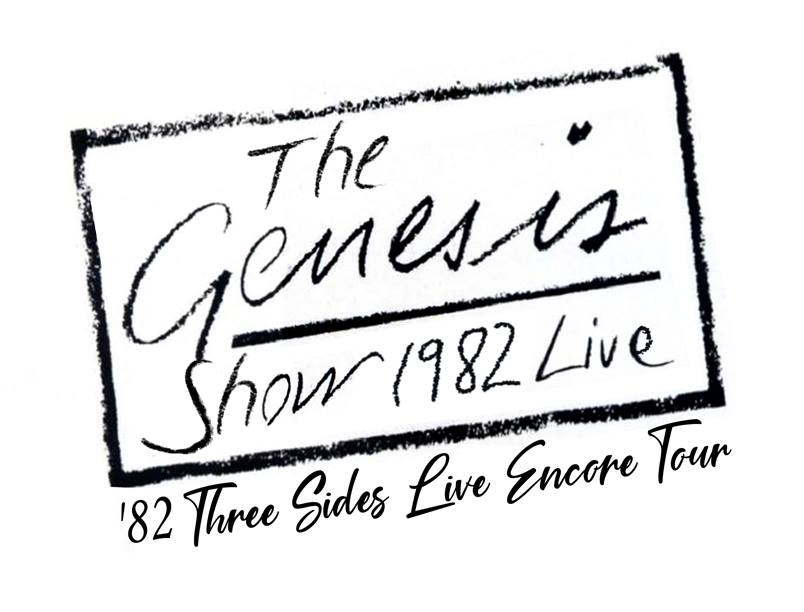 The Genesis Show - live dates
The Genesis Show is a US-based Genesis Tribute Band dedicated to recreating the Phil Collins era of Genesis, focusing on the time and tours between A Trick Of The Tail (1976) and Three Sides Live (1982). With two drummers and a ton vintage gear, The Genesis show faithfully delivers the Genesis live experience from those tours bringing all the power, groove, and excitement that Genesis brought to the stage. Genesis probably was in their prime as a live act between '76-'82.
Find the latest tour dates here and on their website via this link.
Band line-up
Jeff Giuliani
Lead Vocals, Drums, Percussion, Roland Drum Machines
Stephen McQuaid
6 String Guitars, 12 String Guitars, Nylon String Guitars, Vocals
Matt Thomas
Keyboards, 12 String Guitar
Vince Corda
Drums, Percussion, Vocals
Mike Bitts
Bass Guitars, 12 String Guitars, Bass Pedals, Vocals

last update: 3rd Nov 2019
D/M/Y



City / Venue





Tickets













16/11/19


Collingswood, NJ

- Scottish Rite Theater





23/11/19


North Tonawanda, NY

- Riviera Theatre




28/12/19


Glenside, PA

- Keswick Theatre




04/01/20


Ridgefield, CT

- Playhouse