Amanda Lehmann releases new single
Jo Hackett's sister works on solo album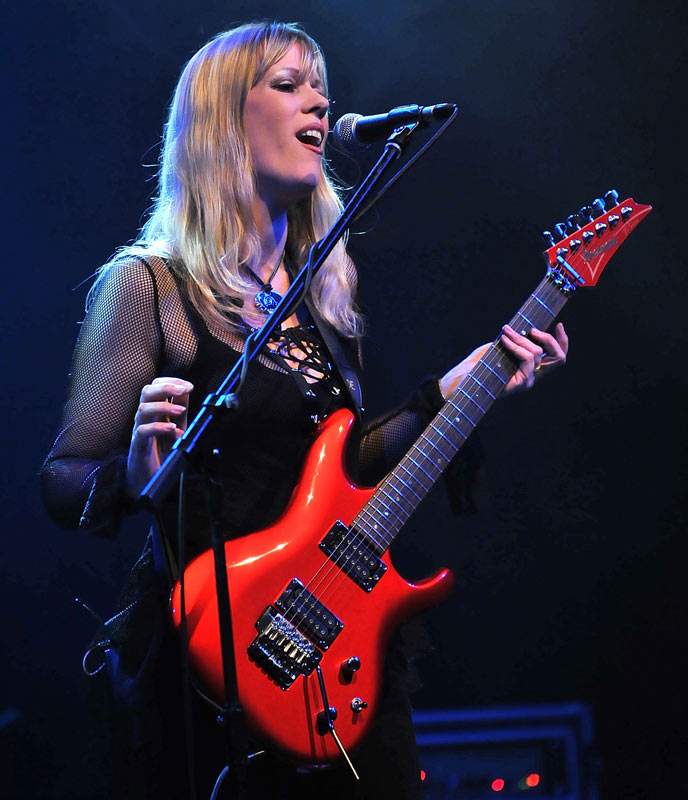 Amanda Lehmann, Jo Hackett's sister, has been touring and playing with Steve Hackett over the last 10 years. She has now released a video for her new single, called Memory Lane.
Amanda is working on a solo album (working title: Innocence And Illusion), scheduled for release in 2021. She is supported by Steve's current and former band members Roger King, Rob Townsend and Nick Magnus.
"Memory Lane is inspired by my mother's jouey into and through dementia, and I wanted to reach out to anyone who has been affected by this horrible disease," Lehmann explains. "Music can be cathartic, and it is my hope that sharing my experiences and emotions in this tune may briefly hold the hands of others in similar situations and give some comfort."
The video was filmed on location close to Lehman's home in Norfolk, and is a co-production with director, Paul Gosling.
Photo: Lee Millward

---
published on 14.09.20 08:47 by
Christian
@
Steve Hackett
---
Amanda Lehmann releases new single Comments:
Kein Kommentar möglich

If you want to submit a comment, you will have to log in!
---