Djabe & Steve Hackett release Live-EP
"Carpet Crawlers" (live) contains foour tracks
A joint live EP by Djabe and Steve Hackett will be released on 1 September (digital) and 17 Nove,ber (vinyl) respectively. Carpet Crawlers was recorded at Filarmonica Banatul Timisoara in Romania on 20 June 2023. It is the first time that Péter Kaszá sings a Genesis song.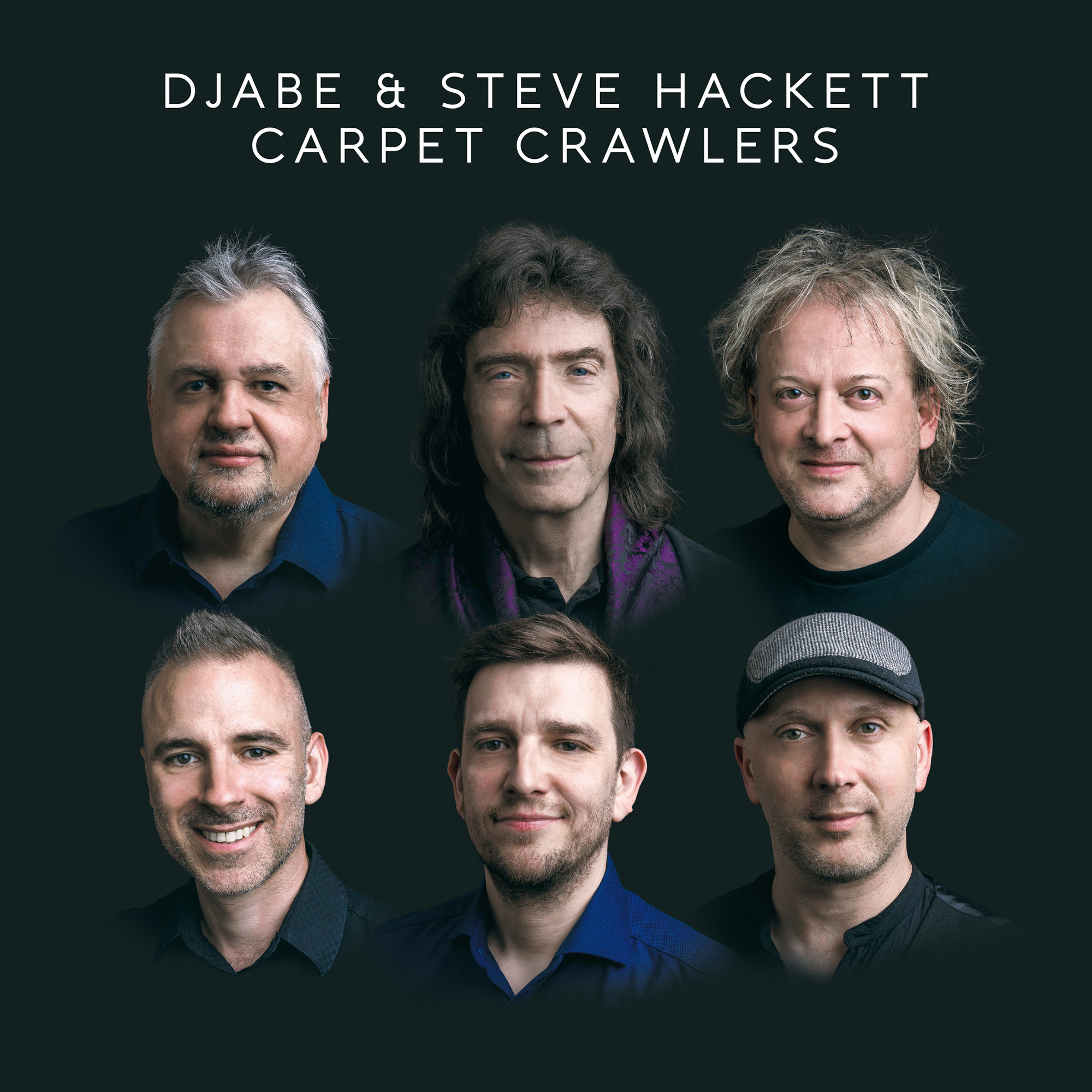 A1 Carpet Crawlers
A2 Franciska
B1 Before
B2 Tale
Steve Hackett - guitar (A1, A2, B2)
Péter Kaszás - lead vocal, drums
Tamás Barabás - bass guitar, vocal
Attila Égerházi - guitar, vocal (A1, B1, B2)
Zoltán Bubenyák - keyboards (A1, B1,B2)
Áron Koós-Hutás - trumpet, flugelho (A2, B1, B2)
The EP will be available in the following formats:

12" Vinyl maxi single (Release: 17 November)
Digital download bundle (24/96, 16/44.1, mp3), release: 1 September
2 track master tape (15 ips, SM900 on NAB pancake)
---
published on 25.08.23 07:24 by
Christian
@
Steve Hackett
---
Djabe & Steve Hackett release Live-EP Comments:
Kein Kommentar möglich

If you want to submit a comment, you will have to log in!
---