Genesis Piano Project - studio album released
Piano interpretations of early Genesis classics
Buffalo-born pianist Angelo Di Loreto and Chicago-born pianist Adam Kromelow met as classmates at the Manhattan School of Music. When Adam introduced Angelo to the music of the British progressive-rock band Genesis, they came up with the idea to re-arrange their groundbreaking compositions to be performed on two pianos. Although this concept is not new to Genesis fans (there are similar projects by David Myers and Guddal/Matte), this project is simply stunning and worth a closer look.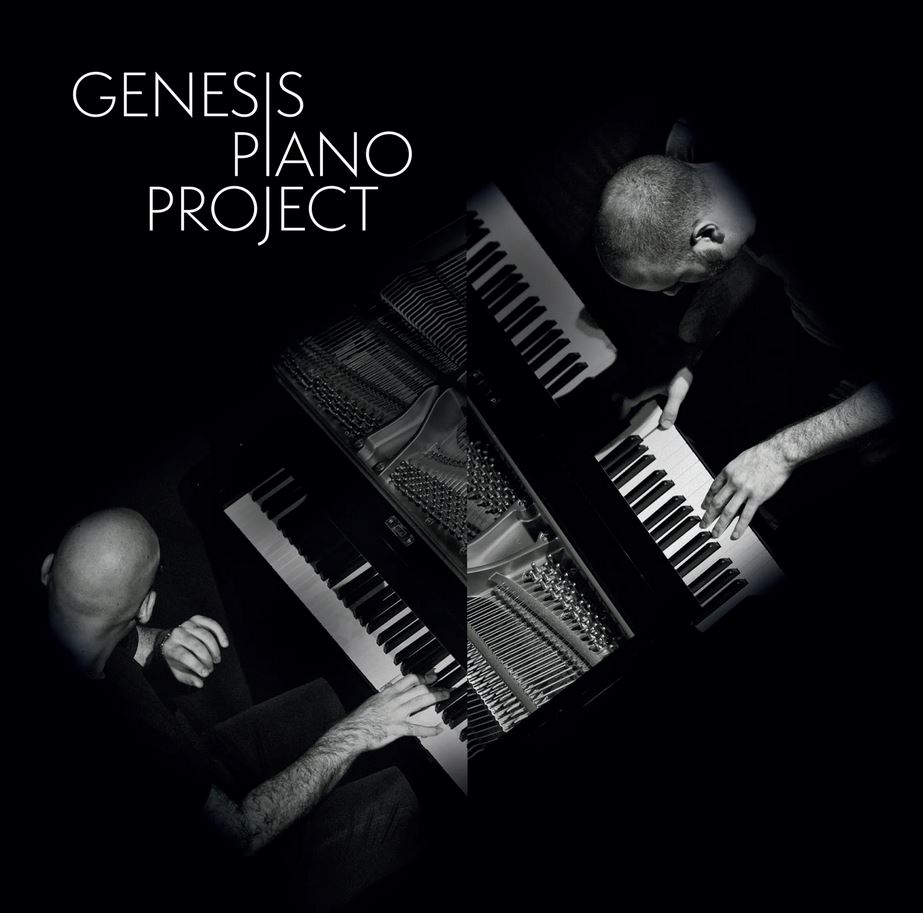 This Genesis Piano Project has captivated audiences, both Genesis fans and newcomers alike, performing at some of the best Steinway Piano showrooms and galleries in the United States. Their videos soon attained international recognition and have now accumulated over 1 million views (see their YouTube Channel here).
In mid-2014, Giovanni Amighetti, a producer for Peter Gabriel's record label Real World Records, discovered the Genesis Piano Project online and offered to bring them to Europe for their first overseas tour. Since then, the duo has been touring regularly in Europe, performing critically-acclaimed concerts in Rome, Catania, Milan, Schio, Parma, Montreal, Porto, Lisbon, and the Madeira and Azores islands.
In 2015, the Genesis Piano Project released their first live EP entitled Live in Italy. And in October of 2021, they will release their first full-length album which was recorded at the Charterhouse School in Godalming, England - the boarding school where the members of Genesis attended as teenagers and formed the band.
The following tracks are on the album:
The Fountain Of Salmacis [7:53]
One For The Vine [10:25]
Seven Stones [5:18]
Stagnation [9:08]
Entangled [7:05]
Firth Of Fifth / Supper's Ready [15:25]
For Absent Friends / Horizons [3:51]
The Cinema Show [11:05]
Their latest release was also subject of the latest Tabletop Genesis podcast, which is abailable here. The album itself is available on all digital platforms, see here.

Genesis Piano Project also have a Facebook Site here.

(the majority of the text above was taken from Adam Kromelow's
website
)
---
published on 14.10.21 12:58 by
Christian
@
Coverbands
---
Genesis Piano Project - studio album released Comments:
Kein Kommentar möglich

If you want to submit a comment, you will have to log in!
---