Mike Rutherford: "Smallcreep's Day" to be rereleased
Available on CD again in March
Mike Rutherford's first solo album, Smallcreep's Day, will be reissued in March by Music On CD. After the first pressing on CD and the 2007 edition in cardsleeve (sold during the Genesis tour) it will be available on CD again in Europe. The reissue does not include any extras and it is likely to be the same version used for the cardsleeve in 2007. Thus it is simply "only" a reissue as CD. Music On CD is a company that simply reissues albums when they become unvailable - always without any extras. Since the company is specialized on CD releases, it's unlikely the album will appear on streaming platforms.

1 Smallcreep's Day
1.1 Between The Tick And The Tock
1.2 Working In Line
1.3 After Hours
1.4 Cats And Rats (In The Neighbourhood)
1.5 Smallcreep Alone
1.6 Out Into The Daylight
1.7 At The End Of The Day
02 Moonshine
03 Time And Time Again
04 Romani
05 Every Road
06 Overnight Job
By coincidence, Smallcreep's Day celebrates its 42nd release anniversary today.

The reissue will be released this March and is available at JPC (March 18, Germany) and Amazon (March 25, UK). You can find our album review at this link.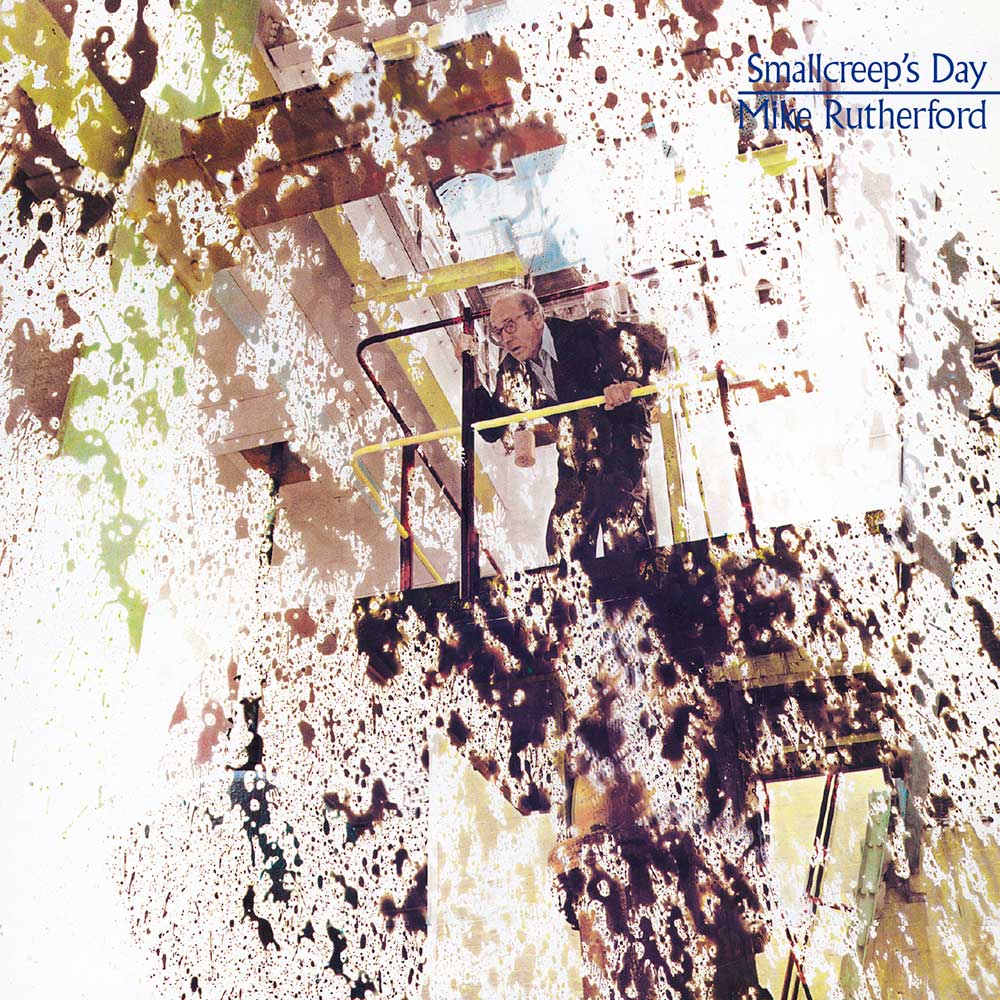 ---
published on 15.02.22 13:49 by
Christian
@
Mike Rutherford
---
Mike Rutherford: "Smallcreep's Day" to be rereleased Comments:
Kein Kommentar möglich

If you want to submit a comment, you will have to log in!
---