Peter Gabriel: I-IV to be reissued on high quality vinyl
Half speed mastering - German albums inclouded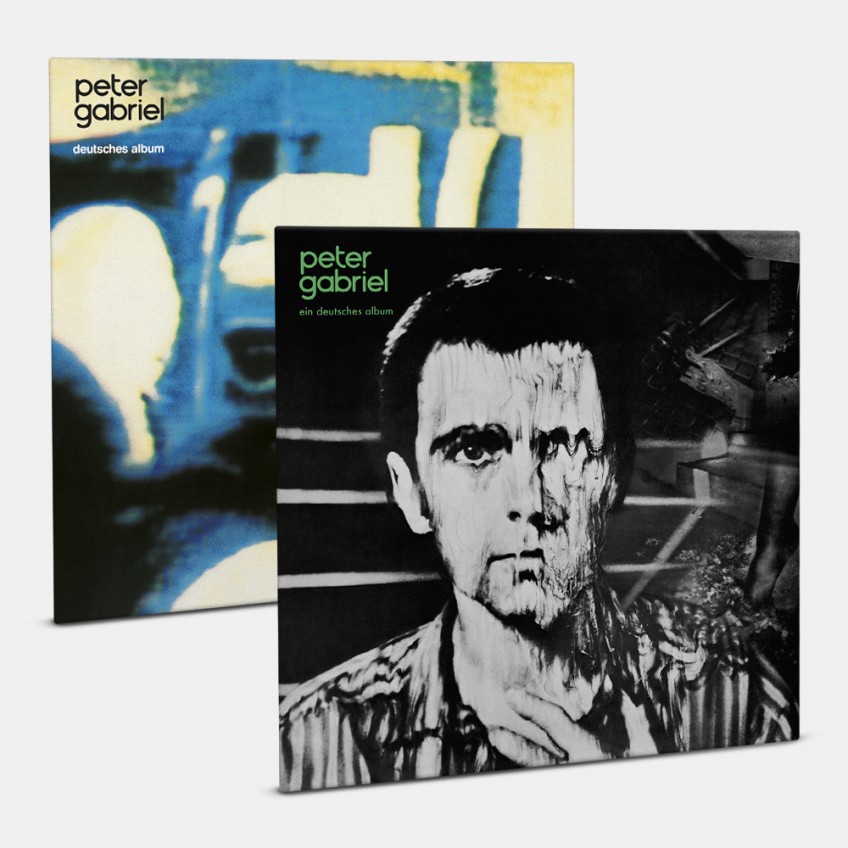 Peter Gabriel will re-release his first four albums on vinyl. The high quality release comes on 180g double-vinyl, carefully restored using half speed mastering technology and cut to lacquers at 45RPM. Also, the gatefold sleeve design has been carefully reproduced using high quality scans from the original artwork. All albums are limited to 10,000 copies and the German albums are limited to 3,000 copies. Especially the German albums have been out of print for years and were never remastered until now. Each album contains a download voucher for the album in up to 24bit / 96k resolution. All albums will be released on 2nd October. Bundles are available on Peter Gabriel's website.

The German albums can also be ordered from German retailers:
Peter Gabriel 3 (Ein deutsches Album)
:
amazon
|
JPC
Peter Gabriel 4 (Deutsches Album)
:
amazon
|
JPC
---
published on 28.07.15 14:17 by
Christian
@
Peter Gabriel
---
Peter Gabriel: I-IV to be reissued on high quality vinyl Comments:
Kein Kommentar möglich

If you want to submit a comment, you will have to log in!
---