Peter Gabriel: "Plays Live" to be re-released on 2CD
Original artwork in a new layout
Peter Gabriel's first live album, Plays Live, will now be reissued as a 2CD (following the vinyl edition) and will be available again from March 19th. These 16 tracks are included:
CD1
The Rhythm Of The Heat [6:26]
I Have The Touch [4:50]
Not One Of Us [5:29]
Family Snapshot [4:48]
D.I.Y. [4:06]
The Family And The Fishing Net [7:34]
Intruder [5:03]
I Go Swimming [4:44]

CD2
San Jacinto [8:29]
Solsbury Hill [4:41]
No Self Control [5:03]
I Don't Remember [4:13]
Shock The Monkey [7:09]
Humdrum [4:23]
On The Air [5:22]
Biko [6:54]
It's a new edition, but it's not a new remaster - it's the same master used for the most recent vinyl edition, which was based on the 2002 Remaster series. The original artwork of the album will be presented in a new layout by Gabriel's designer Marc Bessant.
Plays Live (2CD) is available for preorder in all good shops, such as Burningshed.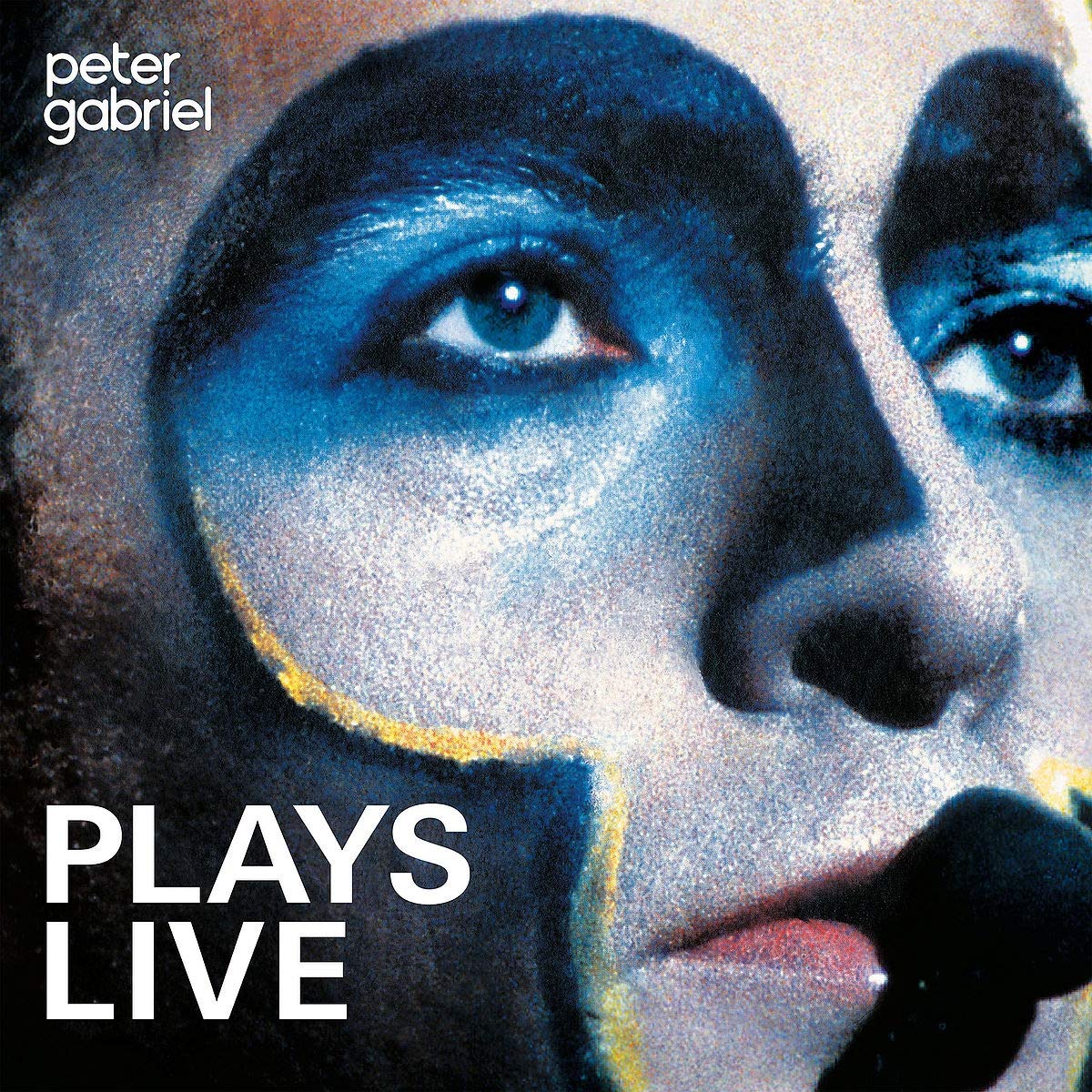 ---
published on 23.02.21 22:37 by
Christian
@
Peter Gabriel
---
Peter Gabriel: "Plays Live" to be re-released on 2CD Comments:
Kein Kommentar möglich

If you want to submit a comment, you will have to log in!
---