Peter Gabriel: "Undercurrents" on Graham Dean release
The long lost instrumental piece will be available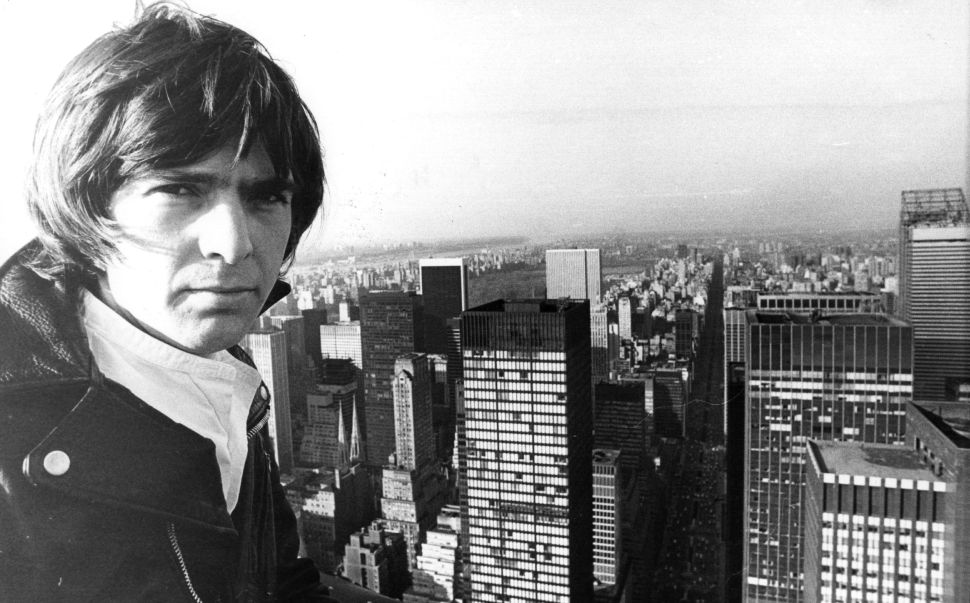 For fans and collectors it is a little sensation: The instrumental piece Undercurrents (about 14 minutes long, find some details in our Peter Gabriel Recording Compendium here) had been written and recorded by Gabriel in June 1981 at the Crescent Studios in Bath. It was originally intended as an ambient soundtrack for a short film made for an exhibition by Graham Dean. Supposedly Undercurrents was recorded in just one day - it was Gabriel's first soundtrack work, but disappeared into the archives. Now Loudersound reports that this soundtrack piece will be released as part of a Graham Dean boxset.

The Graham Dean Strange Beauty Boxset is limited to 50 copies and includes a book, DVD, a cassette (!) of Peter Gabriel's piece Undercurrents, art and memorabilia plus a signed and numbered certificate and two original Graham Dean artworks.
When the people at Real World studios were looking for the master tape for Undercurrents, they actually found the multitracks after 40 years! The music was remixed at Real World's main studio late last year. The music has been described as dark and atmospheric, sometimes even "Birdy-like."
Also available is a standard version in the form of a book with DVD, which also features Gabriel's soundtrack according to the description, and a hardcover edition signed by Dean. You can view and order the formats here.

Photos: Louder/Press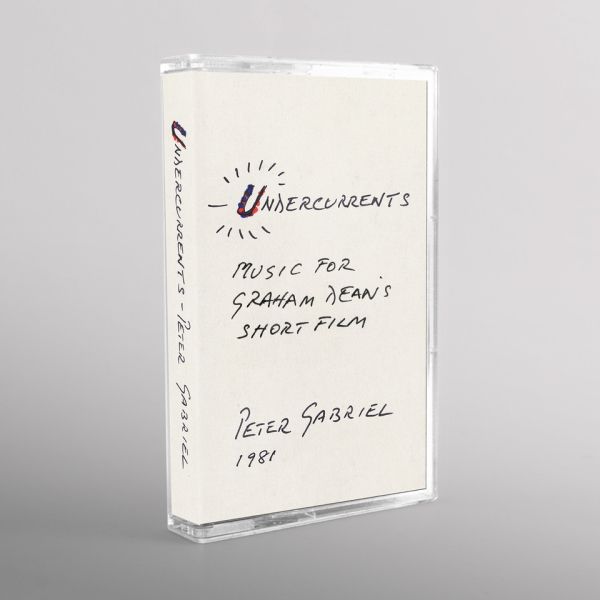 ---
published on 29.04.22 13:13 by
Christian
@
Peter Gabriel
---
Peter Gabriel: "Undercurrents" on Graham Dean release Comments:
Kein Kommentar möglich

If you want to submit a comment, you will have to log in!
---