Peter Gabriel: i/o album tracklist revealed
... but no release announcement yet!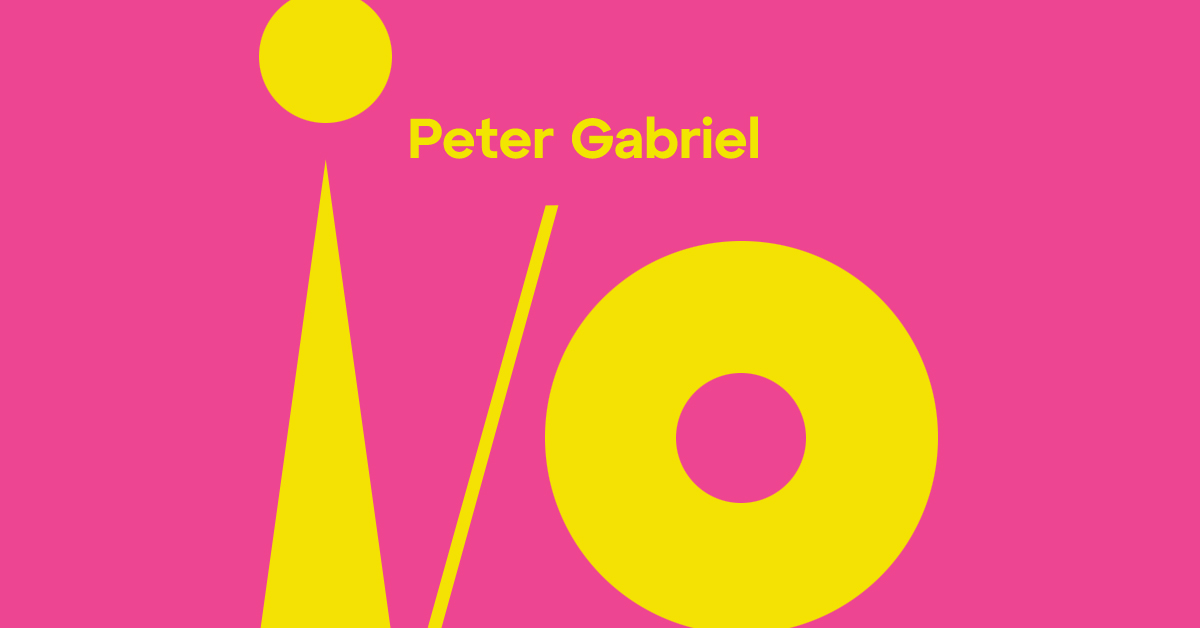 Yesterday, the first listening session of the new Peter Gabriel album i/o took place at the WOMAD festival. The complete album was played in Hans-Martin Buff's surround mix. As a result, the track list is now known:
01 Panopticom
02 Playing For Time
03 The Court
04 Four Kinds Of Horses
05 i/o
06 Love Can Heal
07 Road To Joy
08 So Much
09 Olive Tree
10 This Is Home
11 And Still
12 Live And Let Live
This track list is not surprising, because these are exactly the songs whose artists were also featured in the i/o tour programme. So one could already assume that What Lies Ahead (which was played at some early shows on the tour) would not be on i/o.
The album is (according to the visitors) about 65-68 minutes long. We have no info on the artwork yet. There is also no indication yet of an album announcement or when you can buy the full album as a physical record (and which formats will be released). Due to the fact that Peter's Full Moon series will have presented the twelve songs by the end of November, a release before November would at least be highly unlikely.
Interestingly, the track list largely coincides with the previous Full Moon releases as far as the order is conceed. The next Full Moon song will be released on 1 August.
---
published on 29.07.23 08:16 by
Christian
@
Peter Gabriel
---
Peter Gabriel: i/o album tracklist revealed Comments:
Kein Kommentar möglich

If you want to submit a comment, you will have to log in!
---