The Musical Box: New Extravaganza & Lamb dates
The band has rescheduled most of their shows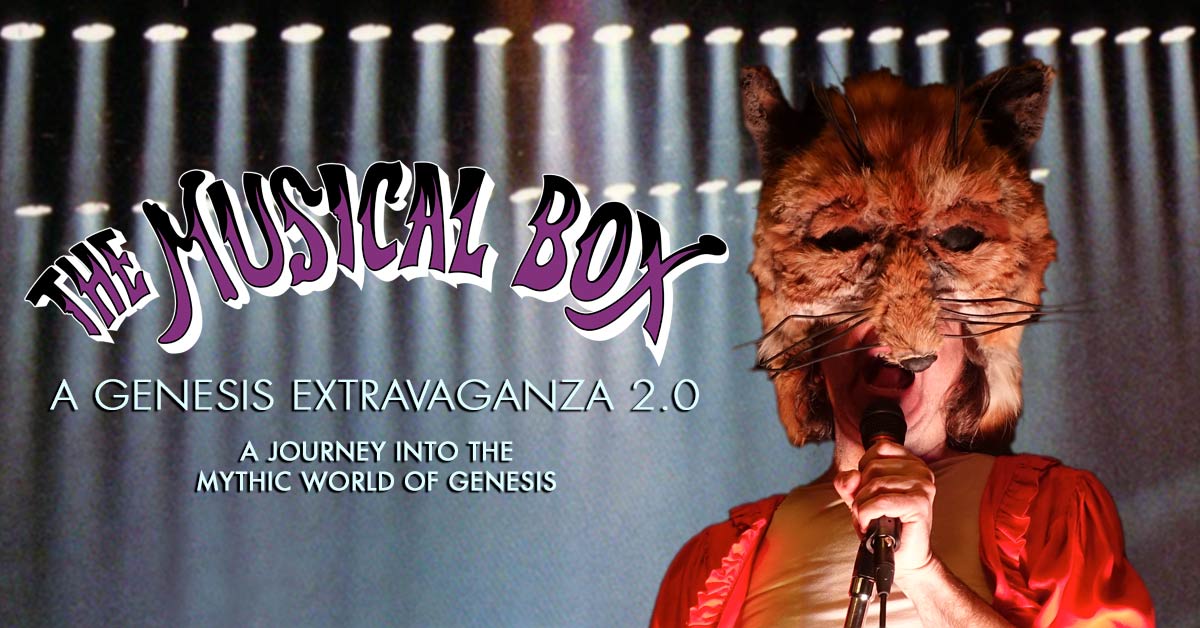 Canadian band The Musical Box were forced to postpone and reschedule their North American Extravaganza shows until fall 2020. Unfortunately, not all shows could be rescheduled. Canadian shows will now happen in September and the US shows are planned for November. It's obvious that these shows can only happen when the corona situation allows that. Please check our Extravaganza tour dates page for detailed info and updates.
---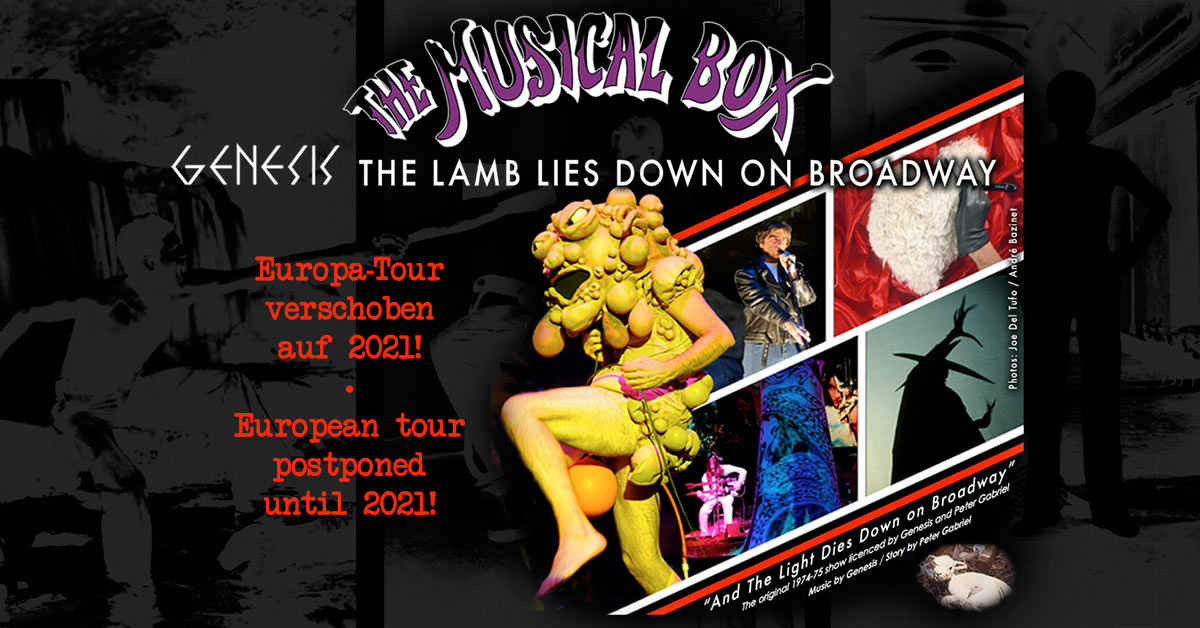 In the meantime, the band has also postponed the Lamb Lies Down On Broadway European tour. Some of the shows will now take place after the UK tour in early 2021, while others will happen later in 2021. Promoters are still looking for new dates for most of the shows, but the concerts in France, Switzerland and Belgium already have new dates. Plese check our Lamb tour dates page for info and updates.
---
published on 25.06.20 07:31 by
Christian
@
The Musical Box
---
The Musical Box: New Extravaganza & Lamb dates Comments:
Kein Kommentar möglich

If you want to submit a comment, you will have to log in!
---