The Musical Box will perform "The Lamb" again!
First shows will happen in late 2020
The Musical Box are currently on tour with their second version of the Genesis Extravaganza show. The band will finish their run of German dates tonight and will then play in France, Spain and Italy, before they come back in the new year with more shows in the UK and Ireland. In between and afterwards, The Musical Box also play shows in Canada and the USA. Full list of tour dates can be found here.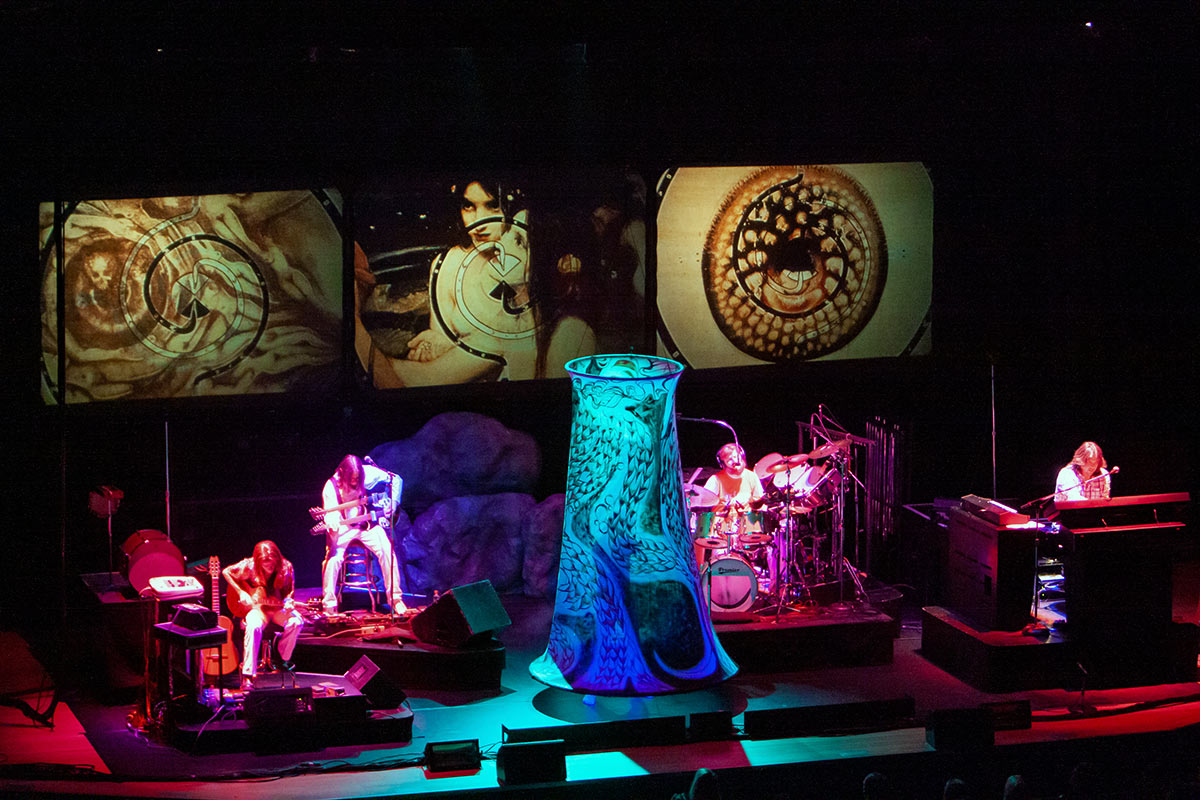 During their show in Essen two days ago, the band announced that they will perform the legendary The Lamb Lies Down On Broadway show again. First shows will happen late next year in Europe. Specific dates have not been announced yet, but since the band has to license the show from Genesis and Peter Gabriel, we can assume that Lamb shows will only happen within a 1 or 2 year time window.
Last time The Musical Box have performed The Lamb was in 2012. A couple of reviews of Lamb performances are online on our website at this link.
You may discuss this in our online forum here.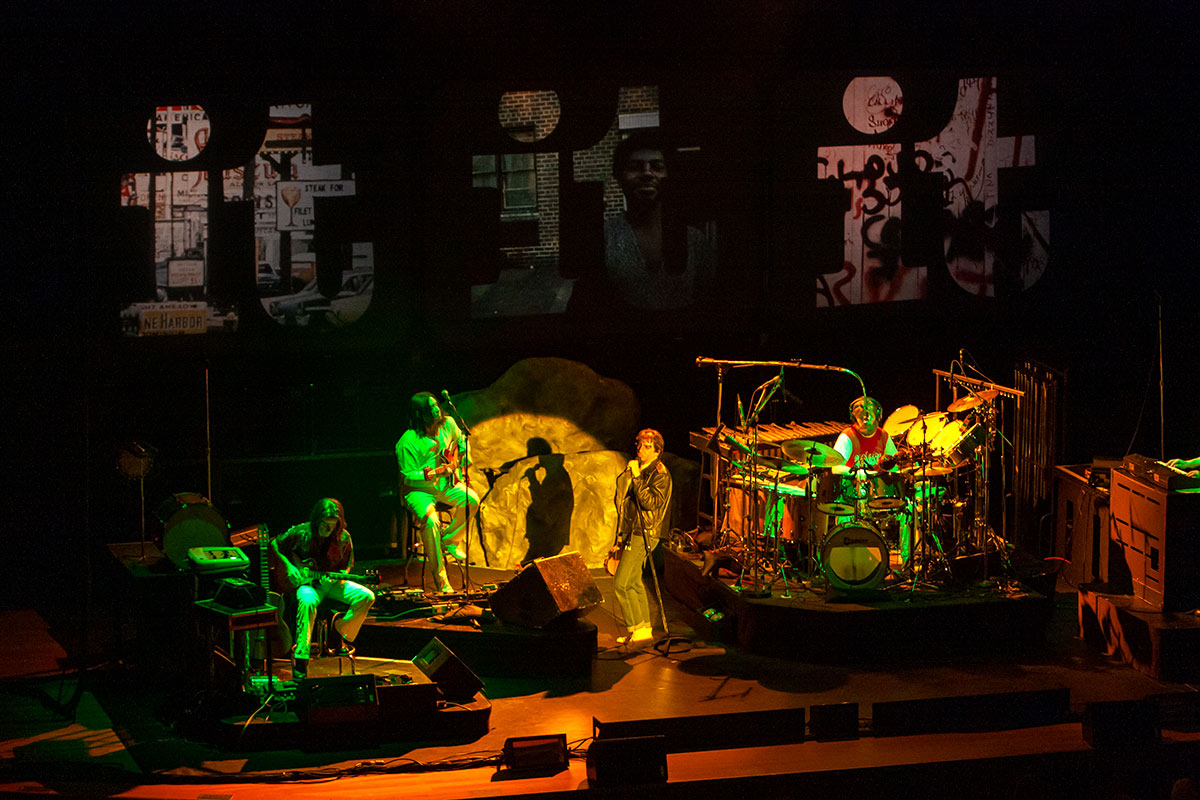 Photos: Peter Schütz


---
published on 03.11.19 09:42 by
Christian
@
The Musical Box
---
The Musical Box will perform "The Lamb" again! Comments:
Kein Kommentar möglich

If you want to submit a comment, you will have to log in!
---