Tony Banks: New box-set "Banks Vaults" this July
The set contains all albums on CD and a bonus-DVD
Just a few years after A Chord Too Far, Esoteric will release another Tony Banks boxset this July: Banks Vaults: The Albums 1979-1995.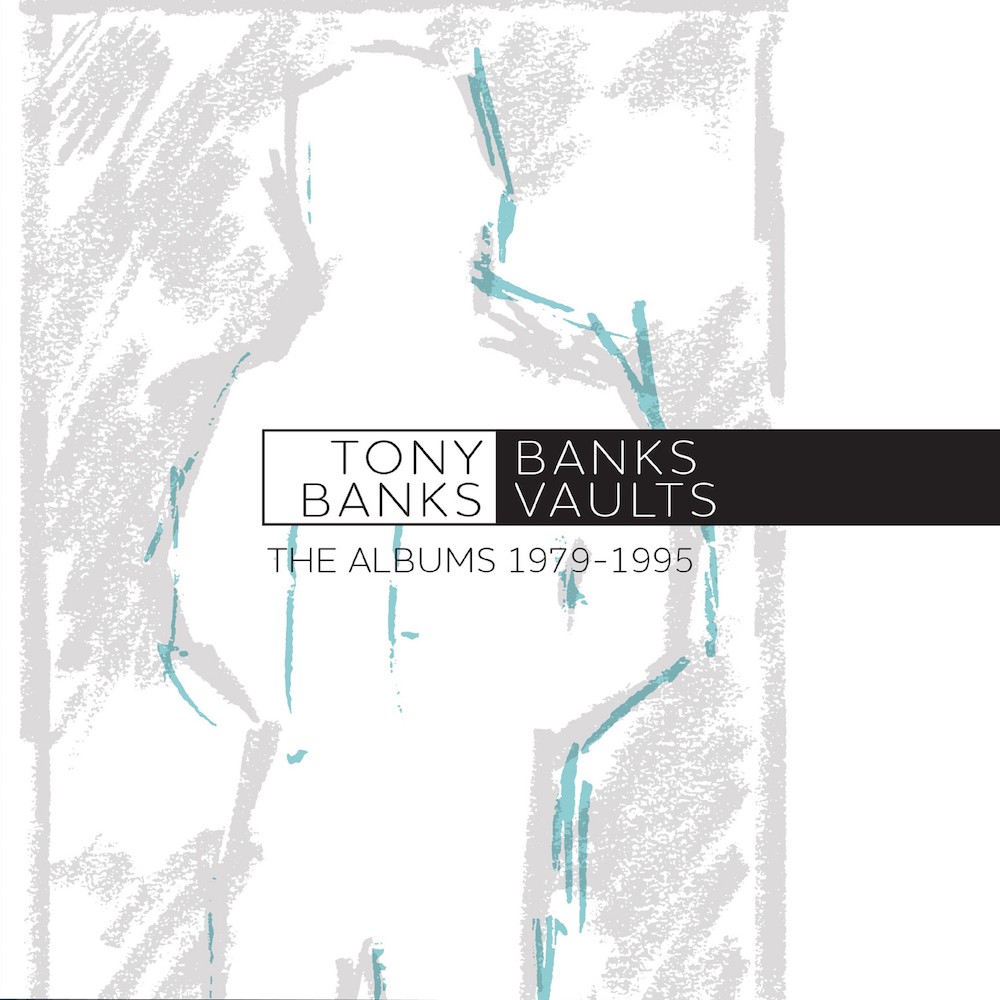 Initially, Esoteric started to release new versions of each studio album with new stereo and 5.1 mixes by Nick Davis, but after The Fugitive no further album was rereleased. Tony Banks himself told us in our interview with him early last year that the project was on hold. Earlier this year, Nick Davis confirmed that he was working on the remaining albums and with the new boxset, all albums will be released remastered - but in stereo only. The set includes the soundtrack The Wicked Lady.
The box-set contains the following studio albums:
There is also an additional bonus DVD with music videos (as far as we know, only in stereo):
For A While
The Waters Of Lethe
This Is Love
Shortcut To Somewhere
Throwback
I Wanna Change The Score
The Gift
Only Seventeen
Remix vs Remaster - An Overview
Albums up until and including Soundtracks also contain new stereo mixes by Nick Davis. A few tracks of Bankstatement were also remixed, while Still And Strictly Inc do not contain new mixes. All albums were remastered at Abbey Road Studios by Nick Davis and Miles Showell. The set will be released on 19th July. You can preorder it now via CherryRed. More info to follow.

---
published on 20.05.19 17:20 by
Christian
@
Tony Banks
---
Tony Banks: New box-set "Banks Vaults" this July Comments:
Kein Kommentar möglich

If you want to submit a comment, you will have to log in!
---