Genesis: Glasgow show cancelled
Second Glasgow show won't be rescheduled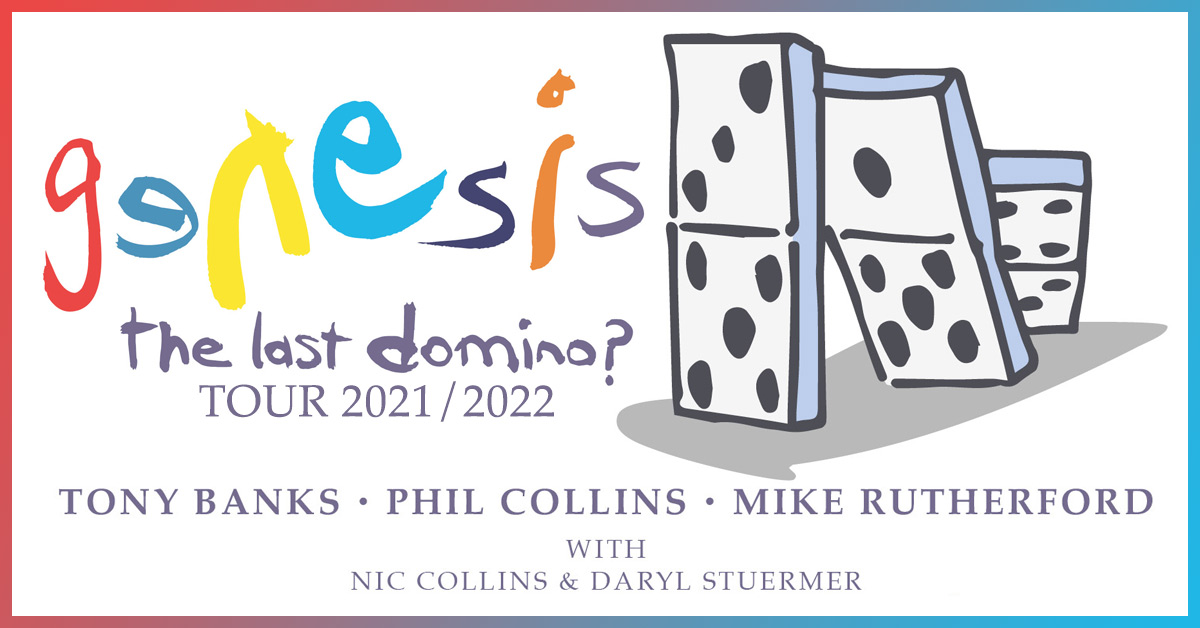 As expected, the second Glasgow show won't be rescheduled and has now been cancelled. The show (intended to happen on 8th October), had to be postponed together with the three London shows, after positive COVID tests within the band. While the London shows were rescheduled quickly, Glasgow has been on hold since.
Ticketmaster has now sent out the following info:
The event organisers have been in touch to let us know that, due to scheduling difficulties, the postponed Genesis show, which was originally due to take place on 8 October 2021 has now been cancelled.
Given the extraordinary circumstances, our refund process is taking slightly longer than usual. You don't need to do anything; please rest assured we are working through these as quickly as possible and will issue a refund for your tickets to the method of payment you used to buy your tickets.
Genesis are currently on tour in North America and will play selected shows in Europe in March 2022 (see all tour dates here). Based on latest events and comments, the three London shows in March could be the grand finale of the tour - and Genesis as a live band. If you want to see them - do it now.

Discuss this with other fans in our forum here.

---
published on 19.11.21 13:51 by
Christian
@
Genesis
---
Genesis: Glasgow show cancelled Comments:
Kein Kommentar möglich

If you want to submit a comment, you will have to log in!
---