Steve Hackett releases Seconds Out Tour live album
Vinyl, 2CD/DVD and 2CD/Blu-ray sets anounced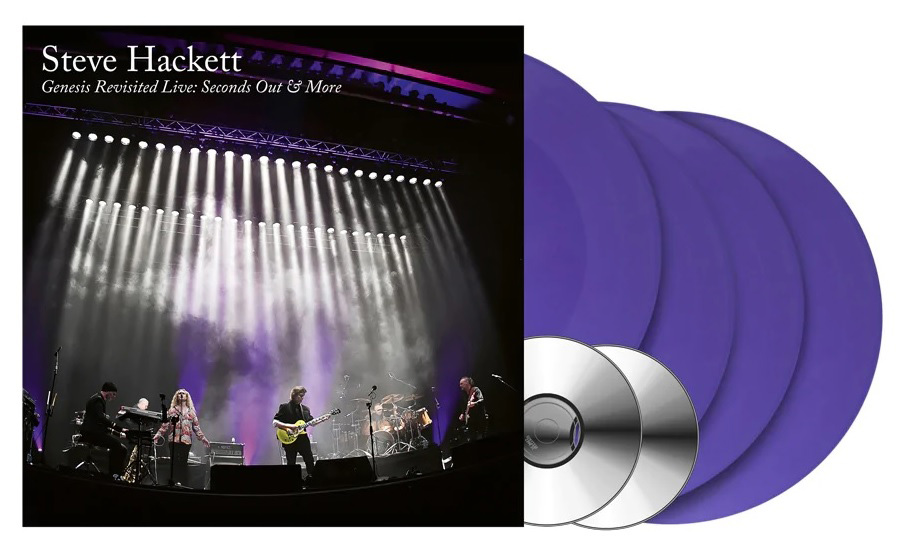 In September another live album (incl. concert film) by Steve Hackett will be released - Genesis Revisited Live: Seconds Out & More. The new release is based on the recordings made on Sept. 24, 2021 (Manchester) and includes the complete show. There will be both a 2CD/DVD and a 2CD/Blu-ray. In addition, a 4LP set is planned. The latter will also be available in a special lilac color variant. It's the only color variant being offered this time, and it's available exclusively from Steve Hackett in his webstore.
The vinyl will be released on November 25, but the 2CD/DVD and 2CD/Blu-ray sets will be available on September 2, 2022.
Besides Steve's webstore, preorders are also available on amazonUK and elsewhere.
Tracklist (Blu-ray):


1 Apollo intro
2 Clocks - The Angel of Mons
3 Held in the Shadows
4 Every Day
5 The Devil's Cathedral
6 Shadow of the Hierophant
7 Squonk
8 The Carpet Crawlers
9 Robbery, Assault and Battery
10 Afterglow
11 Firth of Fifth
12 I Know What I Like (In Your Wardrobe)
13 The Lamb Lies Down On Broadway
14 The Musical Box (closing section)
15 Supper's Ready
16 The Cinema Show
17 Aisle of Plenty
18 Dance on a Volcano
19 Los Endos
20 Behind the scenes (documentary)
21 Wingbeats (official video)
22 Fox's Tango (official video)
23 Natalia (official video)
24 Scorched Earth (official video)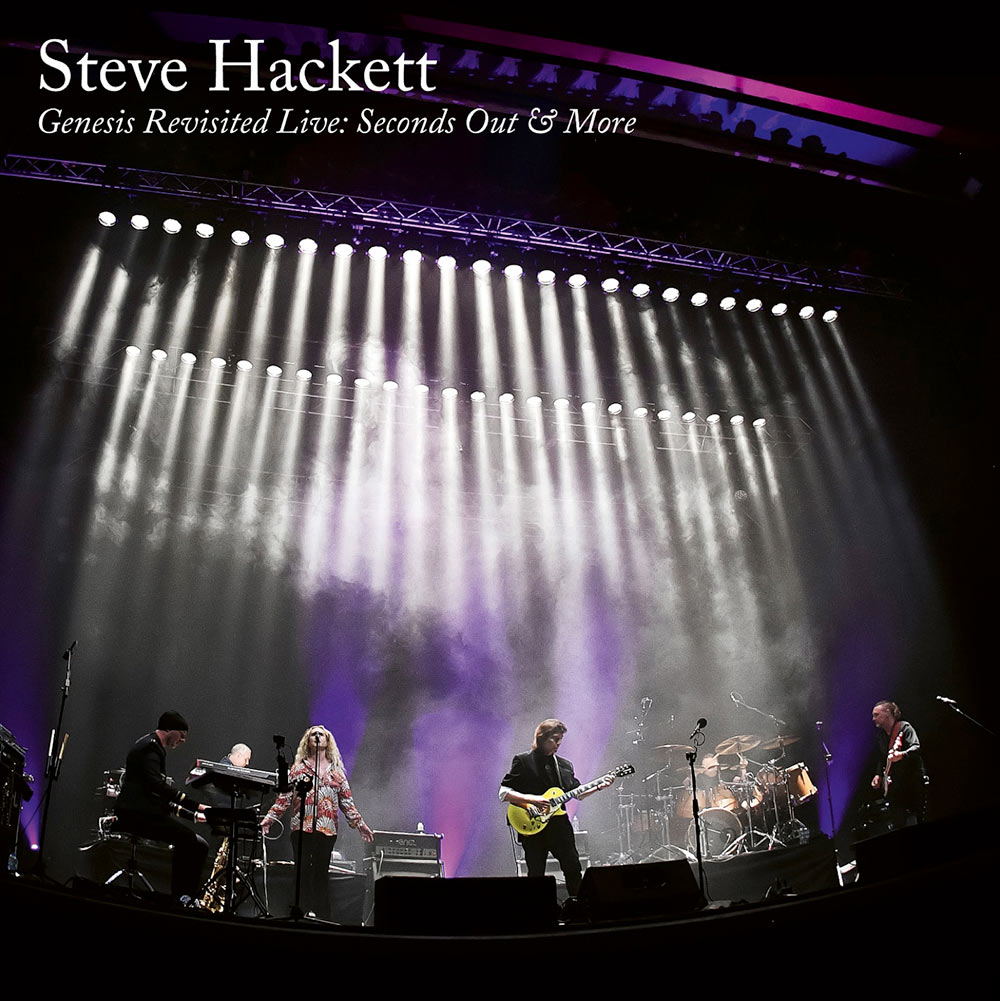 ---
published on 05.07.22 12:46 by
Christian
@
Steve Hackett
---
Steve Hackett releases Seconds Out Tour live album Comments:
Kein Kommentar möglich

If you want to submit a comment, you will have to log in!
---