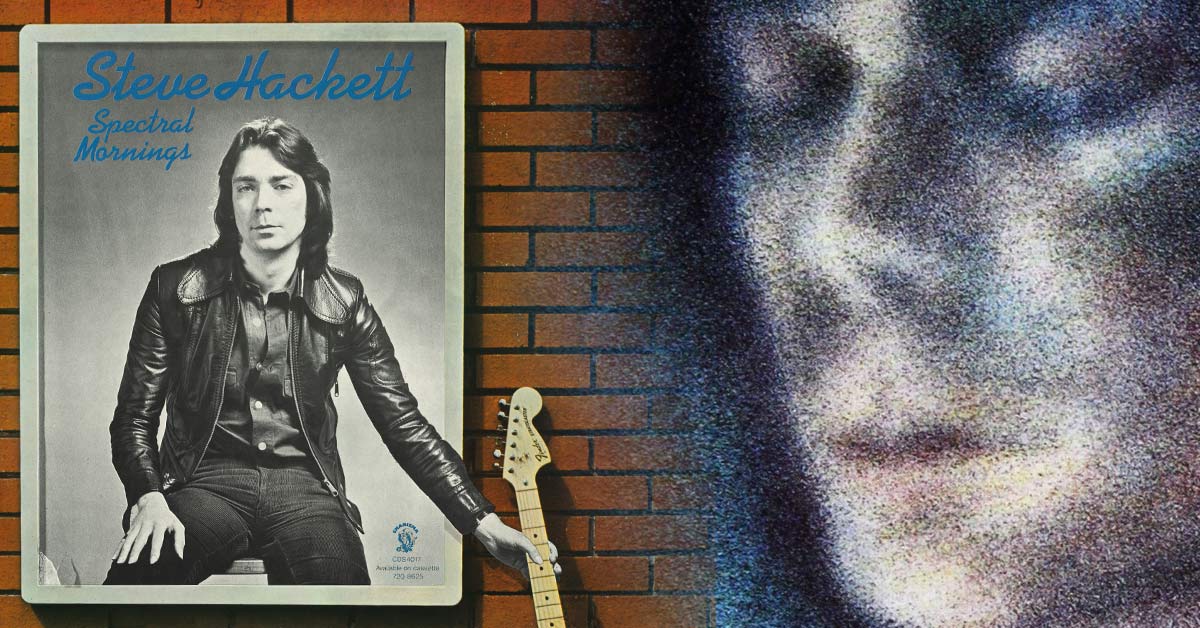 rn
---
news:
22.05.19: Phil Collins: "Homeless" mistake now fixed
The late studio cut of has now been replaced by the right version of the Homeless demo on the upcoming Other Sides album. » read more...
---
20.05.19: Tony Banks: New box-set "Banks Vaults" this July
Esoteric will release a new Tony Banks boxset this July, compiling all albums, remastered at Abbey Road studios. » read more...
---
17.05.19: Phil Collins: Wrong version of a track on "Other Sides"
Today, another track was released from Other Sides. But instead of the demo Homeless, the standard album version was released. » read more...
---
17.05.19: Steve Hackett: Fifth Italian summer show announced
Steve Hackett has added a fifth show to the summer open air leg in Italy of his Genesis Revisited tour 2019. The band will perform in Rome. » read more...
---
16.05.19: Steve Hackett: Limited brown vinyl of "Live: Nottingham 1990"
Demon Records releases a limited edition of the Nottingham 1990 gig on broan vinyl this June. » read more...
---
11.05.19: Phil Collins receives honorary doctorate by KUG Graz
The University of Music and Performing Arts Graz will make Phil Collins an honorary doctor on 22nd May. » read more...
---
10.05.19: Phil Collins: "Other Sides" and "Remixed Sides" (31st May)
Phil Collins will release two albums on 31st May: Other Sides (with B-Sides) and Remixed Sides. » read more...
---
01.05.19: Steve Hackett: Orchestra shows in Wuppertal 2020
After his successful Genesis Revisited with Orchestra tour in the UK last fall, Steve Hackett will play two shows with Orchestra and Choir in Germany next year. » read more...
---
popular content: