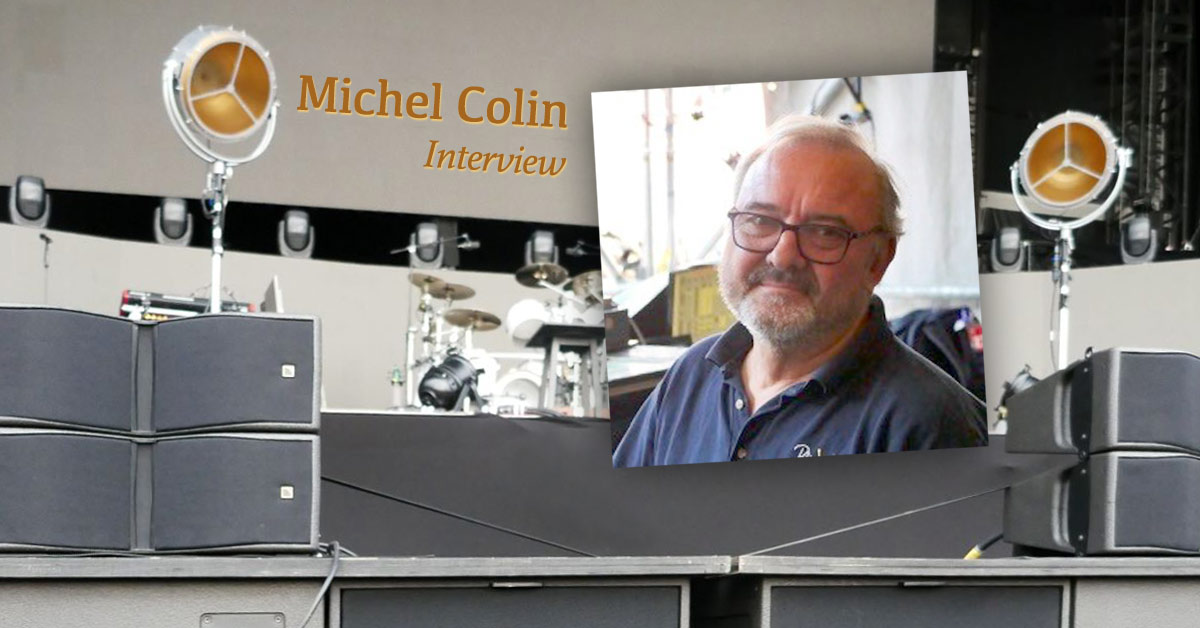 MICHEL COLIN - Sound Engineer for Phil Collins and Genesis
rn
---
news:
08.09.21: Genesis: Tour documentary DVD release
The most recent Genesis documentary is being discussed lively among fans. It will be available on DVD in North America - and When In Rome as well. » read more...
---
17.08.21: Genesis: Belfast-Show postponed again
Two weeks after the postponement of the two shows in Dublin in September, the Belfast concert has also been moved to a new date yet to be determined. » read more...
---
11.08.21: Steve Hackett announced shows at Trading Boundaries
Steve Hackett continues his regular appearances at Trading Boundaries this year. He will play on 11th and 12th December. » read more...
---
04.08.21: Benefit auction: Steve Hackett supports Frank Grabowski
Frank Grabowski (Prog-Art.de) auctions three paintings for a good cause with the support of Steve Hackett. The proceeds will go to the flood victims in Germany. » read more...
---
03.08.21: Genesis: Dublin-Shows postponed again
Ticketmaster has announced that the two shows in Dublin in September have to be postponed again. There are no new dates confirmed yet. » read more...
---
29.07.21: Genesis: "The Last Domino?" compilation announced
Genesis will release another compilation in conjunction with the start of their The Last Domino? tour this September. » read more...
---
popular content: