Steve Rothery & Steve Hackett: Joint album in 2024
Rothery reveals plans during German Marillion weekend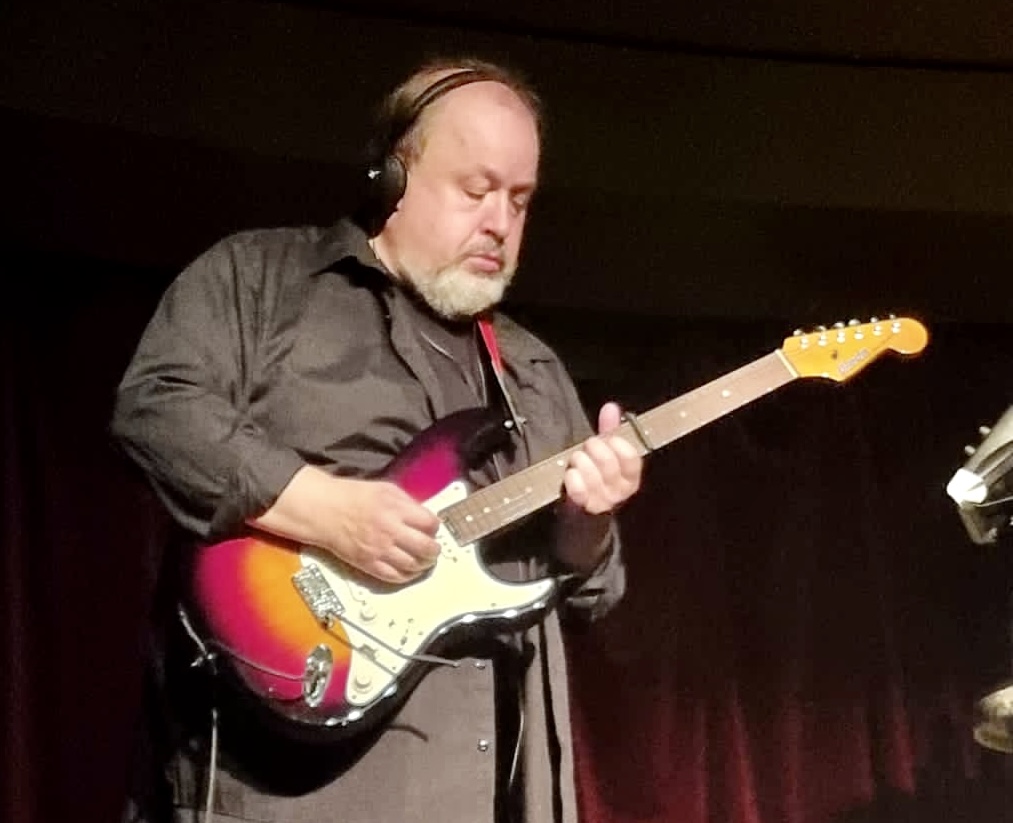 Prior to the Marillion weekend that takes place in Berlin, Germany, Steve Rothery has revealed plans for a joint album with Steve Hackett during a pre-show concert on Thursday. Rothery said they have made progress during the last months and an album release is planned for September 2024. No futher details are available right now.
Steve Hackett and Steve Rotrhery have joined forces on many occasions, i.e. the rerecording of the GTR track When The Heart Rules The Mind a couple of years ago, but they never made a whole album together so far.
You can also discuss this in our forum in this thread.

Photo by Volker Warncke, taken 22 June 2023

---
published on 22.06.23 19:34 by
Christian
@
Steve Hackett
---
Steve Rothery & Steve Hackett: Joint album in 2024 Comments:
Kein Kommentar möglich

If you want to submit a comment, you will have to log in!
---