13th February: Three anniversaries (Gabriel, Genesis, Collins)
12th February - an important day in Genesis history
February 13th is a special day in the history of Genesis - three important events made their way into the band's history.

13th February 1950: Peter Gabriel born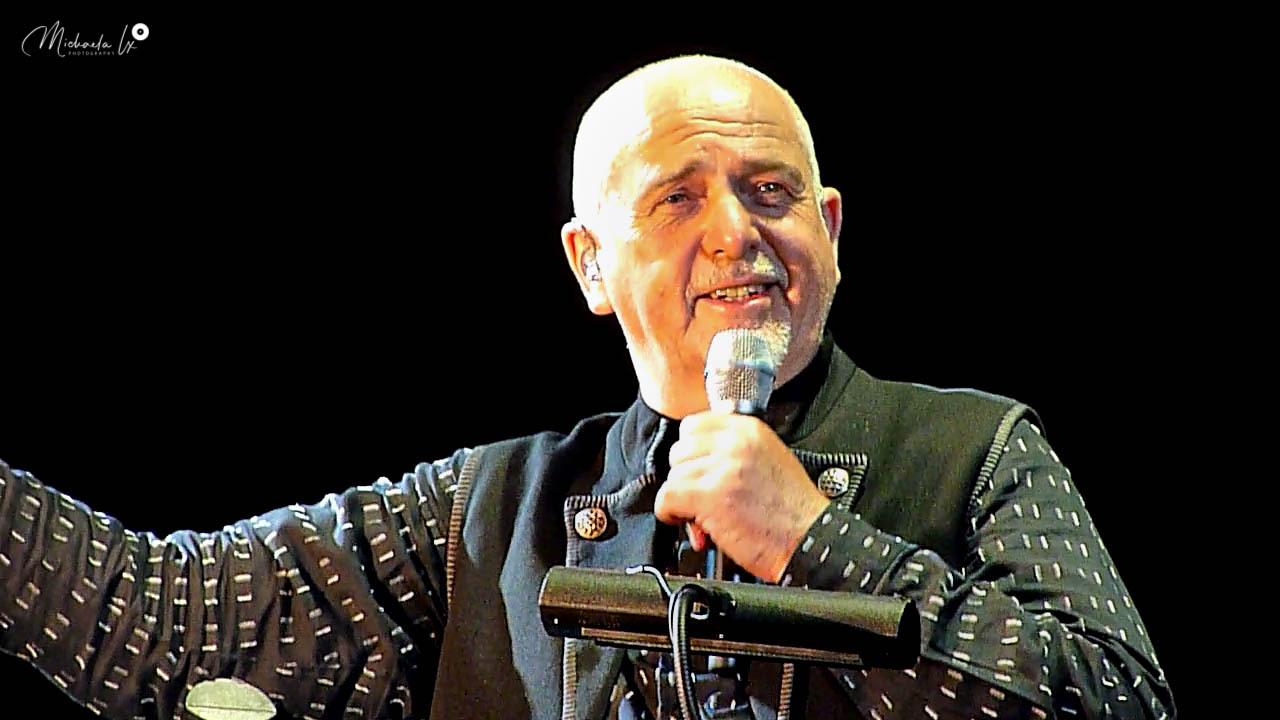 Today Peter Gabriel is celebrating his 71st birthday - congratulations! If you like, you are welcome to browse our Gabriel history.
13th February 1976 - A Trick Of The Tail released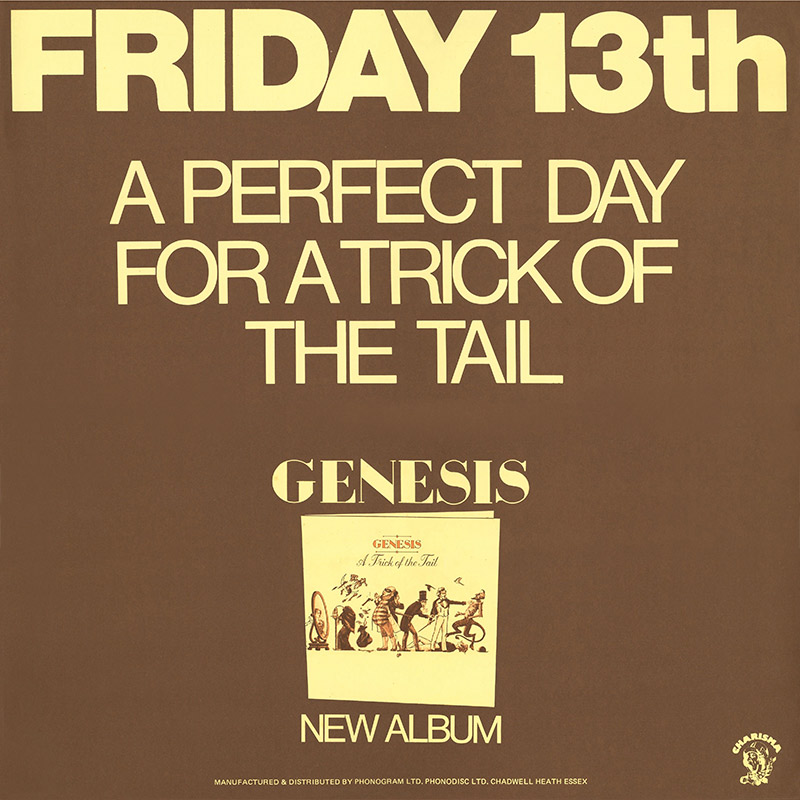 Irony of history or intent? In 1976 Genesis released their first album without Peter Gabriel exactly on Peter Gabriel's birthday. A detailed review of A Trick Of The Tail can be found here.
13th February 1981 - Face Value released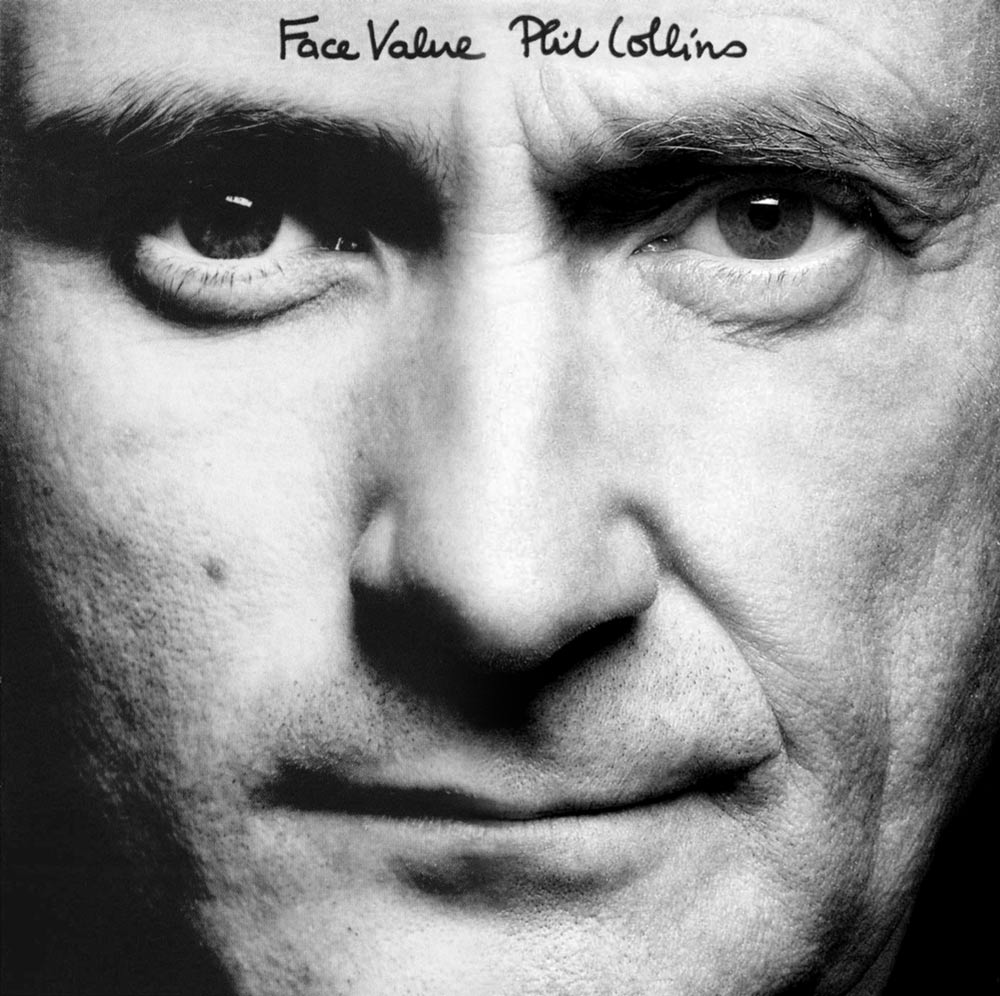 And that also happened on February 13th. - 40 years ago today, Phil Collins released his widely acclaimed debut album Face Value. In addition to a review, we also have an appreciation of the album online (written in 2006).
Discuss this anniversary day in our online forum here.

---
published on 13.02.21 15:44 by
Christian
@
it-Website
---
13th February: Three anniversaries (Gabriel, Genesis, Collins) Comments:
Kein Kommentar möglich

If you want to submit a comment, you will have to log in!
---