Anthony Phillips: "Slow Dance" to be reissued on 2CD
The album will be available again in January
In 2017, Anthony Phillips' album Slow Dance was re-released as an "Expanded Edition" via CherryRed - the 2CD/DVD set included several bonus tracks as well as the album in 5.1 surround sound. You can read a review of this release here.
Unfortunately, this reissue has been out of print for some time. CherryRed has now announced a new edition of the album as a 2CD jewel case for 26 January. Included are the nine extra tracks (i.e. the bonus CD entitled Slow Dance Vignettes), but not the DVD with the surround sound version. The main aim of the reissue is to make the album available again and this re-release is not part of the general Phillips album reissue campaign, which will be continued in due course.
The Slow Dance 2CD version can be preordered directly at CherryRed.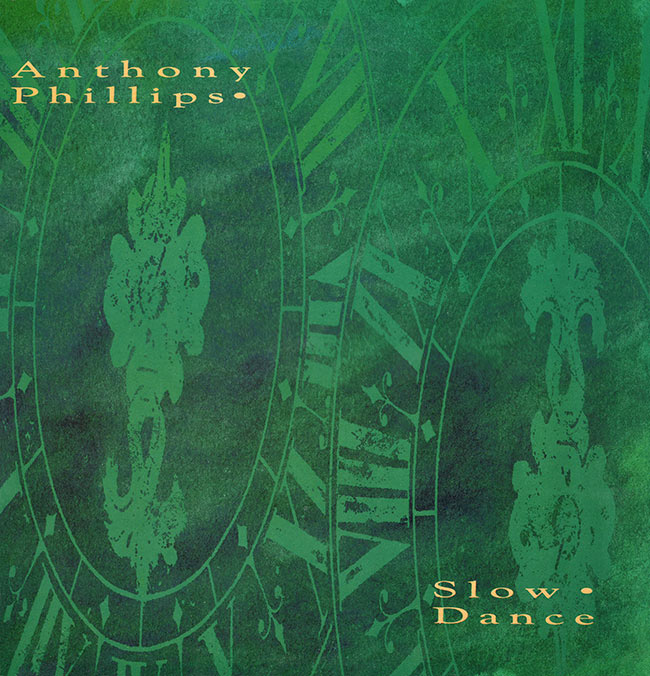 You can now subscribe to our
WhatsApp channel
- and you'll get all Genesis-related news on your smartphone.
---
published on 11.11.23 08:32 by
Christian
@
Anthony Phillips
---
Anthony Phillips: "Slow Dance" to be reissued on 2CD Comments:
Kein Kommentar möglich

If you want to submit a comment, you will have to log in!
---