BA Robertson: "Silent Running" charity single released
A solo version of the track was released
Brian Alexander "BA" Robertson is best known to Genesis fans as the co-writer of numerous Mike + The Mechanics hits, including The Living Years and A Beggar On A Beach Of Gold. Up until the album Rewired, he was a co-writer on the Mechanics albums.

Surprisingly, a single of the track Silent Running was released under his own name last Friday. It is the well-known Mechanics hit that he wrote with Mike Rutherford at the time. This new version was recorded unplugged in 2004 in Edinburgh at The Guilded Balloon - just BA Robertson alone on the piano. The single also includes another version of the track with more instruments added. All proceeds will go to Mail Force Ukraine Appeal. The single has been released in digital format.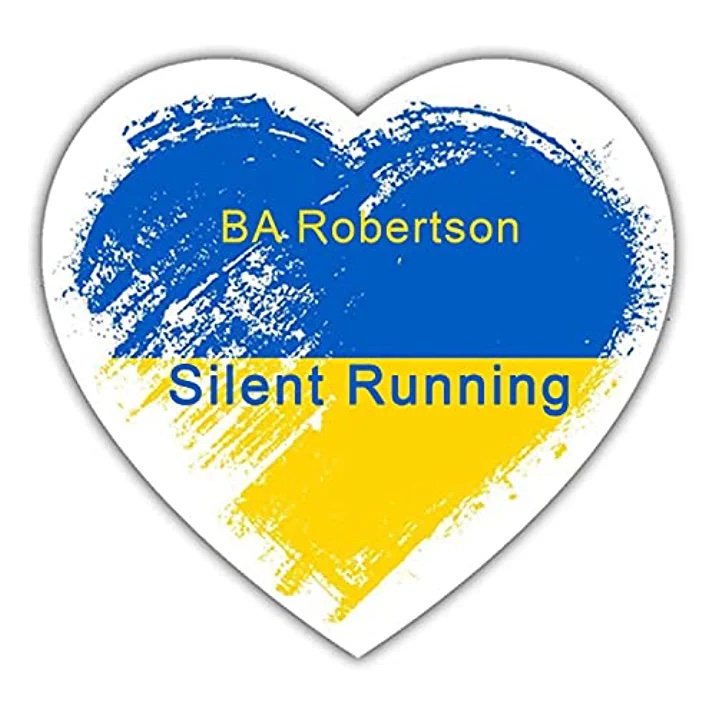 By the way, Robertson had already published his own version of the world hit The Living Years two years ago. This version is also available digitally .

---
published on 24.07.22 21:07 by
Christian
@
Mike Rutherford
---
BA Robertson: "Silent Running" charity single released Comments:
Kein Kommentar möglich

If you want to submit a comment, you will have to log in!
---