Chester Thompson on tour with Unitopia
The drummer tours with Australian prog band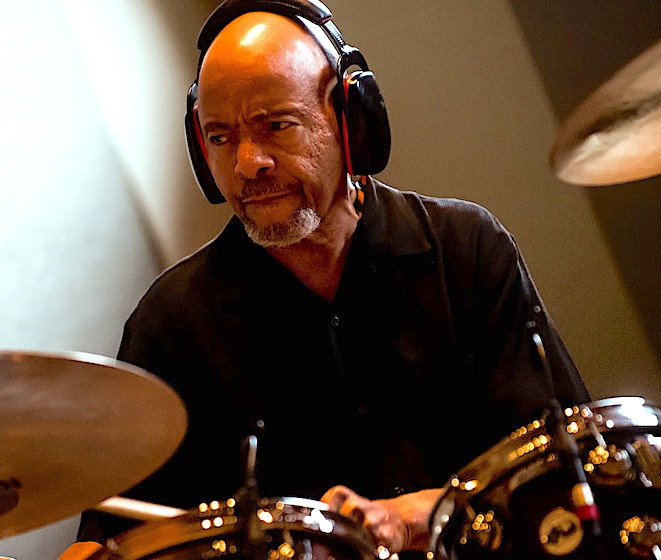 Almost ten years after their break-up, the Australian band Unitopia has reunited in a new line-up in 2021, and now the long-time touring drumming partner of Phil Collins (solo and with Genesis) is also part of it: Chester Thompson plays the drums. Bonus: Alphonso Johnson can be heard on bass. The result was the album 7 Chambers, released last year.
In September, Unitopia will come on tour in Europe, before the band travels on to the USA:

03/09/23 2Days Prog +1, Veruno Novara (I)
07/09/23 Z7, Pratteln (CH)
09/09/23 Neuberinhaus, Reichenbach (GER)
13/09/23 Colos-Saal, Aschaffenburg (GER)
14/09/23 Poppodium Boerderej, Zoetermeer (NL)
15/09/23 Chez Paulette, Pagney-derrière Barine (F)
08/10/23 Progstock, Rutherford NJ (USA)

Update: Alphonso Johnson will not be performing with Unitopia at the September concerts due to unforeseen circumstances. Don Schiff will will play the bass.
Discuss this with other fans in our online-forum in this thread.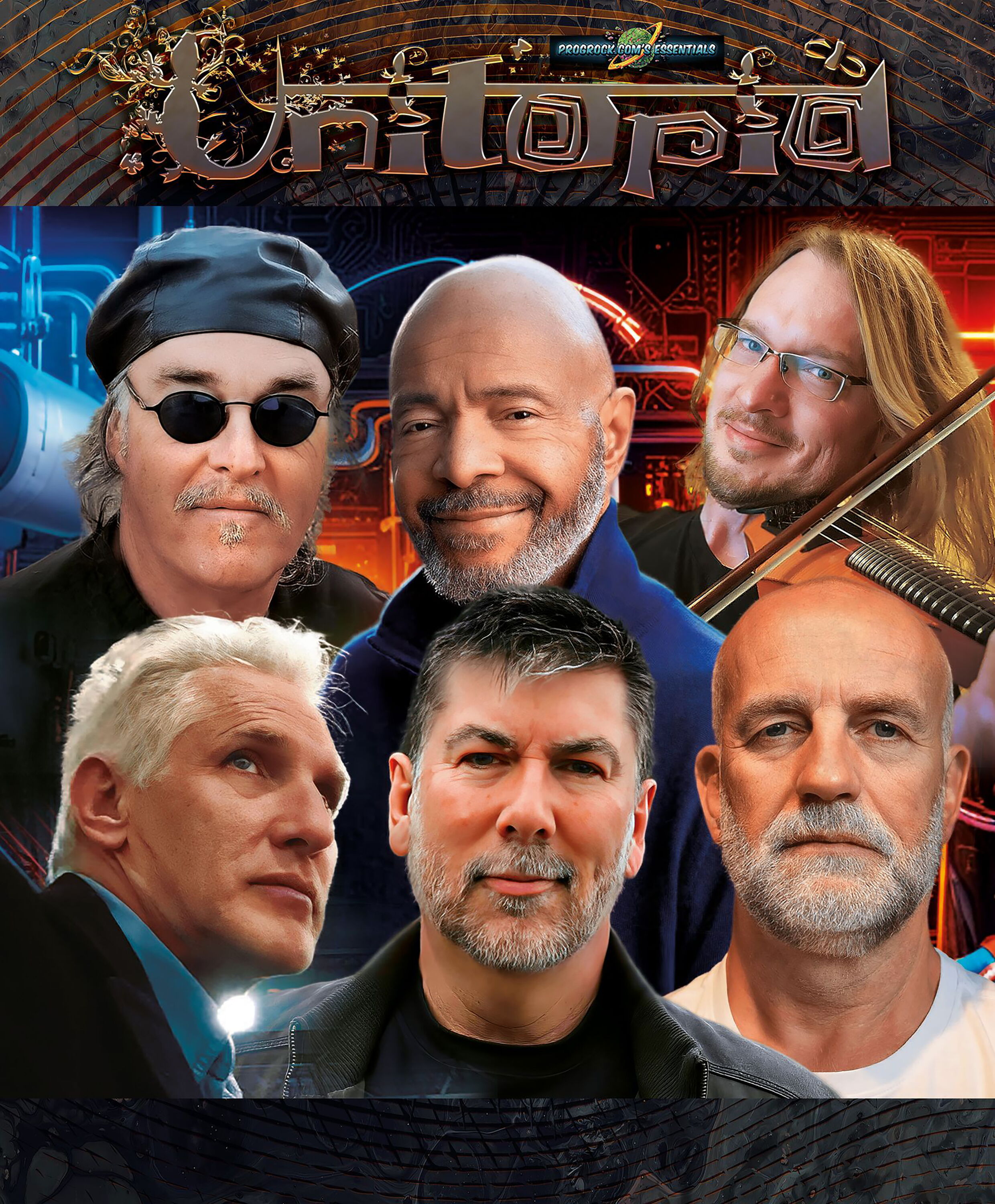 ---
published on 08.08.23 06:33 by
Christian
@
Chester Thomson
---
Chester Thompson on tour with Unitopia Comments:
Kein Kommentar möglich

If you want to submit a comment, you will have to log in!
---