Jack Hues has released a new single "Since 2017"
The track is part of his forthcoming album
The Wang Chung frontman and former Strictly Inc. vocalist Jack Hues has released a new single. Already released last week Friday, Since 2017 is a song from the sessions for his new album, for which there is no release date yet, but he wanted to release it now. The reason for this is a debate about UFO/UAP and an article about it from 2017 (that's where the song title comes from).

Jack says about Since 2017 (on his personal Facebook-profile)
I have been working on tracks for a new solo album to follow PRIMITIF and Electro-Acoustic Works - one song in particular is so relevant to the current debate around the UFO/UAP subject that it seems now is the time to release it, rather than waiting for the album to be complete. The song is called "Since 2017". The communication of the reality of the UFO/UAP phenomena, was given huge impetus from the article in the NY Times written by Leslie Keane and Ralph Blumenthal published in 2017. I know some of you will laugh at the word "reality", but the article proposed nothing less…
I have been a student of the subject since the late 90's, have read around it extensively and was fortunate to meet Lieutenant Walter Haut in Roswell back in 2000. Lieutenant Haut was the press officer (amongst other duties) at the Roswell Army Airfield in 1947. It was he who was ordered to put out the initial press release announcing the recovery of "a crashed flying disc" and to subsequently withdraw the story replacing it with the weather-balloon cover-up story. He was one of a number of people who have talked to me about their experiences. With some time off in Las Vegas, me and some Wang Chung buddies drove out to Rachel, Nevada to the Little A'Le'Inn and then drove off road to the security gate at Area 51. There were some extraordinary moments on that trip. And I have had some experiences myself that I cannot discount as misapprehensions.
This is a subject that has come to mean a lot to me over the years. Wang Chung fans might have noticed references - "Space Junk" and "Stargazing" are obvious examples. "Magonia Heights" from my jazz-influenced album "Illuminated" takes its title from the iconic book "Passport to Magonia"by Jaques Vallée which explores the Extraterrestrial Hypothesis from a more Jungian perspective. I feel fortunate to be living at a time when the stigma around the subject is being questioned, as it is in so many other aspects of life that we once took for granted… and that those whose lives were adversely affected, permanently changed, by their encounters are now being listened to and shown some respect.

The new single is available at Bandcamp via this link.
You can also discuss this in our online-forum in this thread.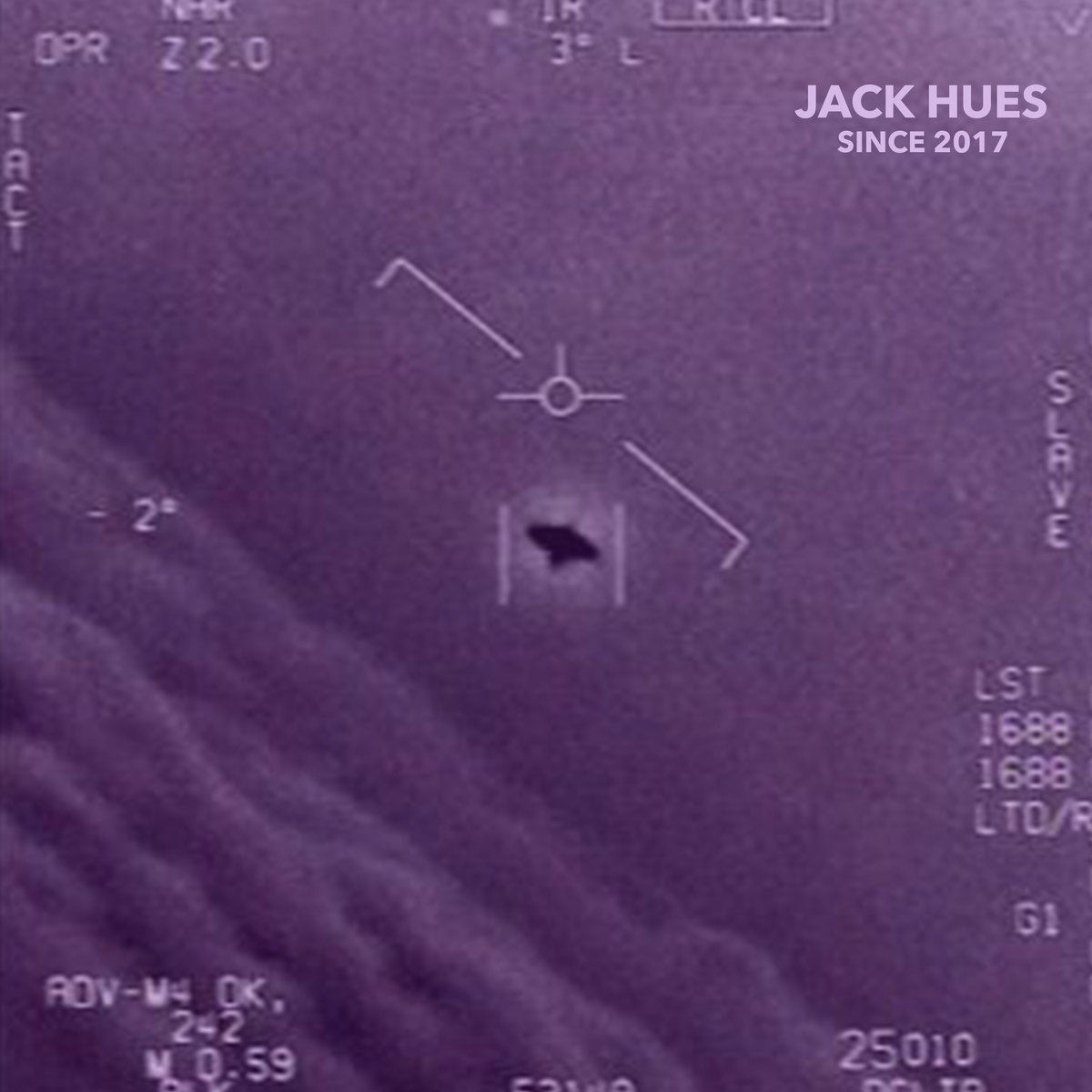 ---
published on 10.08.23 16:26 by
Christian
@
Jack Hues
---
Jack Hues has released a new single "Since 2017" Comments:
Kein Kommentar möglich

If you want to submit a comment, you will have to log in!
---