John Hackett and Nick Fletcher release new album
"Beyond The Stars" due 12th October
Steve Hackett's brother John Hackett remains busy: After their highly acclaimed band album, We Are Not Alone, which was released last year, John and his songwrting partner Nick Fletcher will release another album next month.
Beyond the Stars sees John and Nick on an epic journey through time and place, from wistful reminiscing about happier times to a vision of a dystopian future. The songs take you on a rollercoaster ride showcasing Nick Fletcher's incredible virtuosity on the guitar alongside John's trademark flute. Their writing partnership goes from strength to strength and Beyond the Stars shows them to be a musical force to be reckoned with.
The duo are joined by drummer Wayne Proctor (King King) and six string bassist Simon Hall in what is a stellar recording of some highly original music, creating something unique in the progressive genre.
Tracks:
1 Beyond the stars
2 A horse named cadillac
3 A time in place
4 Leaving it all behind
5 The spyglass
6 Mist on the lake
7 The waves of fair isle
8 Sign of the times
9 That ship has sailed
The album will be released by Esoteric Antenna / Cherry Red and can be preordered:
amazon-uk | amazon-it | amazon-fr | CherryRed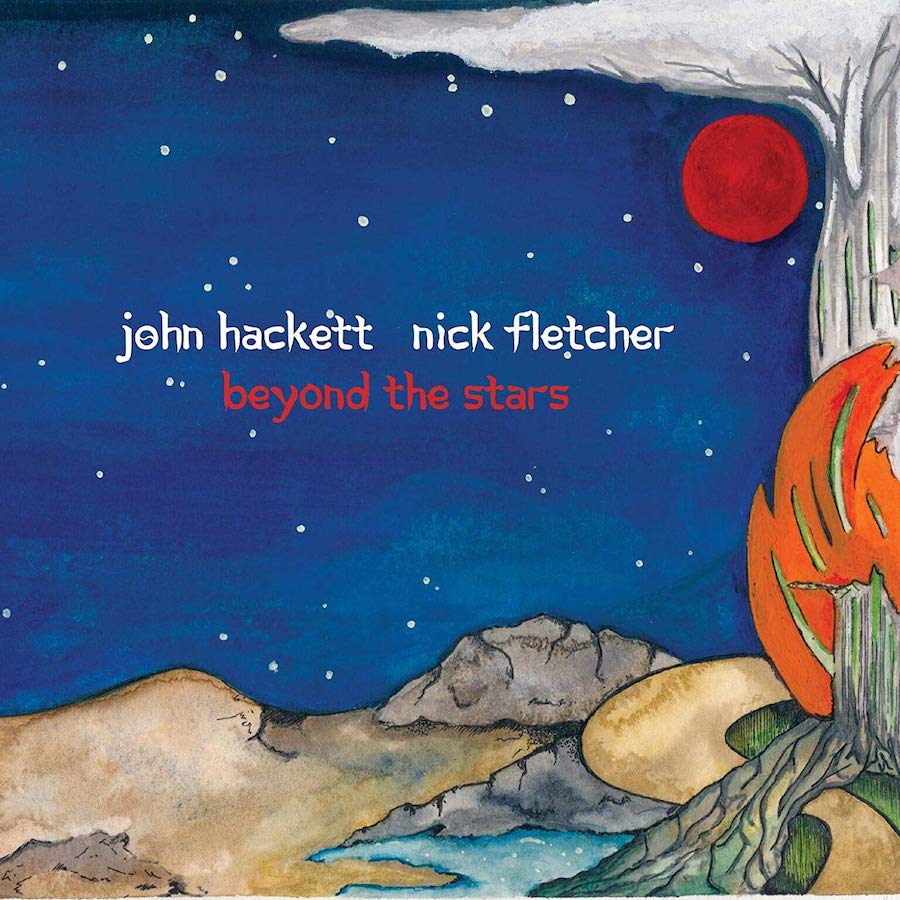 ---
published on 14.09.18 05:57 by
Christian
@
John Hackett
---
John Hackett and Nick Fletcher release new album Comments:
Kein Kommentar möglich

If you want to submit a comment, you will have to log in!
---