Peter Gabriel: New Full Moon subscription on Bandcamp
Peter offers extra tracks for 3 Pounds per month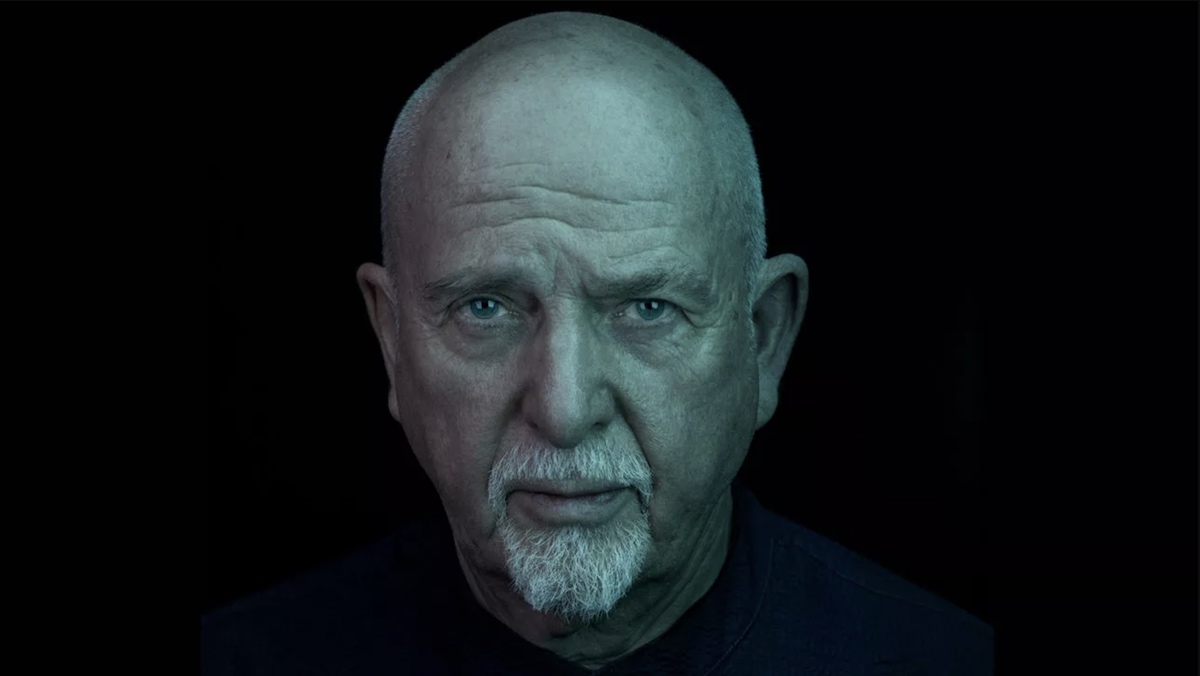 Peter Gabriel announced today that he has set up a kind of Full Moon Club subscription on the Bandcamp platform. In addition to the songs that he will release digitally every full moon anyway, there will be other specials exclusively for subscribers. These can be demo versions, alternative tracks and similar specials. Subscribers will also get the Earth Percent version of Shock The Monkey, as well as three Encore shows from 2013 and 2014. The subscription costs £3 a month. The music is also available to subscribers as a download (high resolution formats included). In addition to the music, you also get discounts on merchandise.

Click here to find out more.

---
published on 09.01.23 17:59 by
Christian
@
Peter Gabriel
---
Peter Gabriel: New Full Moon subscription on Bandcamp Comments:
Kein Kommentar möglich

If you want to submit a comment, you will have to log in!
---