Record Store Day 2023: GTR album as purple Vinyl
GTR album is the only Genesis related contribution
This year's Record Store Day will take place on 22 April. Once again, there will be first releases and exclusive releases that will primarily be offered in local record shops. This year there is only one contribution from the Genesis family: Esoteric / CherryRed will release a coloured vinyl variant of the GTR album (only recently GTR bassist Phil Spalding passed away, but plans for this release must have been made before). The "purple" vinyl contains the complete album in the remastered version that was released a few years ago on 2CD (see also our review here). Information about the Record Store Day can be found on the websites for the RSD UK, the RSD USA and the RSD Germany (and also a complete list of all releases and participating stores).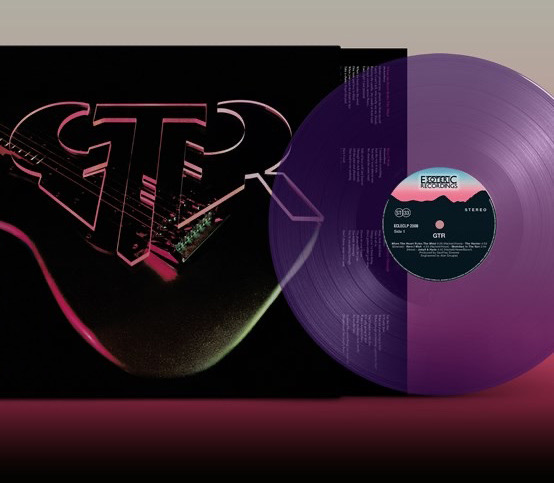 ---
published on 17.02.23 06:32 by
Christian
@
Steve Hackett
---
Record Store Day 2023: GTR album as purple Vinyl Comments:
Kein Kommentar möglich

If you want to submit a comment, you will have to log in!
---