Roachford: "Twice In A Lifetime" comes in April 2020
The new single "Love Remedy" is already available
Since 2011, Andrew Roachford has been touring with Mike + The Mechanics, performing an unbelievable number of 300+ shows. That doesn't include his solo show as Andrew always found the time to perform live with his solo band as well. He has also released two wonderful solo albums since then: Addictive and The Beautiful Moment.
New single Love Remedy is out now!
Roachford will release his new and anticipated album Twice In A Lifetime next April. He talked briefly about this album during our interview with Mike + The Mechanics back in April 2019 in Dresden.
Twice In A Lifetimes features the new single Love Remedy, which is available now on streaming platforms and for download via iTunes and AmazonUK. The whole album contains 13 tracks and can be preordered on CD (signed!) at AmazonUK and also on digital platforms (iTunes).
Tracks on Twice In A Lifetime:
High on Love
Love Remedy
Too Much to Losee
Give It Up and Let It Go
What We Had
Won't Think Twice
So Long
Are You Satisfied?
The Truth Hurts Too Much
Gonna Be the One
Once in a Lifetime
Written in My Heart
You're the One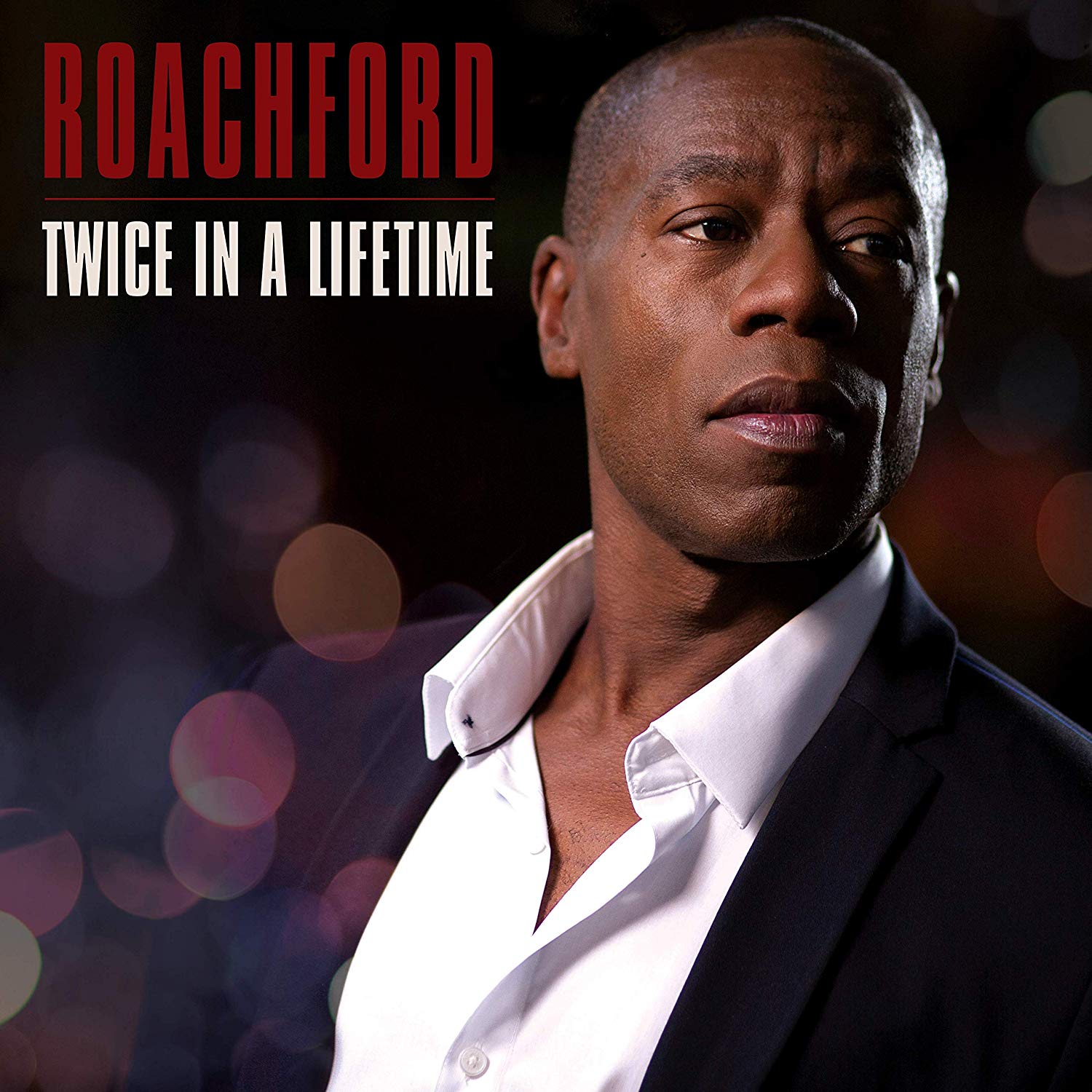 ---
published on 10.12.19 16:32 by
Christian
@
Andrew Roachford
---
Roachford: "Twice In A Lifetime" comes in April 2020 Comments:
Kein Kommentar möglich

If you want to submit a comment, you will have to log in!
---