eMolecule announce debut album "The Architect"
First single released today
It has been a decade since the release of Dimensionaut - the critically acclaimed debut album from Sound of Contact. Now, former Sound of Contact members Simon Collins and Kelly Nordstrom return with the new band eMolecule and the debut album The Architect, which will be released on InsideOutMusic on February 10th, 2023. Click here for all pre-order options.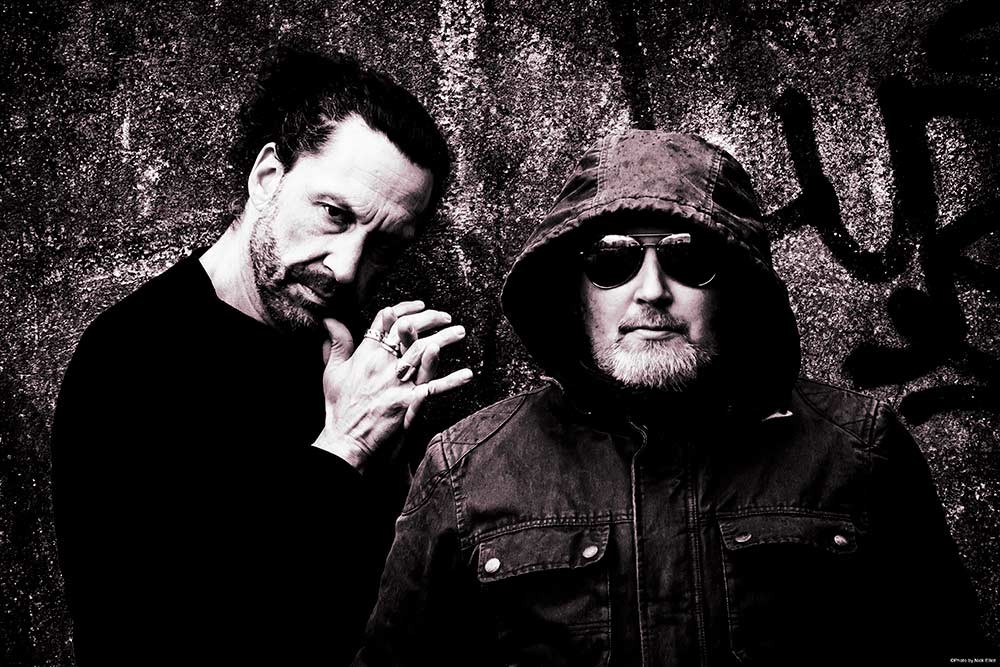 Simon Collins on the new band and album:
"During the creative process of making this record, I discovered an even deeper part of my creative self I never knew existed. This album is the sign of a creative force both Kelly and I have come to discover. For the first time throughout working together for 18 years, we are perfectly aligned. Working with Kelly on this project has produced some of the most meaningful music I've created, and I believe represents some of my life's best work to date."

Kelly Nordstrom had this to say:
"Simon and I have been working together for almost 20 years. The personal connection between Simon and I is exemplified by the quality of songwriting on this album. The music on our first offering as a duo is the best I have ever been a part of. As a guitarist, the inspiration behind this album is unparalleled. As a songwriter, this is the best opportunity I have ever had to explore the meaning of life."
The duo's first single, the 10+ minute eMolecule, is out today:

The two long-time collaborators met in Vancouver in 2005 and have been working together ever since. Originally brought together to work on Simon's solo career, the spark of creativity between Simon and Kelly was undeniable. They soon began writing original material together, much of which would end up on Dimensionaut.
With a successful progressive rock album under their belts, Simon and Kelly were determined to continue the work they started with Sound of Contact. During the UK production of Simon's 4th solo album Becoming Human, Kelly recorded a demo of the song eMolecule in a flurry of inspiration. With this new offering, Simon and Kelly decided their way forward was as a duo and they would pool their best material under the name eMolecule.
In the summer of 2020, eMolecule decided it was time to begin work on their debut album and that it was to be a concept album. Meeting in person at Simon's studio in Ireland, the duo spent a solid month writing the concept and music start to finish. Over the following months, they completed writing, producing and performing The Architect both remotely and together in Ireland.
The Architect features intense, heavy guitar and drum performances as well as deep, atmospheric and emotionally driven arrangements. From start to finish, eMolecule's first offering captivates the listener with infectious vocals, dynamic guitars and ultra-mode production from the epic opening track eMolecule to the powerful climax of the closing track Moment of Truth. This band and album are set to take the listener to another dimension.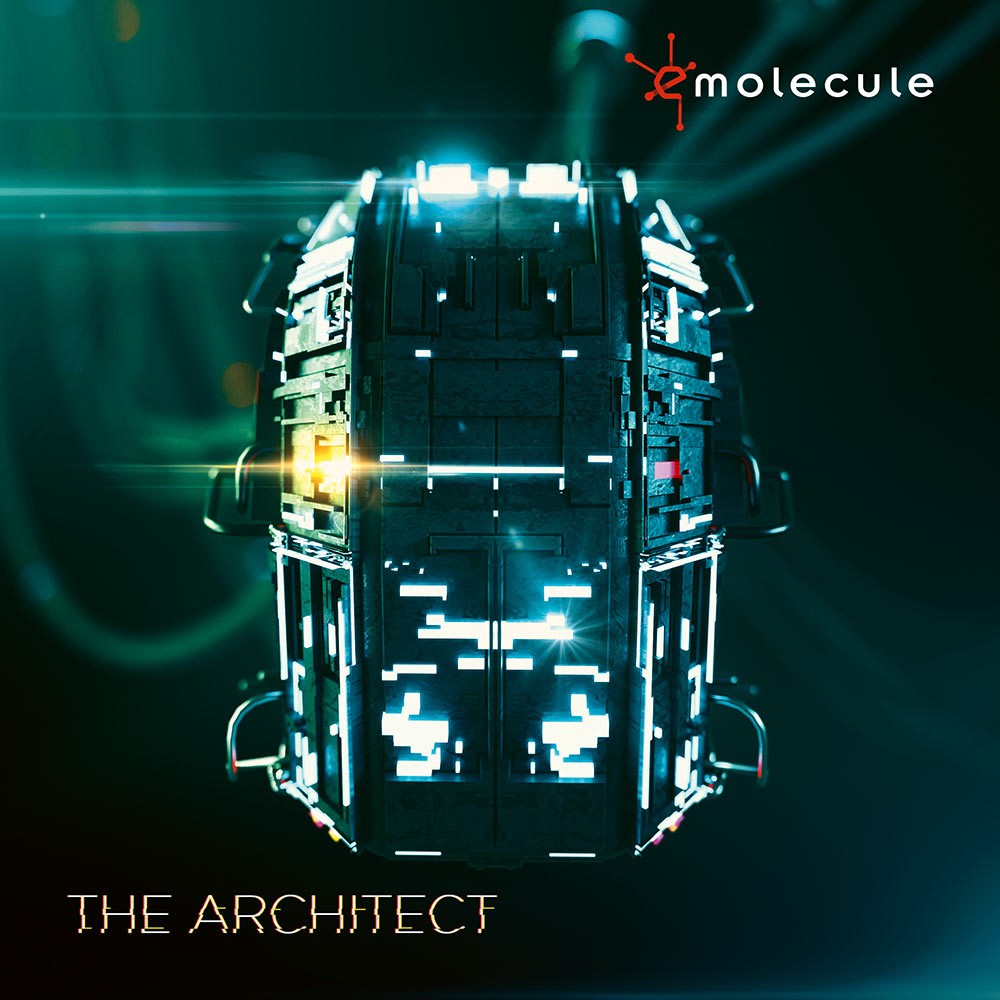 Tracklist
01. eMolecule 10:43
02. The Architect 6:05
03. Prison Planet 4:58
04. Mastermind 8:39
05. Dosed 5:07
06. The Turn 5:56
07. Awaken 5:09
08. Beyond Belief 4:47
09. The Universal 6:03
10. My You 5:27
11. Moment of Truth 6:56
The album will be available on 10 February 2022 (Vinyl, CD, digital). A detailed review and an interview will follow earyl next year.

---
published on 11.11.22 13:09 by
Christian
@
Simon Collins
---
eMolecule announce debut album "The Architect" Comments:
Kein Kommentar möglich

If you want to submit a comment, you will have to log in!
---