The years that end with a two are - in Peter Gabriel's case - special years. Because in them, an astonishing number of his solo albums always celebrate major anniversaries. On the last few occasions, this fact was unfortunately never duly acknowledged by us - in fact, mainly because another new release was just around the corner.
This time it will be different and the special anniversary year will be celebrated with a small series of articles. Here, we will look back at the time of the release, the state of Gabriel's life and career and what kind of response the album triggered among fans and the music world. We will always add a new anniversary to this article on the respective release dates and then also post a suitable thread in the forum where you can have your say.

We are aware that the albums in question are not connected by anything except this coincidence of numbers. But we take this as an opportunity to commemorate the works - and since they contain many central markers in Gabriel's oeuvre, this will certainly be interesting.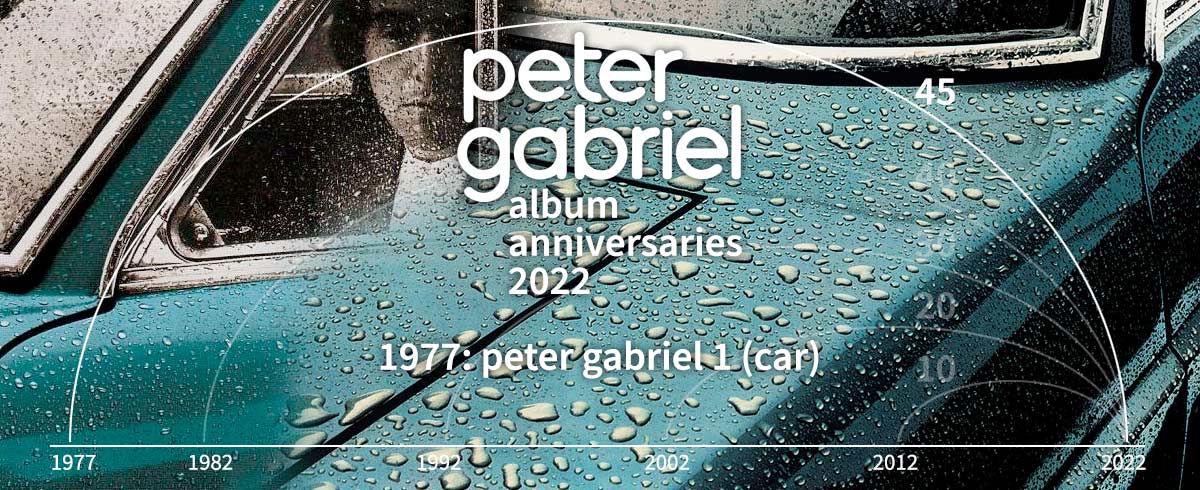 peter gabriel (I / Car)
Right at the beginning of our series comes the exception to the rule - because the year Gabriel's first solo album came out didn't have a two at the end, but a seven. It was released on 25 February 1977 - and is thus 45 years old this year. so it is a "half-round" birthday, but one that we also want to honour.

1977 - this was the year in which the radical activity of the RAF increased in Germany until it finally led to what is commonly called the "German Autumn". In South Africa, the terror of apartheid raged, leading to the death of Steven Biko later in the year, Pink Floyd released their Animals album, the first Star Wars film was released and the German Federal Railway took the last steam locomotive out of service.
Into this Gabriel sent his first album, which is generally regarded as a still uncertain attempt. In any case, it unites the most diverse musical styles - hard rock, introverted alternative experiments, orchestral bombast, and much more. Gabriel himself said that he tried out so many things to find a way for himself alone - without Genesis - in the first place.
To do this, he had also travelled out of England, out of all of Europe: Most of it was recorded in Toronto. Bob Ezrin was the producer - just for this one time. Gabriel eventually asked him again much later, when he needed support for his Scratch My Back project in 2009. But a few other participants became important in Gabriel's work for years to come: First and foremost Tony Levin, who was and is his main bassist since this debut. Then also Larry Fast, who remained on the keyboards at least for the next few years, especially at concerts. He can certainly be considered something like Gabriel's teacher in terms of synthesiser technique and sound design. Finally, Robert Fripp on guitars, an important musical personality; he was to produce the entire next album. Drummer Jerry Marotta, on the other hand, was not yet there.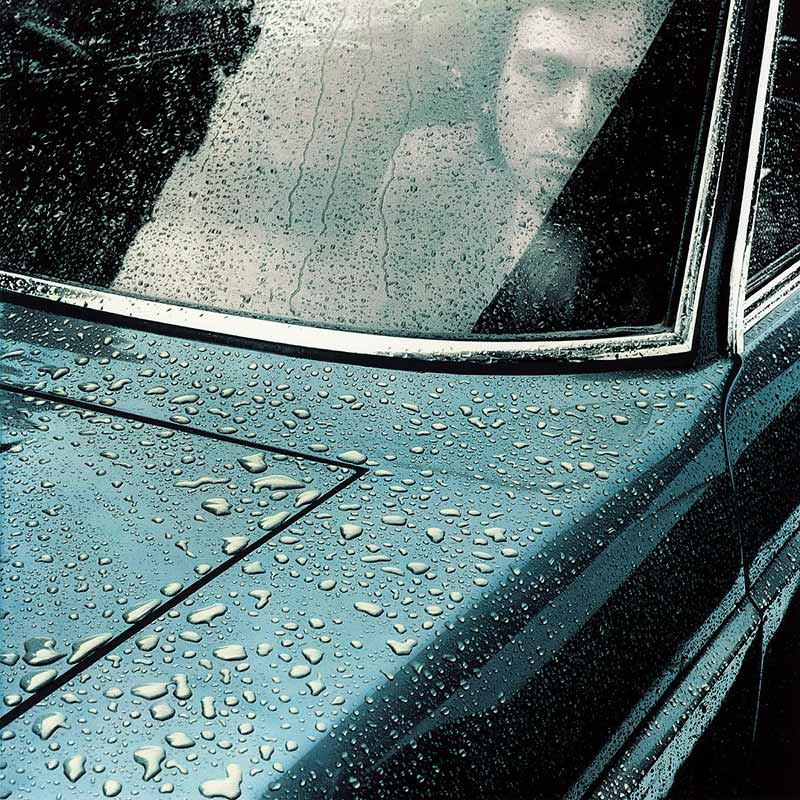 Then finally the album appeared. The experts were quite enthusiastic. For example, Rolling Stone: "He writes great melodies; he can still be quirky when he wants; he likes dramatic orchestration and studio technique. [...] Gabriel's more symphonic pieces, some with five or more movements, are so complex they can take your breath away. [...] This is an impressively rich debut album. And I still don't know what to expect from him next."
Among fans, the first album is still one of the most popular of his solo albums. Possibly especially among older fans who still knew the early Genesis years and experienced the first solo output of their idol as something special.

Of course, the most outstanding song is Solsbury Hill, which became a hit single, is still played on the radio and is an essential part of any Gabriel concert. It is probably the song that Gabriel has sung live by far the most often. Perhaps closely followed by Here Comes The Flood, which has also appeared with great repetition in his set lists since then - albeit in the musically completely reduced version. In addition, Moribund The Burgermeister or Humdrum have also enjoyed long-lasting affection from fans.

Down The Dolce Vita or Slowburn, for example, have turned out to be rather less ageing - basically almost completely what was called a second album side in the days when music was still distributed on LPs. Too big the musical gesture, too little the penetration of depth.

The most unusual piece, which therefore sticks in the memory, is probably Excuse Me. Maybe it stands for this whole album full of friction with its weirdness.
---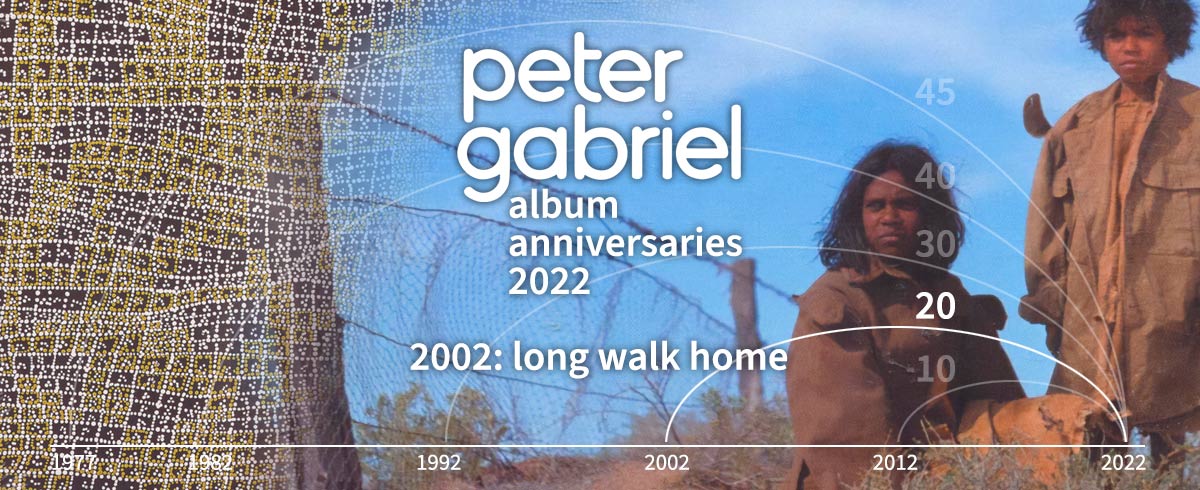 Long Walk Home

Music from the "Rabbit-Proof Fence"

The second album in the anniversary series (we go by the month of release and not by the chronology of years) was released on 25 March 2002 (at least in Australia - in the rest of the world a few weeks or months later).

At the beginning of this year, the euro had just been introduced as a real currency with coins and notes. Since then, it has also been used to pay in shops. In January, the USA set up a detention centre in Guantanamo, Cuba, to hold "non-combatant enemies". In addition, both Klitschkos still boxed (also won) and Astrid Lindgren died at the age of 95.

During this time, fans were eagerly awaiting Gabriel's new studio album (yes, some things always come back in life?), which was finally promised for later in the year. But before that, Peter Gabriel surprised everyone with the release of his third film soundtrack. Nobody had expected that. This time it was for Rabbit-Proof Fence by Phillip Noyce. The album was released under a different name, namely the one the film also had in Germany and other countries: Long Walk Home.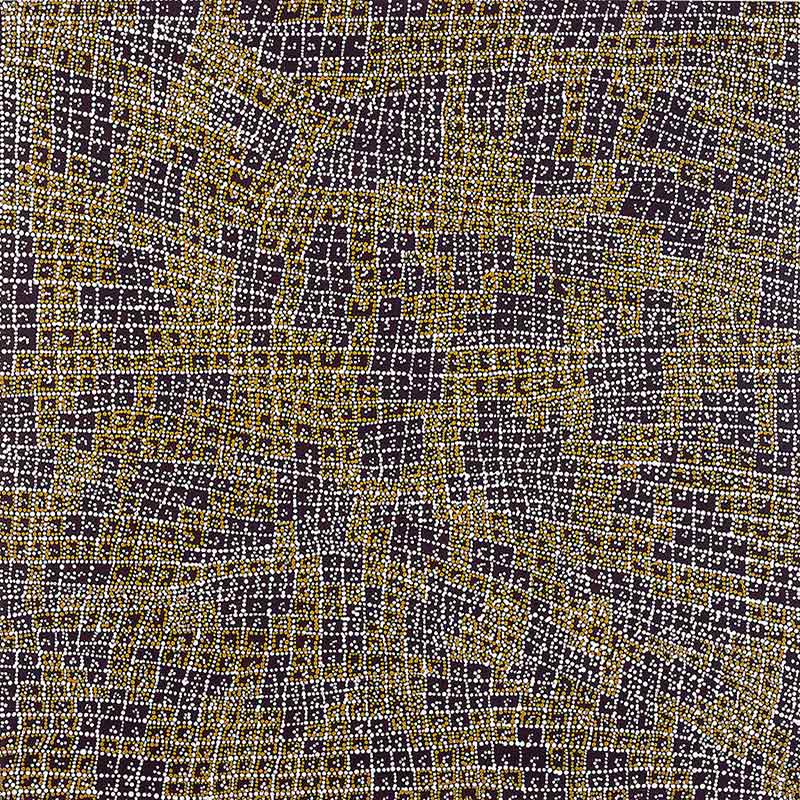 Gabriel had made a name for himself with the two scores for Birdy and The Last Temptation Of Christ as a film composer who achieves deep impact and does so with his very own means. According to his own statements, he was interested this time in the fact that Noyce's film offered a lot of open space for atmospheric music with little dialogue. So he agreed to produce it, but was then very busy with his own album, which was in the final stages of production. This was the second time this happened to him (although Birdy and So were further apart). In any case, this is probably the main reason why, on the one hand, David Rhodes and Richard Evans took over the final elaboration of the music, and why, on the other hand, several already existing pieces were reused for the soundtrack. You can hear variations of The Nest That Sailed The Sky and The Time Of The Turning from OVO, and Signal To Noise from the upcoming UP. Many of these pieces are altered in tempo and enriched with additional elements, so that sometimes the origin is not immediately recognisable. Sky Blue, however, is present in two barely disguised versions.

Besides Rhodes and Evans, who were not only producers but also musicians, there were others who worked with Gabriel during the OVO and UP periods. Ged Lynch, The Dhol Foundation, Shankar, Hossam Ramzy, Alex Swift, Nusrat Fateh Ali Khan, The Blind Boys of Alabama should be mentioned here. But there is also a whole range of Australian musicians from the Aboriginal culture, which follows logically from the content of the film. In addition, a variety of natural sounds are used. Bird calls, for example, which have been alienated so that they can hardly be made out.

Billboard stated the soundtrack deserves "special attention for its musical merits". The album was further described as "atmospheric, often menacing" and as "a cumulative emotional force" due to its "interwoven motifs".

At the same time, the structures of the album are quite demanding with the constant breaks, pauses and new beginnings. Also demanding are the musical elements, which bring to mind terms like "rumbling" and "droning". They are Gabriel-typical warm, but nevertheless not always soothing experimental sounds - which also usually have less emotional power than on Birdy or Passion. The tracks that have the most impact are those that hark back to songs by OVO and UP: Running Through The Rain, On The Map or Jigalong. Not to mention the anthemic Cloudless, which functions as a kind of title theme.

Fans mostly found the soundtrack a bit brittle and the album doesn't rank among the very most popular. Or, to be more explicit: it ranks at the very back. The film also remained rather unremarkable. While not a total failure, Long Walk Home is a strange marker in Gabriel's career.
---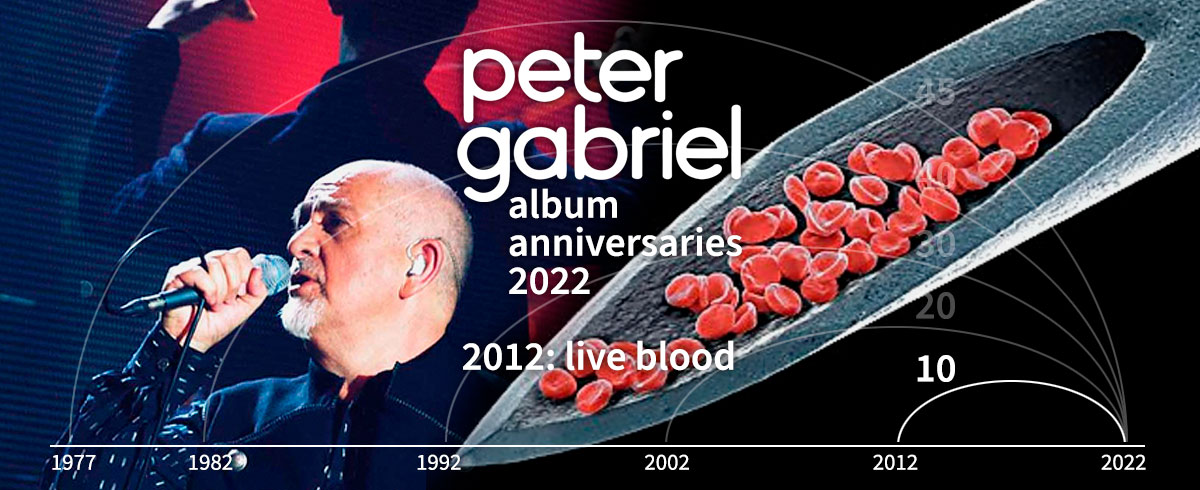 Live Blood