Ray Wilson: "Upon My Life" comes 1st November
New compilation with two brand new tracks
1st November is day one after the Brexit. It's not a coincidence that Ray Wilson has chosen this day to release a career spanning 2CD-set. Upon My Life contains a selection of tracks from his solo career, but the set will also include two brand new tracks, Come The End Of The World and I Wait And Pray. As the song titles suggest, the new tracks deal with the political situation in the world and the difficult times we are living in.
Additional info will follow soon.
Tracklist:
CD1:
Come The End Of The World
Lemon Yellow Sun
Take It Slow
Ought To Be Resting
Constantly Reminded
American Beauty
Wait For Better Days
Bless Me
Show Me The Way
Rhianne
Easier That Way
She
Gypsy
Ghost
CD2:
I Wait And I Pray
Another Day
Song For A Friend
Alone
Not Long Till Springtime
She's A Queen
Change
Ever The Reason
Along The Way
The Actor
Goodbye Baby Blue
First Day Of Change
Makes Me Think Of Home
On The Other Side
Discuss
Upon My Life
in our
Forum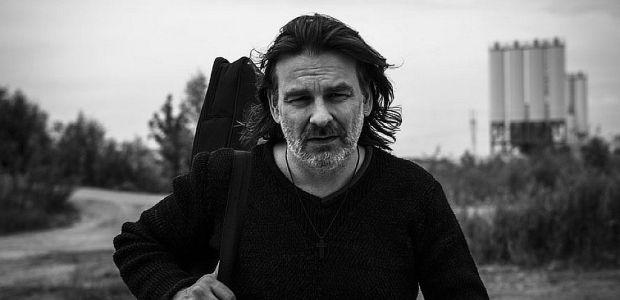 Photo: GordeonMusic
---
published on 30.08.19 13:57 by
Christian
@
Ray Wilson
---
Ray Wilson: "Upon My Life" comes 1st November Comments:
Kein Kommentar möglich

If you want to submit a comment, you will have to log in!
---