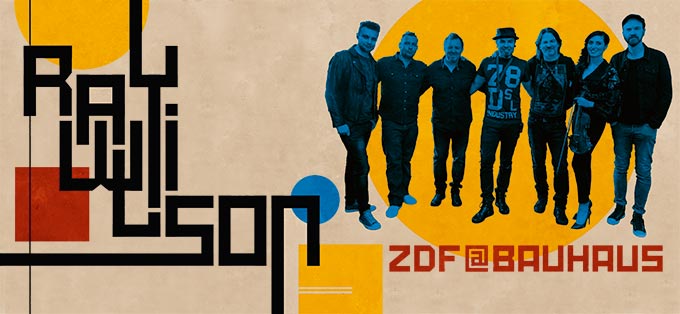 Ray Wilson live - ZDF@Bauhaus
New CD/DVD and Blu-ray showing his May performance

On 20th May 2018, Ray Wilson performed on the "Bauhausbühne", which is a special venue in Dessau, best know for UNESCO world heritage "Bauhaus" architecture. The show was aired on German television as part of the ZDF@Bauhaus programme. 14 tracks of this show will be released on Blu-ray and CD/DVD on 5th October called Ray Wilson ZDF@Bauhaus. It will also be the first ever Ray Wilson Blu-ray release.

Both formats can be preordered on Ray Wilson's website.
Additional Preorder options in Germany:
CD/DVD:
amazon
|
JPC
Blu-ray:
amazon
|
JPC
Line-Up of his Band:

Ray Wilson: Guitar/Vocals
Steve Wilson: Guitar/Vocals
Ali Ferguson: Lead Guitar/Vocals
Marcin Kajper: Bass Guitar/Saxophone/Flute
Kool Lyczek: Piano/Keyboards/Keyboard/Bass
Mario Koszel: Drums/Percussion
Alicja Chrzaszcz: Violin

Tracklist (identical on CD, DVD and Blu-ray)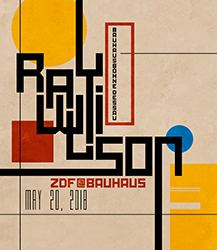 Change
Sarah
Follow You Follow Me
Lemon Yellow Sun
That's All
Take It Slow
Alone
Solsbury Hill
Along The Way
No Son Of Mine
Wait For Better Days
Another Day
Inside
Mama
It's not an unplugged show, but Ray Wilson says the venue has this special unplugged atmosphere, as it is quite intimate.

A full review will follow.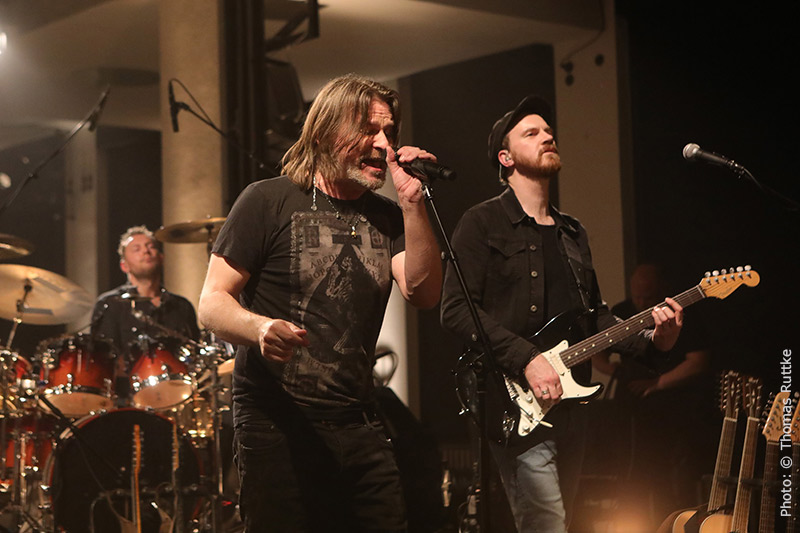 Artwork by Thomas Ewerhard