40 years ago today, "In The Air Tonight" was released
The track that defined Phil Collins' solo career
In The Air Tonight. Probably no other song from the Genesis family was so formative. It stands for change, awakening and somehow also for the beginning of the 80s. And it's the most legendary drumfill in music history.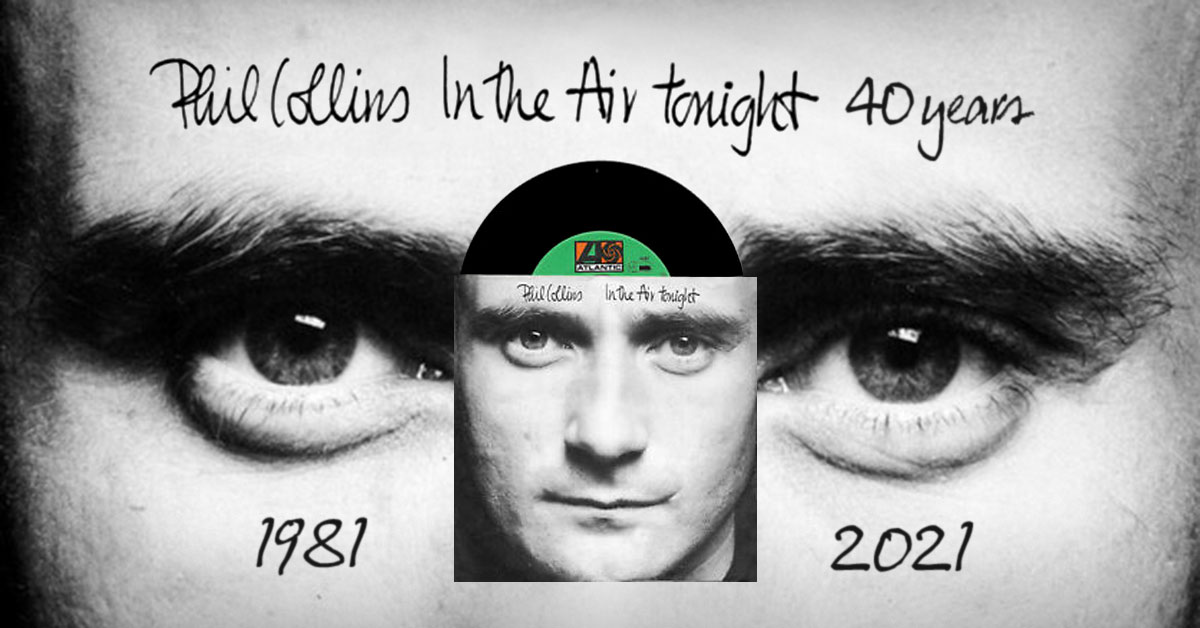 When Phil Collins wrote this song, none of this was to be expected. He was a man in his late twenties, his wife has left him and he contributed little to nothing to the songwriting in his band. He saw himself more as a drummer anyway. But he had to deal with the pain of his separation - and that's how his first songs came about, which ended up on what is probably his best album, Face Value.
To this day he cannot explain the lyrics, but musically In The Air Tonight was a stroke of genius. Nothing about the song sounded like a hit. A rather monotonous, sad mood, very restrained instrumentation, the depressing vocals. And then this explosion. Phil Collins couldn't get rid of it. It was THE moment on every tour. Phil Collins sings the verses with a headset - because he had to keep his hands free. Slowly he always went to the drums and so often you thought - he couldn't make it in time. And then he drummed and sang this incredible finale to the song. It was usually the point in the live set where the show and the mood exploded. And even in 2017-2019, when he could no longer play drums, it was THE highlight of the set. And Nicholas, his son, is doing no less well.
In The Air Tonight defined a new drum sound, it became part of pop culture, got a legendary use with a gorilla in advertising and is inextricably linked with air drum inserts - and that also by people who have little or nothing to do with Genesis.
With In The Air Tonight Phil Collins got as far away from the music of his band Genesis as possible. It became his brand, his greatest moment, and also a kind of mortgage. Everything would have to be measured against it in the future.
In The Air Tonight was released as a single 40 years ago today, January 9, 1981. It was the first single from the solo artist Phil Collins. It became a world hit. We congratulate and bow!
But secretly we all wish that Phil could do it again: go to the drums, sit down and then Tadda, Tadda, Tadda, Taddataada-Da!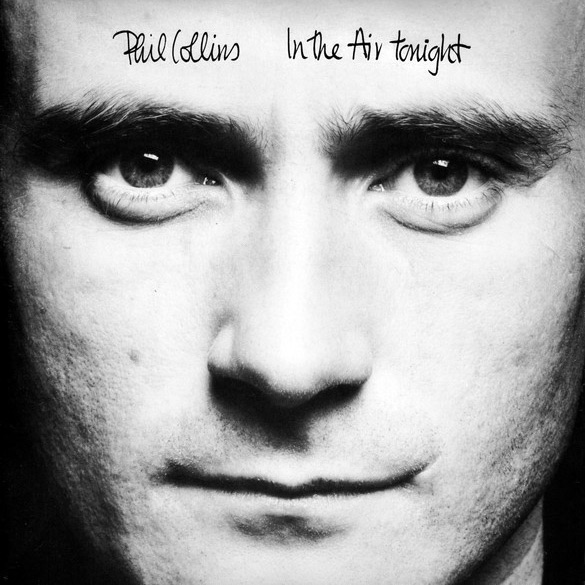 ---
published on 09.01.21 10:01 by
Christian
@
Phil Collins
---
40 years ago today, "In The Air Tonight" was released Comments:
Kein Kommentar möglich

If you want to submit a comment, you will have to log in!
---