Genesis: Early Years Feature in new Record Collector
Brand new interviews in March issue
The latest Record Collector (number 516) comes with a big cover feature on Genesis. The 14-page special not only looks at the early years up to Foxtrot (one could say it's the printed version of our Early Years Fanclub Convention in 2005, see here), but also includes new interviews with Richard Macphail, Steve Hackett, Anthony Phillips and Tony Banks.
Issue 516 is available in well-stocked newsagents in the UK. Please note, however, that the March issue will not be available in other countries for at least another two weeks. You may get the Record Collector in newsagents at train stations in Continental Europe. Alternatively, it can be ordered directly from the Record Collector website. It is also available in the Readly app.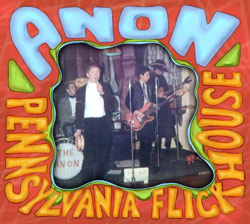 Interestingly, our fanclub CD from 2011 is also mentioned (pictorially). The digipak with booklet contains two versions of the track Pennsylvania Flickhouse by Anon, one of the pre-Genesis bands in which Richard Macphail, Mike Rutherford and Anthony Phillips (plus Rivers Jobs and Rob Tyrrell) were active. On the occasion of our 20th fanclub anniversary in 2011, we managed to release the track on CD and were also able to get some liner notes from the protagonists (Macphail, Phillips, Rutherford) which are part of the booklet. We still have a few copies of this Digipak in stock and you can purchase it direcly from us - find out more here.
You can discuss this Record Collector issue in our online forum in this thread - you may also want to discuss our Anon fanclub CD in this thread.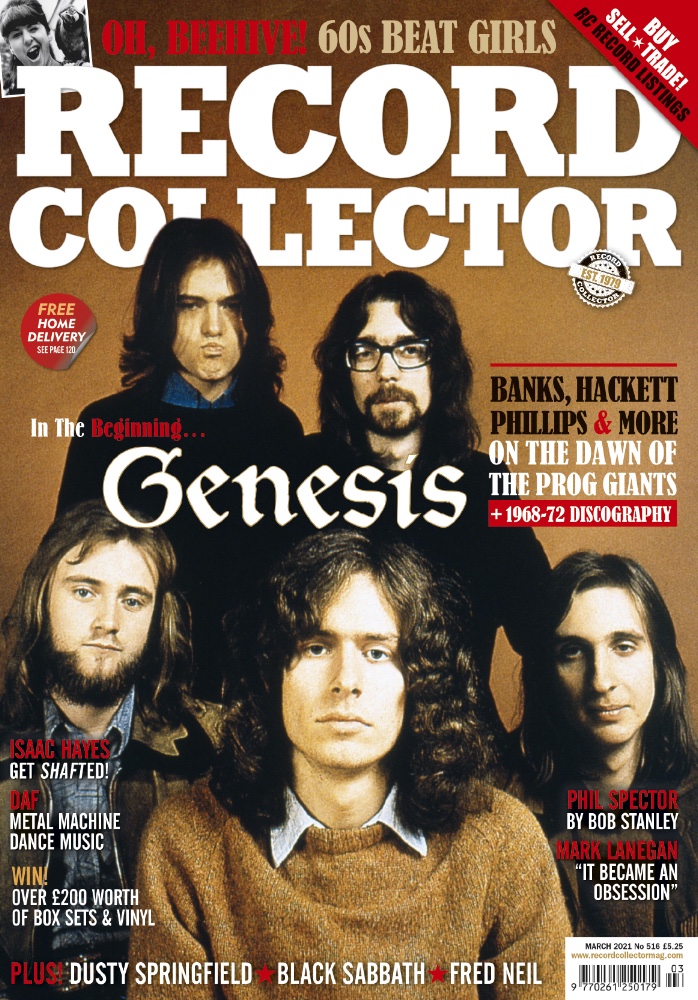 ---
published on 28.02.21 08:54 by
Christian
@
Genesis
---
Genesis: Early Years Feature in new Record Collector Comments:
Kein Kommentar möglich

If you want to submit a comment, you will have to log in!
---