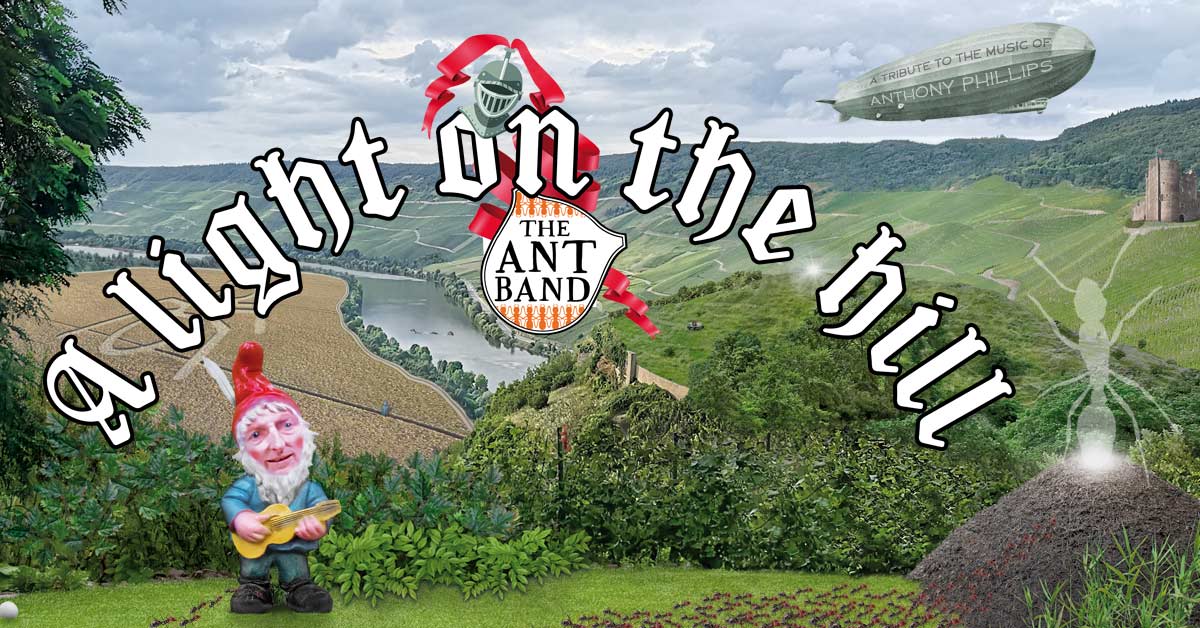 The Ant Band - A Light On The Hill
Project info and purchase options

The album A Light On The Hill is a project by The Ant Band to celebrate the 70th birthday of Anthony Phillips. The project has its origins in the preparation of the Anthony Phillips Event in 2014, hosted by the German Genesis Fanclub it. In addition to the musicians who were involved in the live presentation at the time, others have supported the project to record an album. In the course of 2021, the album was recorded at various locations in Germany under the direction of Tom Morgenstern. In addition, Steve Hackett contributed a guitar solo.

Peter Gabriel sent us a birthday greeting to Ant, with which he also supports the project:
Artwork
The artwork is based on the artwork of the album The Geese & The Ghost. The original idea came from Tom Morgenstern, but in the end Helmut Janisch (German Genesis Fanclub it) designed the complete artwork and also adopted it for this website special.
Formats & Order options

This project was completely privately pre-financed, so we ask everyone very sincerely to purchase the CD.
A Light On The Hill comes as a CD in a hinged cardboard packaging without plastic (similar to mini LP sleeves).
The CD can be ordered at:
Bandcamp (ships from Germany)
Burningshed (ships from the UK)
JustForKicks (ships from Germany)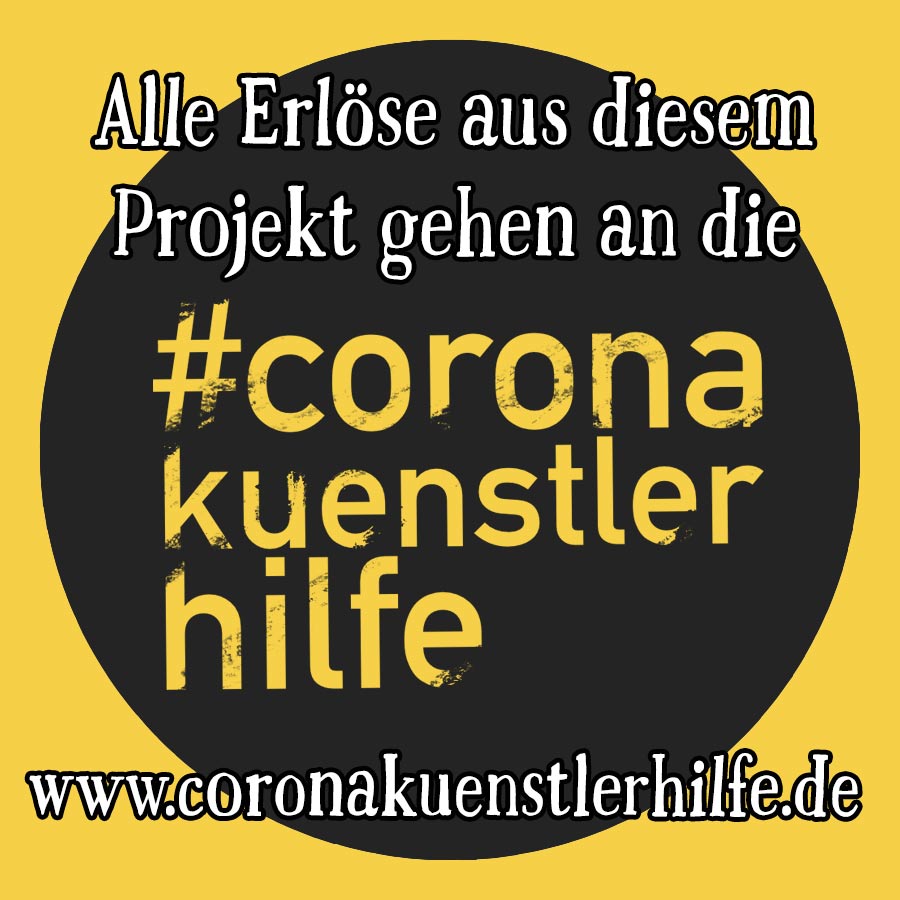 In addition, it is available as a download album from iTunes, amazonUK and Bandcamp (you will also find a high res download here). The popular streaming services will also list the album.

Profits will be donated for charity!
The band and the supporters of the project have no intention of making a profit with the sale of this CD: The Ant Band is committed to donating all profits to the Corona Kuensterhilfe (German charity organisation to support artists during the COVID crisis). This means concretely: as soon as the costs from the pre-financing are covered, every EURO goes directly to the Corona Kuenstlerhilfe.