Genesis: BBC Broadcasts #3 in German album charts
It has also charted in the UK and elsewhere
Genesis' recently released box sets BBC Broadcasts has almost sensationally entered the official album charts in Germany at #3 this week. This makes this release the highest ranking since Live Over Europe, which reached #1 in Germany on June 6, 2008 (pushed at that time by the release of the 3DVD When In Rome, which was also listed as Live Over Europe). Most recently, the compilation The Last Domino? (2021) had made it to #8 (and #9 in the UK, for those who want to know), while R-Kive (2014) only reached #23 (this one reached #7 in the UK). It did not chart (so far) in The US Top 200 and Canadian Top 100.

In other countries BBC Broadcasts also achieved good chart positions: in the UK Top 100 album chart it entered at number 23, in Switzerland at number 14 and in the Netherlands at number 11. It also charted in Belgium (#32), France (#71) and Italy (#90). The success of this box set nourishes hopes for further archive releases. The interest is obviously there.

In forums (for example, also here in this thread) and in social media, BBC Broadcasts is discussed extensively. Overall, this release has been well-received, but the lack of many songs / recordings is also being regretted. Our review of the set including a comprehensive analysis and a look into the BBC archive can be found here. The set is NOT available on digital platforms.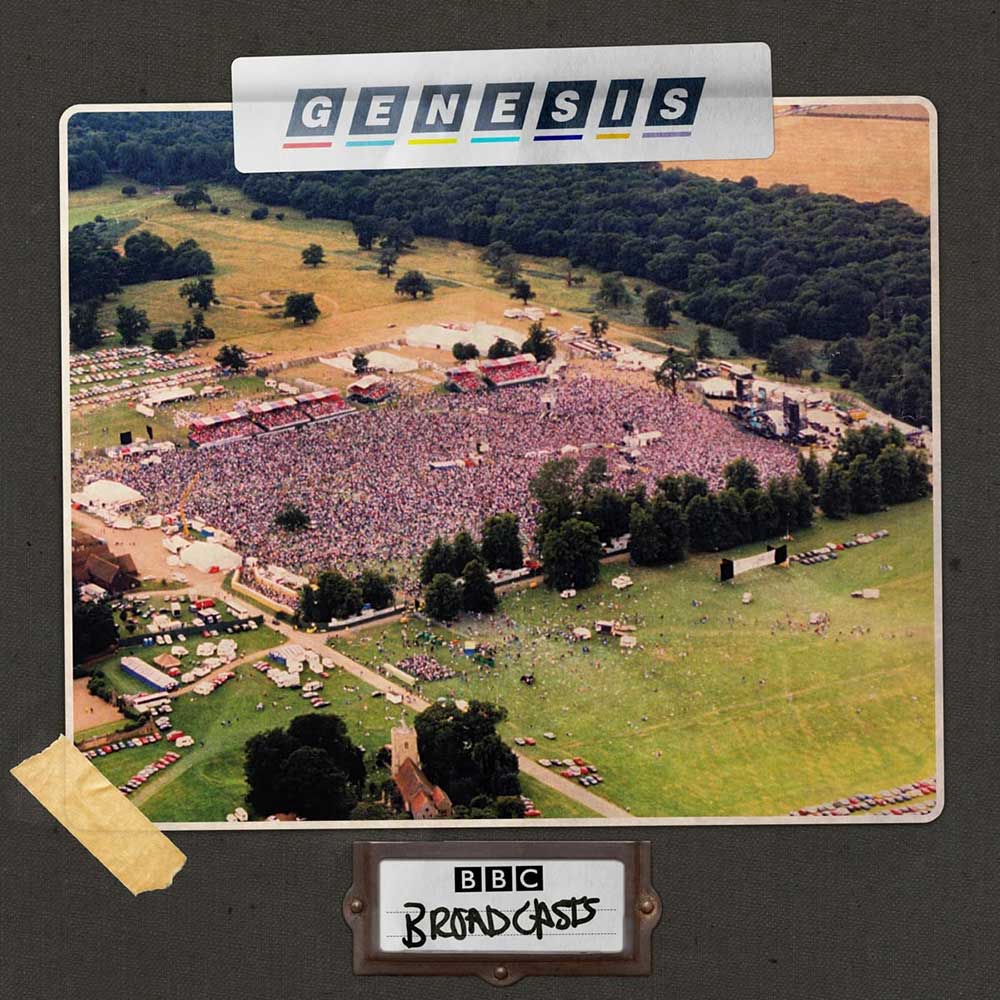 ---
published on 14.03.23 14:10 by
Christian
@
Genesis
---
Genesis: BBC Broadcasts #3 in German album charts Comments:
Kein Kommentar möglich

If you want to submit a comment, you will have to log in!
---